Notary Public Marlow and High Wycombe
---
Notarial services for individuals and businesses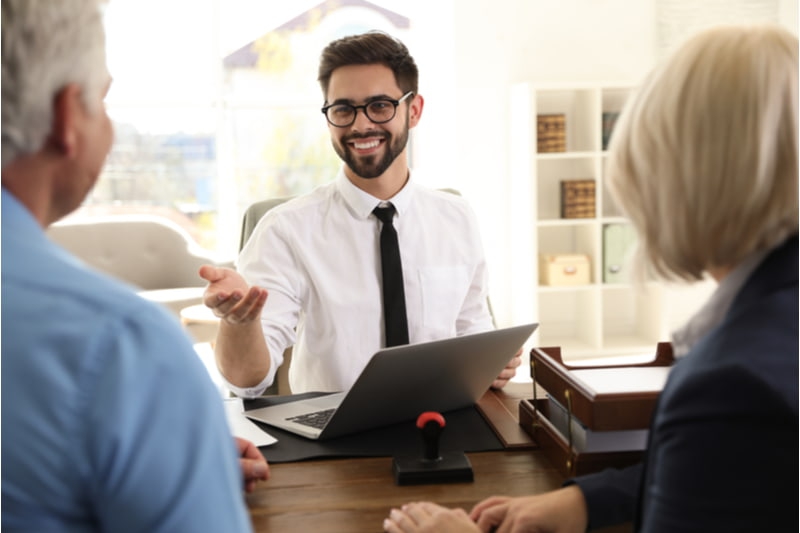 Notary Public Services
Are you looking for notary public services in or around Marlow and High Wycombe? Our office is easy to get to, being only a short walk from Marlow railway station and situated conveniently in the nearby Globe Business Park. We provide notarial, legalisation and translation services for businesses and individuals from a wide variety of industry sectors. Many foreign countries also require an Apostille certificate. This is obtained from the Foreign and Commonwealth office and is proof that the notary is qualified and that their seal is genuine. Our experienced team can help you if you need an Apostille certificate.
"From the time of our initial telephone call requesting a Notarised and Certified copy of a Passport to actually having this done was a matter of just a few hours. Having explained the urgency of this request to Julia, Mr Matharoo rearranged his meetings in order accommodate us and our Director was delighted with the response. He was able to conclude his Contract without any delays and this was greatly appreciated by all concerned parties. Very many thanks, we will certainly use Doyle Clayton again!"
Contact our Notary Public
When might I need a Notary Public?
Notarial work is very varied eg a notary public may be needed when a person would like to:
Move or work abroad
Buy or sell a foreign property
Organising relatives or friends to visit from another country
In addition to these notarial services, we can prepare documents for your business from scratch. These include powers of attorney, company resolutions and statutory declarations. We can also review documents which have been prepared already and let you know if any changes are required.
Notarial Services and the Pandemic
As a result of the pandemic which has led to a severe restriction on international travel we are dealing with a large number of enquiries for notarial services. In particular, many clients are looking to instruct family, friends or professional advisers overseas under powers of attorney to deal with their affairs at a time when they are unable to travel. Additionally, we are seeing increases in the requirement to attest ID documents such as passports and ID cards as part of KYC (Know Your Customer Client) requirements from overseas banks and other institutions that our clients are looking to instruct.
Whatever notary service you require, contact our office in Marlow (Jubilee House, Globe Park, Third Ave, Marlow SL7 1EY) on +44 (0)118 951 6767 or on 07827 964013. Email us at smatharoo@doyleclayton.co.uk
To see more information about Sukhpal (our notary public) click here
Notary Public FAQs
Do you need a notary public or a solicitor? You may be wondering what notarisation and apostille mean? What about preparing for a meeting with a notary public? What documents should you bring? We have the answers to these common questions and many more on our main Notary Public page.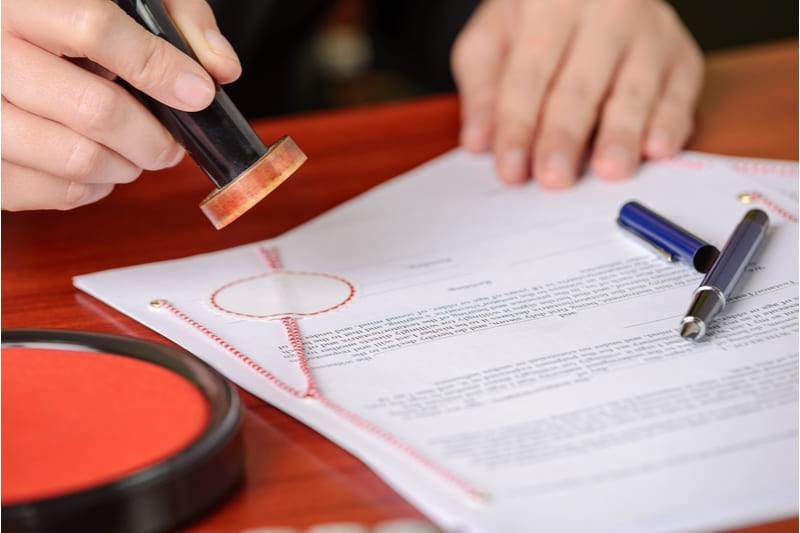 Notarial Services - The process
Each circumstance is different but typically the following may occur
1. We may ask for scans of the documents to start. We will review the documents and decide on the best way to proceed. Once agreed with you, we will provide you with a quote and schedule an appointment if needed. We can hold an appointment here in our office in Marlow or travel to see you at your home or at your office. An appointment typically takes between 15-30 minutes.
2. We often need to liaise with legal and other advisors where necessary eg to obtain copies of documents referred to, powers of attorney, company books and so on. We may need to contact third parties to check that a document exists eg checking with academic institutions that they have issued a degree certificate as presented to us by the client.
3. Our notary public may need to meet with the signatory to verify their identity and to explain part of the document with them. Ensuring that the signatory has the mental capacity to sign the document and that the person signing the document is doing so without duress is important.
4. Our experts prepare the notarial certificate and add it to the document with the official seal of office.
5. We may need to discuss arranging for permanent storage of copies of all notarised documents.
Notary public - work examples
Our notary public team can notarise documents as well as provide legalisation and translation services in Marlow, High Wycombe and surrounding areas. Some of our recent work includes:
Notarising powers of attorney for a UK director of a company looking to do business in the UAE. The client had been struggling to find a notary that could get the documents notarised and legalised in time for an end of month deadline. Due to our regular working relationship with the British Arab Chamber, we were able to get this turned around within the deadline
Notarising documents relating to a US property sale. Our client had a closing deadline to get the documents notarised and within the US in under a week or risk losing her sale. We met the client on the same day and had the documents in the US within this deadline. We also arranged for scanned copies to be sent over in advance which smoothed the way to our client meeting her deadline and completing her sale
Meeting with company directors at their offices in London to certify documents. These included powers of attorney to authorise employees at a subsidiary company in France to act on behalf of the company
Attending clients at their homes or offices for their convenience and/or in order to turn documents around in minimum time. This has included being contacted by a client and attending their offices and notarising their documents on the same day and, and even on the same morning or afternoon, where required
Notarising powers of attorney documents signed by individual clients in respect of purchases and sales of properties overseas
Notarising consent to travel documents signed by one parent allowing the other to travel abroad with their children
"I highly recommend Doyle Clayton Notary Public. I needed to apostille several documents for registration of my marriage abroad. The service was truly excellent. Very swift, professional with lots of personal attention. Very impressed indeed."
– Client
Our Notary Public Team - Why choose us?
Sukhpal Matharoo heads up our notary public team in Marlow. He is an experienced notary public who has worked in the industry with great success for many years. There are many reasons why you should choose us:
We are used to working to tight deadlines and turning documents around swiftly
Our notarial team have an office in Marlow which is perfect for serving clients in this area as well as High Wycombe. (It's only a 20 minute train journey and a 10 minute drive from High Wycombe to Marlow station). In addition, our team are happy to travel to your offices to carry out notarial work. We also have offices in London (Mayfair, City, Canary Wharf and Heathrow) and in Reading
Sukhpal is fluent in Hindi and Punjabi as well
Great service, our clients have written many reviews and are happy to recommend our services to their colleagues!
If you have regular documents needing notarial services, we can streamline the process to make it easier each time you need to use us.
Contact Doyle Clayton today
If you are looking for notarial services in Marlow, High Wycombe or surrounding areas we can help. If you are looking for notarial services in Oxford or London or Basingstoke we also have offices in these areas. We are happy to meet you at our office - Jubilee House, Globe Park, Third Ave, Marlow SL7 1EY. Alternatively we are happy to travel to your workplace or home if more convenient for you.
To make contact call us on +44 (0)118 951 6767 or email us at smatharoo@doyleclayton.co.uk and we will call you. Please leave a message if you can't get through. We will respond quickly to all enquiries. A member of our notarial team can often advise you on the same day you contact us.
Other Services We Offer