Legal Subscription Services - for Startups
---
Your senior in-house legal team, at a fraction of the cost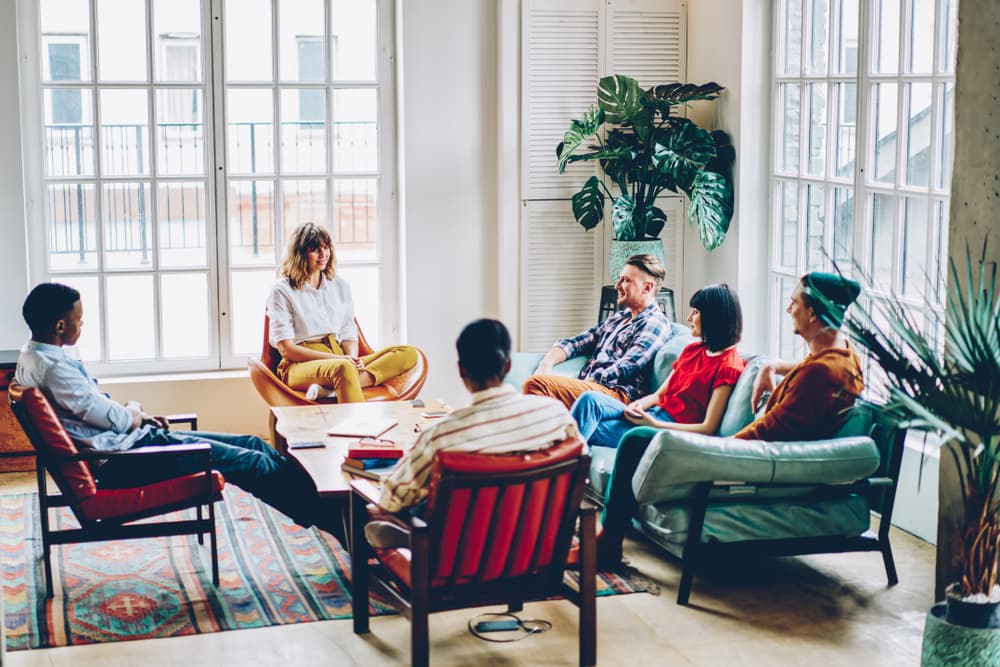 Legal advice for new and growing businesses
Congratulations on setting up your business or at least coming up with the idea you want to explore! It is essential for your fledgling business to have access to specialist legal support as your business starts to grow and thrive. We find that many of our startup clients value having access to continued legal support in the early stages of their business growth and as they develop their MVP (minimum viable product).
This has prompted us to set up a dedicated legal services subscription that is both wallet-friendly and specifically tailored for startup and growing businesses. Our job is to help you to deal with the ongoing legal challenges of running your business from inception through to pre-seed, seed and beyond, so you can concentrate on proving concept and getting investors interested to fund your startup. Our team even has contacts in the investor space and can help facilitate appropriate conversations between startup and investor.
We have included a carefully thought-out range of startup legal services to help support and guide you as your ideas develop into a fully-fledged business and onto success. Please see more information further down this page..
You can contact us by sending an email to dbradley@doyleclayton.co.uk or giving us a call at 07825183655
Click on the link below to book time in Declan's/Elena's calendar.

Our Startup subscription plan
Our subscription service is tailor-made for startup businesses and the cost starts from just £100 + vat p/m. See details of our startup subscription service.
What's included in our legal services subscription package
A 45 minute call each calendar month with Declan Bradley (head of the Startup team) or another team member, acting as a close adviser to your business
Our work on standard form employment, GDPR and commercial Ts&Cs documentation charged at half our normal fixed prices (so long as you remain a subscriber for 6 months from purchase)
A discounted hourly flat rate of £275 plus VAT for additional calls or other work of up to 5 hours in any calendar month in aggregate for the team. A flat hourly rate of £300 plus VAT is charged thereafter for each team member – although we tend to most work for our subscribers on a fixed fee basis.
FREE access to a shared space on project management software to keep track of your conversations, projects, and proposals
Meet the Team
Declan Bradley heads up the startup team at Doyle Clayton. Having worked successfully with startups for many years, he has a clear understanding of the challenges new businesses can face and has the war stories to boot. He is joined by his colleagues Elena Perri (Company Law specialist), Charles Herbert (Regulations specialist), Malini Skandachanmugarasan (Immigration expert) and Robin Hartley (Stock Options expert). With our team and our huge network in the Startup ecosystem, whatever support you need we've got you covered
What people say about us
Our startup subscription clients range from online tutoring platforms, to medical sector recruitment companies, gig economy platforms for food preparation and delivery to a health and wellbeing mobile app company, companies in financial services and satellite imagery technology and many more sectors. Here's what one of our current subscribers has to say about our service….
"The subscription package is a no brainer for early-stage companies that need custom support and an experienced sounding board. Declan and the team have been exceptional in helping us to navigate and understand the legal nuances around recruitment businesses".
Serjio Hunt, Founder, City As A School
Why use Doyle Clayton?
Reputation – We have an outstanding reputation for delivering high quality advice to our clients who continue to use us time and time again. We are highly rated in The Legal 500 and Chambers and Partners and our clients have written excellent reviews about us and continue to recommend us.
Expertise – We have a large team of employment solicitors working from our offices throughout London, Reading, Oxford and the South West. We are fortunate to have worked with a wide range of startups, growing businesses, employers and employees from countless business sectors. This has resulted in a highly experienced team of specialists with a bank of expertise.