Maternity, Paternity and Family Friendly Rights
---
Maternity, returning to work, and flexible working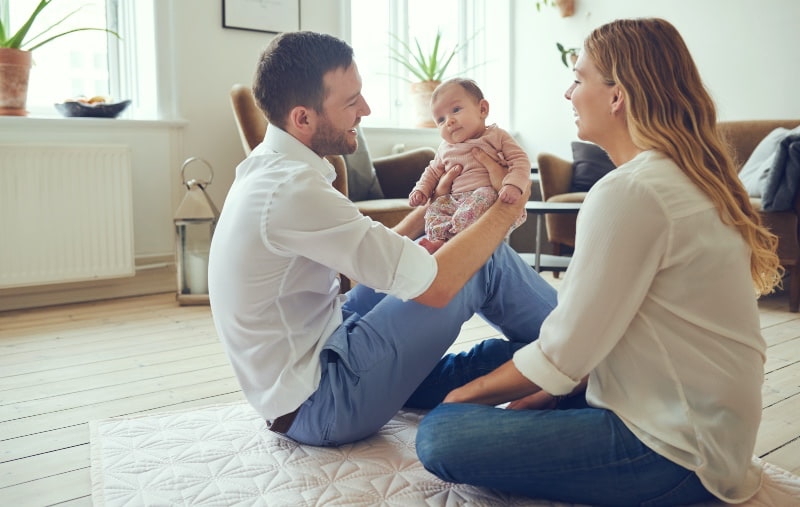 Maternity, Paternity and Family Friendly Rights
All too often, women returning from maternity leave find their jobs have changed, or their clients passed to a colleague, or they've have been marginalised, harming their career prospects and job security.
However, equality laws mean all employees should be treated fairly. As such, we also advise on all other family leave rights such as adoption leave, shared parental leave and paternity leave.
We can help you try to resolve matters informally – which is usually preferable. But if that doesn't work, the next step may be to submit a complaint or grievance letter. With us, you'll be in safe and capable hands, as we're well-regarded for our work advising employees and senior executives. We'll ensure your complaint hits the right tone, and prepare a strong and persuasive case for you.

Working flexibly - changing your hours or days
You're well within your rights to ask for flexible working arrangements, where you change your hours or days, or other aspects of your work. It's quite common for women to consider this before returning from maternity leave. We'll guide you through the formal procedure. Employers aren't obliged to agree to flexible working requests, if they have good reasons not to. But we can help you appeal and make a strong case.

Getting a fair settlement
Is your employer not complying with obligations relating to maternity leave and return to work? Do you feel taking leave or flexible working has affected your career progression, pay or promotion prospects? If the answer is 'yes', then we can advise you on the best steps to take to obtain a fair settlement.
To see our Maternity and Family Leave resources please click here.

To find out how we can help, contact any of our offices below, use the contact form here or email us at info@doyleclayton.co.uk
Related services