Graduate Visa UK
---
For international students wishing to remain in the UK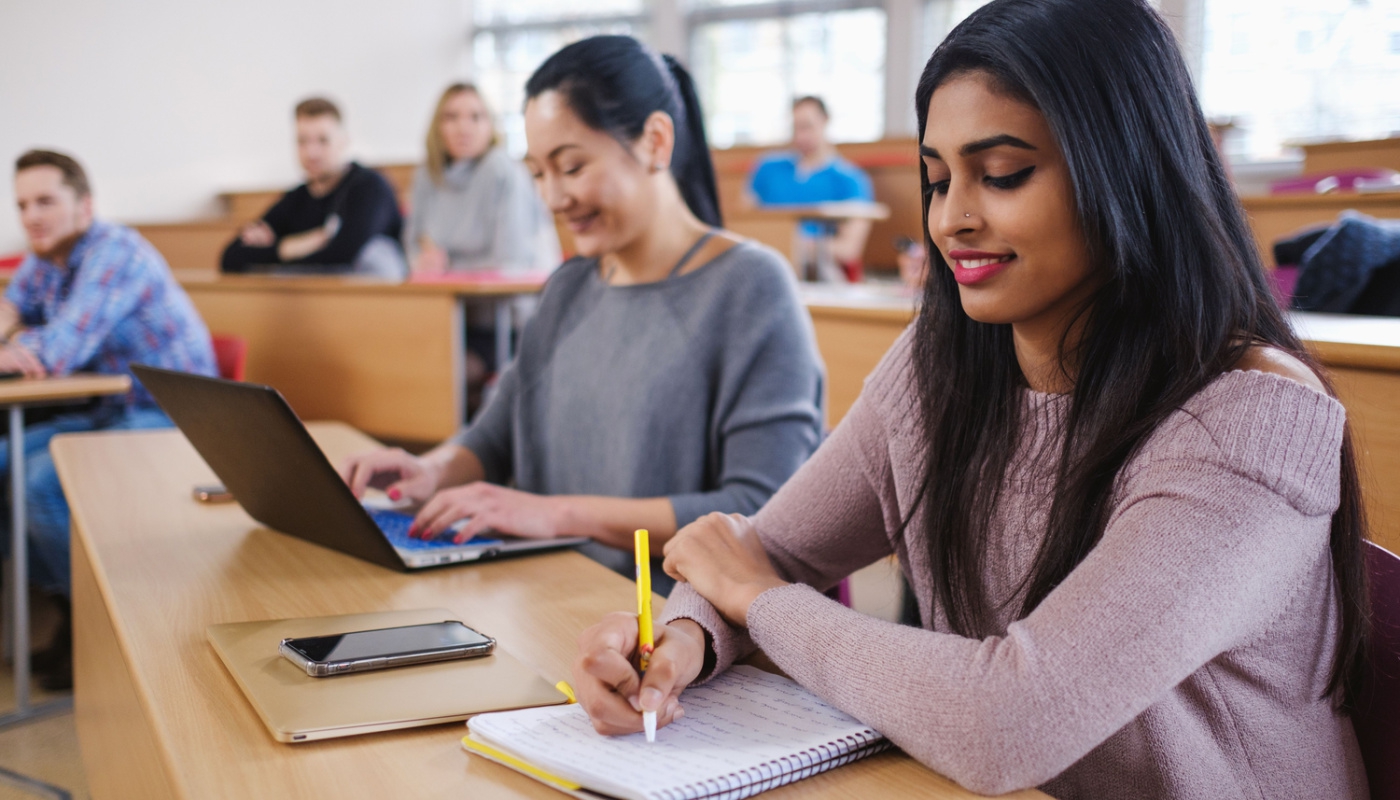 What is a Graduate visa?
A Graduate visa, previously known as a Post Study work visa (PSW visa), is for international students who have successfully completed a degree course, for which they were sponsored, at a UK higher education institution (such as a University or College) and wish to remain in the UK afterwards. This could be to live, work (whether this is full time, self-employed or voluntary), or to look for work.
Who can apply for a Graduate visa?
To apply for the Graduate visa, you must meet the following main criteria:
Validity requirement - Applicants must be in the UK with either a valid permission as a Student or Tier 4 (General) student.
Study in the UK requirement - You must be sponsored by a Student sponsor which is a higher education provider (such as a University or College)
Successful completion requirement - You must have successfully completed the relevant course of study in the UK, with valid permission.
Qualification requirement - Applicants must have successfully completed either a UK bachelor's degree, a UK master's degree, a UK PhD or doctorate, or other relevant qualification such as certain UK Diplomas.
You cannot apply for the Graduate visa from overseas and this visa is not for students who have completed their studies at a higher education provider outside the UK. The relevant category in these circumstances would be the High Potential Individual category.
What does a Graduate visa allow you to do?
A Graduate visa allows you to stay and live in the UK to work in most jobs (including self-employed and voluntary work), look for work in the UK, continue living in the UK with your partner and children (if eligible) and travel abroad and return to the UK.
When should you apply for a Graduate visa?
You must apply before your Student or Tier 4 (General) student permission expires. You can apply for a Graduate visa once you have completed the course that was named on the Confirmation of Acceptance of Studies (CAS) associated with your Student permission. Your higher education provider must have told the Home Office that you have successfully completed the course whilst holding valid permission. You do not have to wait until you have graduated or received your degree certificate.
How do you apply for a Graduate visa?
You must be present in the UK and apply for the Graduate visa online using the online application form. You will be required to provide your biometric information and will be told how to provide this at the beginning of the process. Most applicants will be able to complete the whole application process digitally, using the UK Immigration ID Check app to verify identity online. For applicants unable to use the UK Immigration ID Check app, they will instead need to attend an in-person appointment at a UK Visas and Citizenship Application Services centre (UKVCAS) to complete their application.
How long is the Graduate visa valid for?
Most individuals will be granted permission for a two year period. Applicants with a PhD or other doctoral qualifications are granted permission for three years.
How much is a a Graduate visa?
Home Office visa application fees are updated on a regular basis. For up to date Graduate visa application fees, check the following link: UK visa fees - GOV.UK.
You will also be required to pay the immigration healthcare surcharge (IHS). This is usually £624 per each year you will be in the UK with a Graduate visa. The amount payable therefore depends on the period of permission granted.
Do I need a Company to sponsor me for a Graduate visa?
The Graduate visa is a non-sponsored visa route. This means you apply for permission in your own right and are able to work flexibly and/or switch jobs in the UK during the period of your permission.
What happens when your Graduate visa is going to expire?
You cannot extend a Graduate visa beyond the initial grant. If you want to stay in the UK after your Graduate visa expires, if you are eligible, you would need to make an application to remain in the UK by applying to switch your UK immigration permission into another business or personal immigration category.
Can I bring my dependants with me if I have a Graduate visa?
If you hold a Graduate visa you cannot bring dependants to join you in the UK unless they were already in the UK with dependant visas attached to your Student permission.
Can I apply for Settlement (Indefinite Leave to Remain) on the Graduate visa?
Time spent under the Graduate category does not count towards settlement in the UK. You could however potentially rely on time spent under this category where looking to apply for settlement on the basis of 10-year Long Residence in the UK.
"Malini Skandachanmugarasan is praised for her outstanding ability to 'provide the right solutions' to complex immigration issues".
Who's Who Legal
Our Personal Immigration Team
The Personal Immigration Team is led by Partner, Malini Skandachanmugarasan. Malini has specialised in immigration law for well over a decade and is one of the UK's leading immigration experts. Ranked in Chambers & Partners, marked as a 'Next General Partner' by Legal 500 and as a 'Future Leader' by Who's Who Legal, Malini is known for expertly advising on the range of personal immigration matters with individuals and families all over the world.
Contact us today
If you are looking for help with a Graduate Visa in London, Reading or anywhere else in the UK and overseas, we can help. To make contact call us on 020 7329 9090 or email us at info@doyleclayton.co.uk and we will call you. You can also contact Malini (Head of Personal Immigration) by email at Malini or on 020 7778 7224. Please leave a message if you can't get through. We will respond quickly to all enquiries.