Mergers, Acquisitions and Growth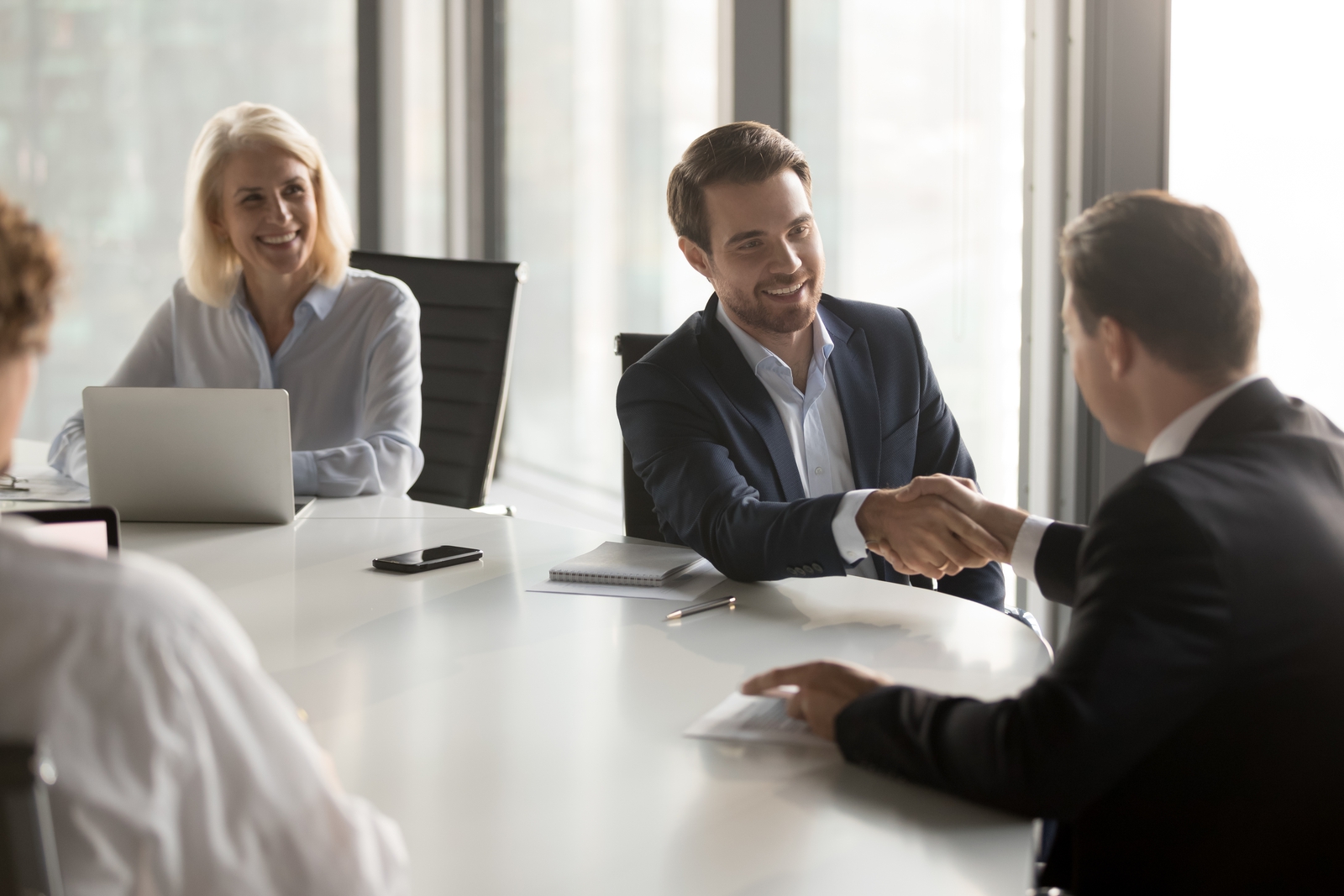 Our commitment to our clients
We are committed to helping owner managed businesses navigate complex transactions and achieve their growth objectives.
With our deep industry knowledge and a team of experienced mergers and acquisitions (M&A) lawyers, we deliver tailored solutions that drive success.
From due diligence to negotiation and deal structuring, we guide clients through each stage of the M&A process, safeguarding their interests and maximising value.
Not only is our focus on providing accurate and commercial advice that gets deals done quickly and efficiently, but also in advising in a clear and understandable language.
How we can support your business
Our extensive experience in advising small and medium sized businesses spans various sectors, including:
Technology
Cyber security
IT managed services
Software resellers and developers
Ecommerce including EBAY and Amazon sellers
Property joint ventures, investment and sale
Heating, ventilation and air conditioning
Fire and security
Finance
Healthcare
Manufacturing
Energy
We stay up to date with the latest market trends and regulations, we offer forward-thinking strategies that give our clients a competitive edge.
What sets us apart is our client-centric layman's approach. We take the time to understand clients' unique business goals and objectives, tailoring our services to meet their specific needs.
Our collaborative and transparent communication style ensures that you stay informed throughout the entire process, providing peace of mind and confidence in our abilities. Our approach is to give realistic and commercial advice so that focus is placed on the risks that matter.
We have cultivated strong relationships with trusted professionals, including accountants, tax advisers, and bankers, to provide comprehensive support for all aspects of clients' M&A transactions.


Our Services
Explore our wide range of services:
We help clients uncover potential risks, liabilities, and legal issues, ensuring a thorough understanding of the transaction's opportunities and challenges. Once we have understood your rationale for the transaction, we can focus any due diligence exercise with that in mind, whether it relates to post completion cost reductions or integration. We can also assist in decisions to renegotiate terms of the transaction following matters having been identified in due diligence.
Deal Structuring and Negotiation
Our skilled lawyers assist in structuring deals aligned with clients' strategic objectives, securing favourable terms, including purchase price, warranties, indemnities, and other provisions that protect their interests. We will always provide advice in a clear and commercial manner so that the transaction is not made more complex than it needs to be.

Transaction Documentation
We draft, review, and negotiate transactional documents such as the purchase agreement and disclosure letter, ensuring accurate reflection of agreed-upon terms and legal protections.

If applicable, we can ensure compliance with relevant laws and regulations, obtain necessary approvals, and address any compliance issues that may arise.

Tax Planning and Structuring
We will collaborate with tax advisers in order to optimise tax efficiencies, and obtain guidance on tax structuring, implications, and risk mitigation to minimise tax liabilities and maximise post-transaction value.

We offer expert advice on employment issues, facilitating smooth employee transfers, benefits management, and compliance with employment law.

Post-Acquisition Integration
We can also assist in the post-transaction phase, ensuring seamless integration of acquired businesses to ensure continuity. If there have been risks or concerns identified in due diligence, then we can work with you to mitigate or correct those risks.

Contact us today to discuss transactional needs and discover how our services can assist in maximise the value or any purchase or merger and propel your success.
Related Services