Personal Immigration - Covid-19 FAQs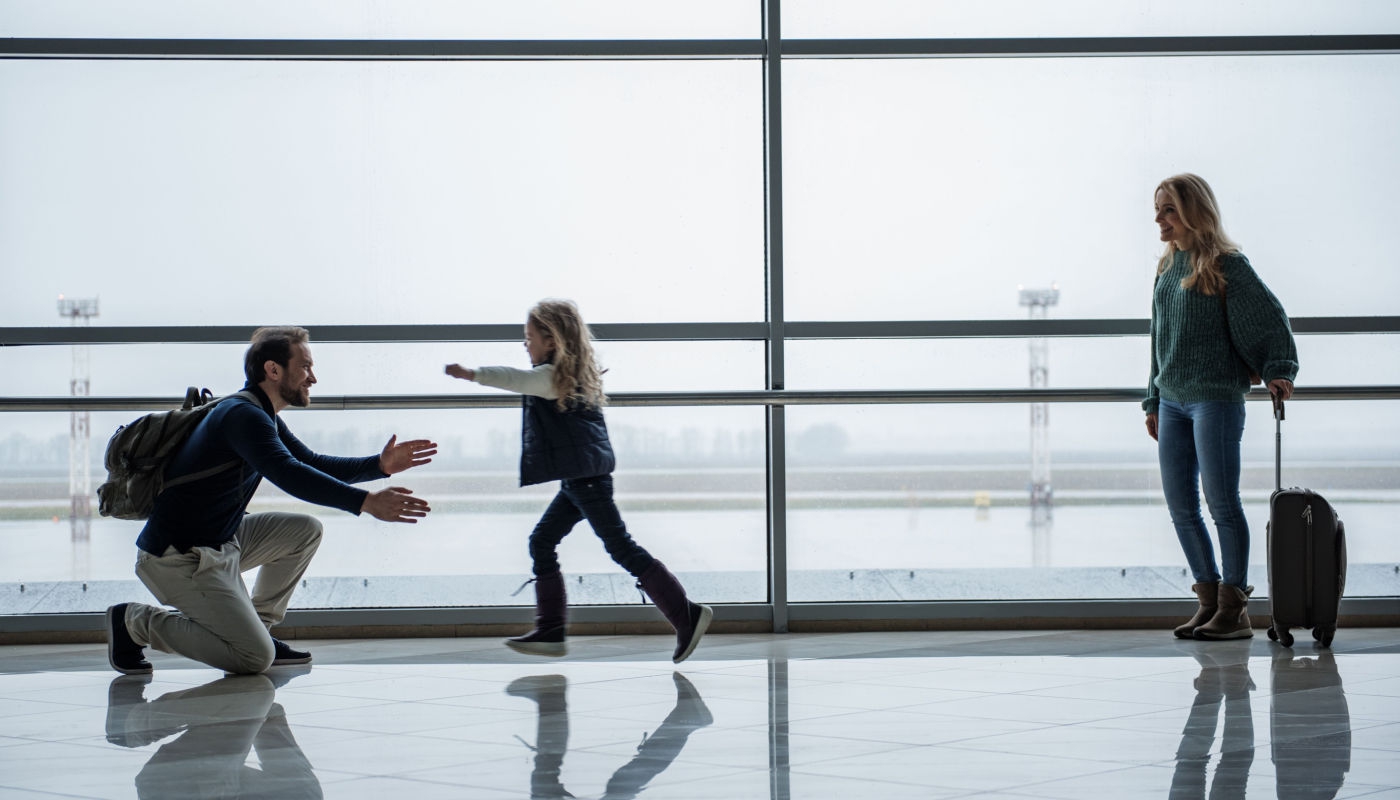 FAQs arising from the Home Office's published Covid-19 Guidance
If you have any questions about Personal immigration please get in touch with Malini Skandachanmugarasan (Partner).

Family members of British citizens or persons present and settled in the UK
Can I switch my immigration permission into a family or private life category while I am in the UK?
The Home Office has stated that individuals in the UK as a visitor or with leave of up to six months can switch into a family or private life category up to 31 July 2020, provided applicants meet the prevailing criteria. Further clarification indicates this is only possible where the individual's leave is expiring on or before 31 July 2020. This is similar to many other concessions for switching UK immigration permission.

It is hoped this deadline will be extended further but no announcement has been made yet.

I've been granted permission as a fiancé(e)/civil partner but our ceremony has been postponed/cancelled. What should I do?
If your wedding or civil partnership ceremony has been delayed due to the coronavirus, you have a choice. You can request an extension of your current leave until 31 July 2020 by updating the Coronavirus Immigration Team at the Home Office. Alternatively, you can submit a formal application to the Home Office to extend your UK immigration permission for a further six-month period, for the ceremony to take place during this time.

I have been outside of the UK because of coronavirus and now my leave as a family member has expired. What happens now?
The Home Office has indicated that were an individual has not been able to travel back to the UK because of travel restrictions and their leave has expired during this time, a short break in continuous residence in the UK will be disregarded. However, the Home Office expects the individual to make their application as soon as possible on their return to the UK.

There has been a change in my and/or my partner's working arrangements and we are not sure whether the financial requirement will be met for my next applications. What can we do?

The Home Office has introduced the following concessions where there are difficulties in meeting the financial requirement due to the coronavirus :

- Loss of income - applicants may rely on their previous income for the six-month period immediately prior to March 2020, provided this income satisfied the financial requirements during that period

- Reductions in salary – if a reduction occurred after being put on furlough, applicants may rely on 100% of their salary

- Loss in self-employment income - this loss will be disregarded for all applications under this category if the loss in income took place between 1 March 2020 and 31 July 2020
I haven't been able to book an English language test or Life in the UK test and my leave is expiring soon. What should I do?
Towards the beginning of lockdown the Home Office confirmed that applications may be submitted online without the required English language test or Life in the UK test having been completed due to closures of testing sites. While applicants will not be penalised for not meeting these requirements when their applications were submitted, an applicant is expected to successfully pass the relevant test before their application can be approved.

A number of test centres started reopening from the beginning of June 2020.


Tier 1 (Entrepreneur)
My business has been really affected by Covid-19 and I am not sure whether I will meet the job creation requirement. Can anything be done about this?
Usually, when applying to extend their leave in the UK, Tier 1 (Entrepreneur) applicants need to show that their services or investment in a UK business has either created or resulted in a net increase of two full-time roles for settled workers for a period of 12 months. Covid-19 is likely to have a serious impact on the day to day work and growth of a number of businesses in the UK.

Recognising this, the Home Office announced a concession for individuals where business has been disrupted as a result of Covid-19. Essentially you are no longer required to employ at least two people for the consecutive 12-month period. Instead, the 12-month period for which you should be employing a settled worker can be made up of multiple jobs across different months.

However, when employees have been on furlough, this will not count towards the relevant 12-month period.

The Home Office has also indicated that where an applicant has not been able to employ staff for 12 months by the time their leave is expiring, applicants will be allowed to temporarily extend their stay to provide more time to satisfy this requirement. It is unclear whether all applicable individuals will be granted the same period of temporary leave and/or how applicants are required to prove how much longer temporary leave they require.

Where jobs have been disrupted due to Covid-19, the Home Office has stated that these arrangements will continue for applications after 31 May 2020.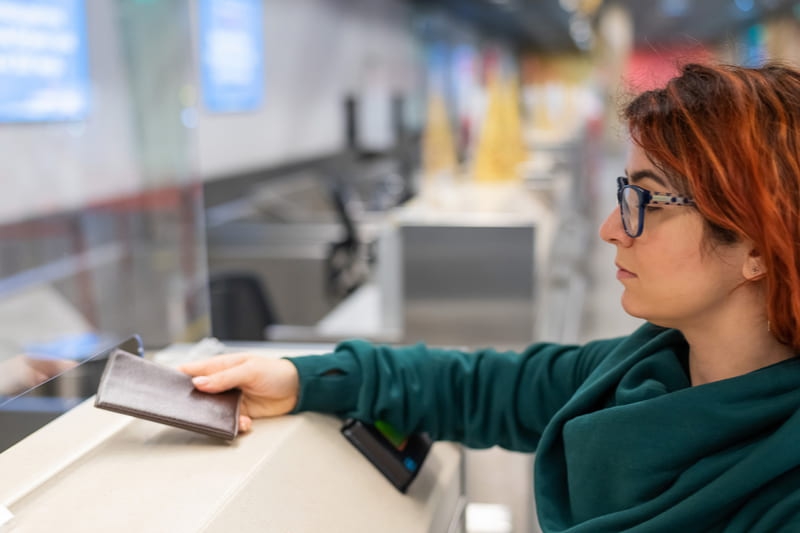 Global Talent, Innovator and Start up applicants
My endorsement has now expired. Can I still make an application for leave?
Individuals applying under the Global Talent, Innovator and Start up categories may still be able to obtain UK immigration permission, even where their endorsement has expired because they have not been able to travel to the UK. The Home Office has stated that applications will be considered on a case by case basis.
Absences from the UK - Indefinite leave to remain and British citizenship
I returned home because of coronavirus and I'm now concerned about how long I have been absent from the UK. Will my future applications be affected by my absence?
For a number of UK immigration categories, there is usually a residence requirement when applying for indefinite leave to remain in the UK. Normally the Home Office enforces the 180-day limit strictly when considering applications for settlement in the UK, while maintaining discretion to disregard excess absences where there are serious or compelling reasons. Examples of reasons are provided in Home Office guidance and include a serious illness of the applicant or close relative, a conflict or a natural disaster. This requirement will obviously be difficult for those who were either stuck overseas or chose to return home to be close to their families as a result of coronavirus. The Home Office has confirmed that applicants will not be adversely affected if the total days absent from the UK for the 12-month period covering Covid-19 exceeds 180 days, provided these absences were as a result of travel restrictions in place. We would recommend applicants retain evidence of their travel, flight cancellations etc for future applications. Confirmation of the position for British citizenship applications is yet to be released. However, there is a wider discretion in the applicable residence requirement which applicants may be able to satisfy despite any Covid-19 related absences. There is a clear need for further guidance and clarification on this point and we hope the Home Office will release clearer guidance shortly.
UK passport applications
Can I apply for my UK passport?
The Passport Office is accepting online passport applications. Applications are taking longer than usual to process because of delays caused by coronavirus. They have requested that individuals do not apply unless travelling before September 2020 or a passport is needed for an urgent, compassionate reason. If applying from overseas, individuals must check whether the nearest Visa Application Centre is open to submit your application.
Appeals in the UK
I want to lodge an appeal against a Home Office decision. Can I?
Individuals can still lodge an appeal to the First Tier Tribunal. However, following a statement by the President of the First Tier Tribunal, the process differs for individuals and those instructing legal representatives. We would strongly recommend you obtain legal advice and guidance when considering appealing a decision.
I have an appeal listed in the First Tier Tribunal. Is everything up and running?
Please wait to hear from the Tribunal regarding your appeal matter. Hearings in person in the First Tier Tribunal have been suspended until further notice, except where there are exceptional circumstances. We understand the Tribunal is sending Directions in individual cases and appeals are currently being conducted either based on the evidence provided or by a remote hearing.
If you have any questions about personal immigration please get in touch with Malini Skandachanmugarasan (Partner).