UK Family Visa
---
Helping you to bring your family to the UK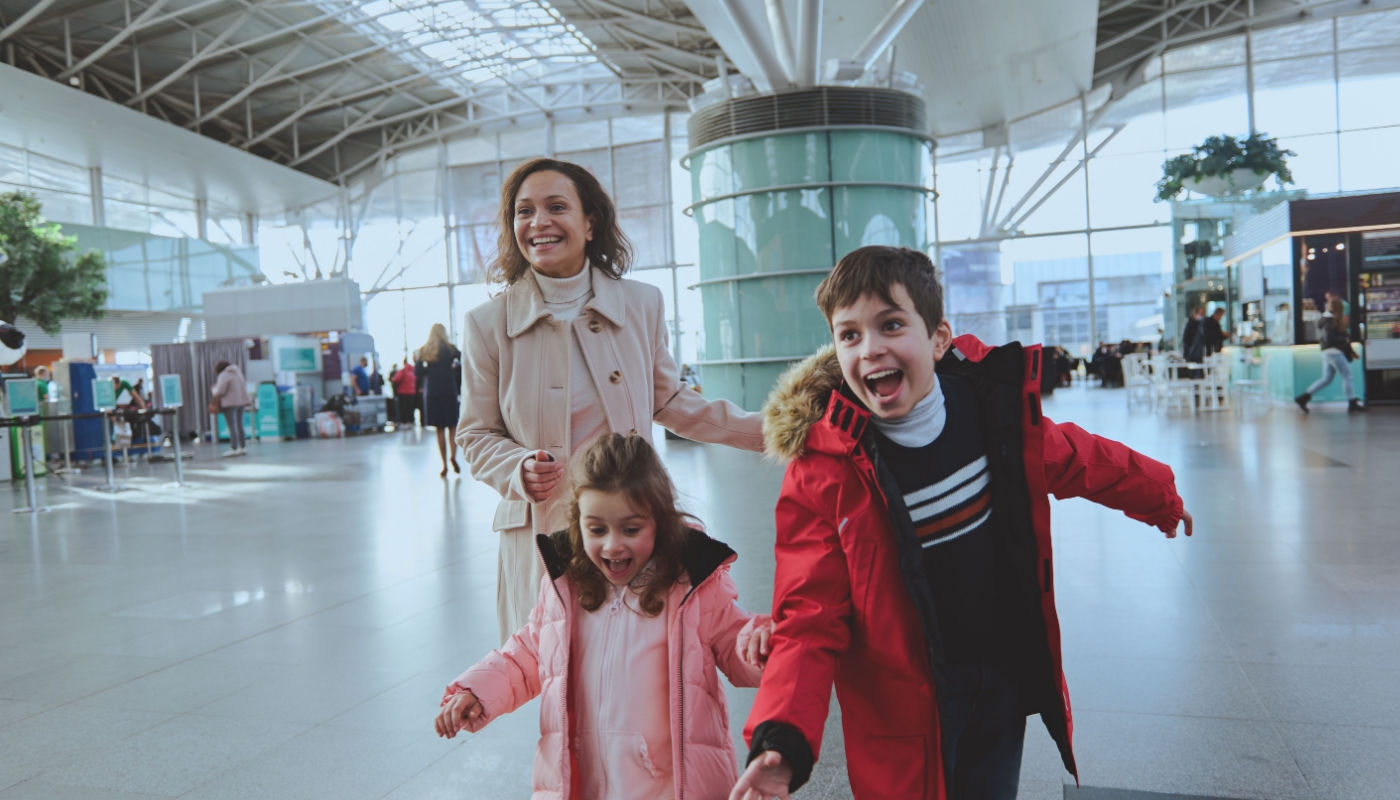 What is a Family Member visa?
This type of visa allows the family members of a British citizen or settled person to accompany, join or remain with them in the UK on a long-term basis.
Who is eligible for a UK Family visa?
There are different Immigration Rules for different family members of a British/settled person including:
Fiancé/e – Those wishing to come to the UK to marry or enter into a civil partnership and live in the UK
Spouse/civil partner or unmarried partner – An overseas husband/wife/partner of a British/settled person coming to or living in the UK
Child – An overseas child of a British/settled person coming to or living in the UK
Parent – An overseas parent of a British/settled child coming to or living in the UK
Adult dependent relative - An overseas adult relative of a British/settled person requiring long-term care from their relative in the UK, where this care is not available in their home country
What are the requirements for a UK Family visa?
The requirements differ depending on the relationship your visa application is based on. Generally speaking, applicants will need to show that they meet the following:
Age requirement – Adult applicants are required to be aged 18 or over
Financial requirement – This could be a minimum income requirement or the ability to maintain and accommodate yourself in the UK
Relationship requirement – Different evidence is required to show the relationship you have with the British/settled person in the UK, which may include formal evidence of the relationship, cohabitation and/or care arrangements
English language requirement – Adult applicants in some categories are required to show a sufficient knowledge of English
What supporting documents are needed to apply for a UK Family visa?
A current valid passport or travel document (including one blank page for your visa) is always required. Additional mandatory supporting documents will depend on the Family Member visa category you are applying under.
How do I apply for a UK Family visa?
The earliest you can apply is three months before your intended date of travel to the UK. The application process consists of an online application form and the enrolment of biometric data. Supporting evidence must also be submitted for the Home Office's consideration.
Everyone must apply in their home country or country of residence before travelling to the UK to accompany or join their British/settled family member.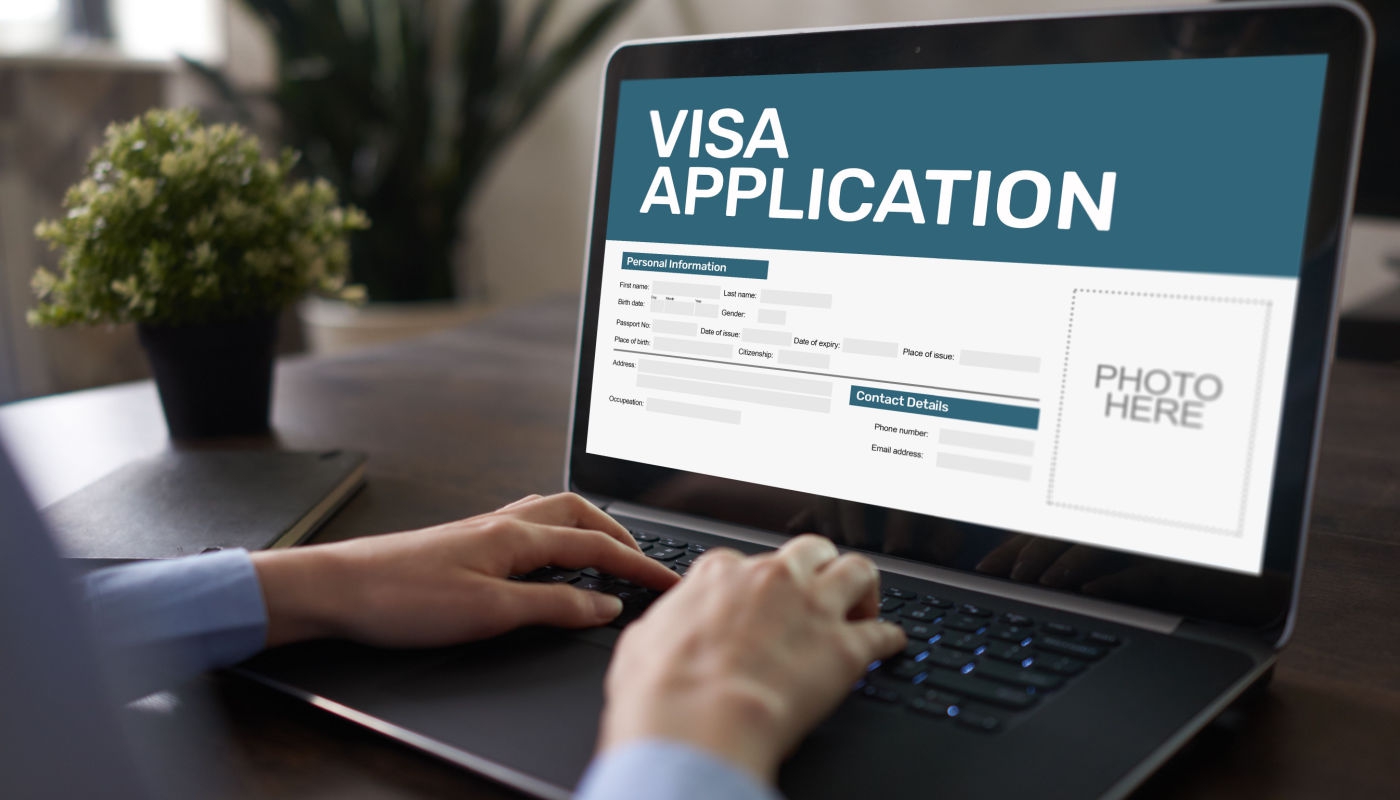 How long is a UK Family visa granted for?
Initial permission is granted for 33 months and individuals must apply to extend their permission if they wish to continue living in the UK after this date. Under the Family Member categories, individuals can be eligible to apply for settlement (also known as indefinite leave to remain or permanent residence) after holding permission under this category for five years. There is also a 10 year route to settlement if the individual is only able to meet certain eligibility requirements.
What am I allowed to do with a UK Family visa?
You are allowed to work and study in the UK.
How much is a UK Family visa?
Home Office fees can be found here
Applicants will also be required to pay the Immigration Health Surcharge which is calculated depending on how long they are granted permission for.
How long does it take to get a UK Family visa?
The current standard processing time for Family Member visas submitted overseas is up to nine months. If using the overseas priority service, straightforward applications are processed within six weeks.
The current standard processing time for Family Member leave to remain applications submitted within the UK is up to eight weeks. If using the super priority service, straightforward applications are processed within 24 hours.

Our Personal Immigration Team
The Personal Immigration Team is led by Malini Skandachanmugarasan. Malini has specialised in immigration law for well over a decade and is one of the UK's leading immigration experts. Ranked in Chambers & Partners, marked as a 'Next General Partner' by Legal 500 and as a 'Future Leader' by Who's Who Legal, Malini is known for expertly advising on the range of personal immigration matters with individuals and families all over the world. Malini's clients range from high-net-worth individuals, international business people and international families to international law firms, educational providers and media corporations. Malini is joined by Anna Blacken and Adam Cotterill, both highly experienced immigration solicitors, who are also highly ranked in the Legal 500
How can we help?
The team at Doyle Clayton are well placed to assist families with their UK immigration matters. We assist partners in same and opposite sex relationships, spouses and unmarried partners whether they are in the UK or based overseas. We have extensive experience in handling the range of family applications, even where the requirements may not be met due to complications with UK immigration history or difficulties meeting the eligibility criteria.
The lawyers on the Personal Immigration team regularly liaise with the Home Office on policy matters. We also frequently provide training to other immigration lawyers and advisors on family-based immigration applications.
We understand how difficult and overwhelming the process can be. We are here to help ease the burden whilst expertly and sensitively ensuring your family can remain together in the UK.
"Exceptional attention to detail, follow-up, and above and beyond delivery of services. My case involved them handling things not initially discussed, which Malini Skandachanmugarasan at Doyle Clayton handled without hesitation and solved immediately."
The Legal 500