Regulatory Lawyers
---
Advice on regulatory disputes London, Reading & UK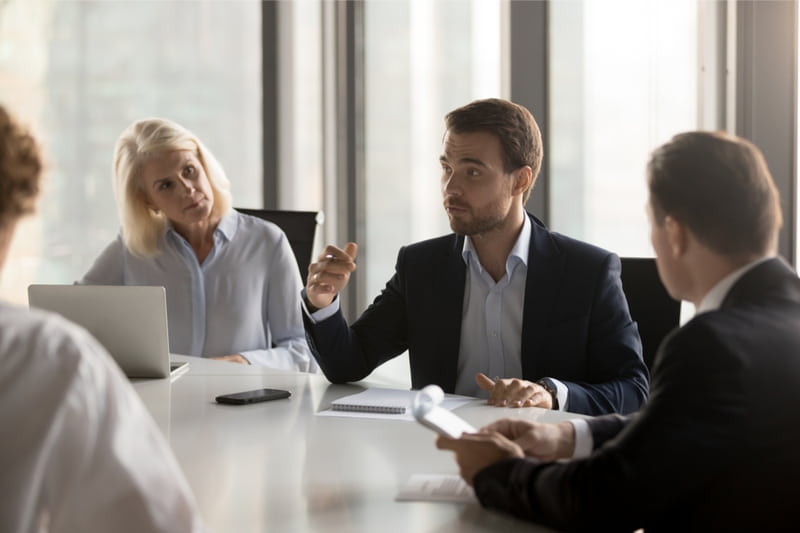 Regulatory Dispute Lawyers
Regulations are a minefield for businesses today and it can be easy to find yourself needing the advice of an experienced regulatory lawyer. Our regulatory lawyers have experience in dealing with a wide range of complex regulatory issues. Are you facing an investigation or think that you may soon be investigated for a regulatory breach? Do you need help with a regulatory compliance issue? Perhaps you require specialists to help with redrafting your policies and procedures? If necessary, we can help you to prepare for an interview with a regulatory body. Whatever your regulatory need, we can guide you through this complex area of the law minimising any disruption or damage to your business.
We have experience in dealing with the major regulators and professional bodies. Our regulatory team have worked on a number of matters involving the Financial Conduct Authority (FCA) and the Prudential Regulation Authority (PRA). We have also advised clients who are the subject of investigations by the Solicitors Regulation Authority, the Teaching Regulation Agency and the Football Association as well as the tax and accountancy professional bodies and the CFA Institute.
Our regulatory lawyers have all worked for enforcement teams within the regulators as well as in the litigation and regulatory teams of major financial institutions. We aim to work collaboratively with regulators to help our clients reach a speedy and stress-free solution. If this is not possible we will vigorously defend our clients in court to protect their best interests.
Who can our regulatory lawyers help?
Our regulatory dispute specialists have worked successfully with clients across a number of industry sectors such as insurance, sports, law, accountancy, banking and education. We have worked with businesses and individuals both here in the UK and internationally. Our broad experience means that we can effectively support our clients with any regulatory issue. We can guide you through your regulatory obligations so that your business remains compliant. We can also help you plan ahead to avoid breaches of regulations.
Together with our data protection team, financial services specialists and employment team we have the experience needed to find a solution to your regulatory issue in a quick and cost effective way.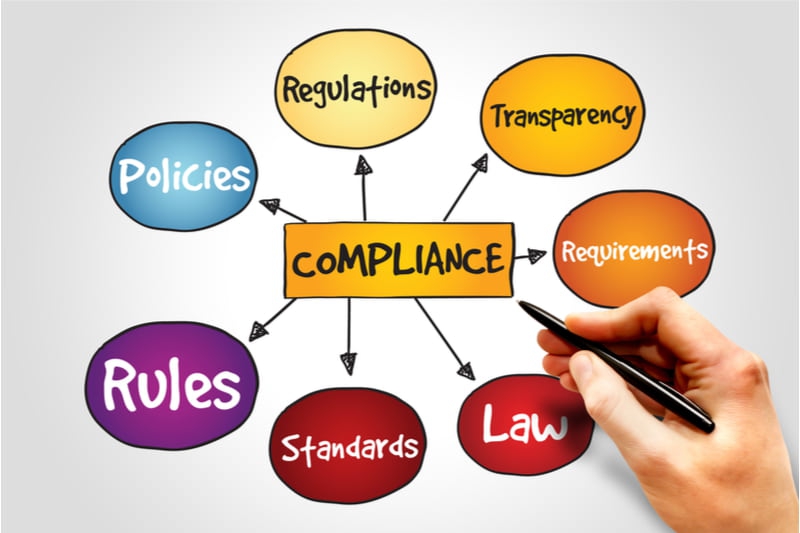 Regulatory Lawyers - Our services
Our experienced team provide advice on a wide variety of financial and regulatory issues including:
Regulatory Investigations – Supporting businesses and individuals who are the subject of a regulatory investigation. Our regulatory team advice throughout the process from document review and compelled interviews through to conclusion. See how our professional discipline solicitors can help you
Interviews – Supporting senior executives when required to attend interview by their regulator prior to approval. Assisting in preparation for interviews, the interview process and the right to make representations
Internal Investigations – Carrying out internal investigations for businesses where concerns have been raised either by a whistleblower or external regulatory body. Advising business areas around document retention and potential production. Conducting interviews and where necessary coordinating a response to the regulator where necessary
Advice on policies – Advising businesses on policies, procedures and practices – on such areas as remuneration and outsourcing to ensure best practice and regulatory compliance
Responsibility Mapping – Assisting businesses and individuals with responsibility mapping and statements of responsibility under the Senior Managers and Certification Regime (SM&CR). Advising on the annual certification of individuals' fitness and propriety and any interim issues surrounding fitness and propriety
Regulatory References – advising on the rules governing regulatory references and the appropriate approach to references and consequences for individuals
Regulatory advice for the recruitment sector - our specialists can ensure that your recruitment business is fully compliant with the latest workplace regulations
"Doyle Clayton are a fantastic firm. Their knowledge is extremely impressive. Within reason they are always available for advice and no matter is too small for them to deal with. I have never in all the time I have been dealing with them had to complain about anything – that is what makes a fantastic law firm.'' – The Legal 500
Regulatory Dispute Resolutions - recent work
Our broad client base means that we have advised businesses and individuals on a wide range of regulatory issues. These include:
Disciplinary proceedings – advising an ETF trader in respect of allegations by his employer of arranged trading and a subsequent investigation by the CFA Institute
Disqualification – advising a taxation professional body on exam collusion between student members and reference to the Taxation Disciplinary Board
Suspension – advising on an application to the Solicitor's Disciplinary Tribunal to terminate an indefinite suspension
Investigation – advising the subject of an investigation by the Football Association
Regulatory Investigations – advising the subject of a major regulatory investigation by the FCA
Regulatory Powers – advising on the imposition of requirements and variation of an insurance firm's permission on the regulator's own initiative
Regulatory Interviews – advising on the interview process and opportunity to make representations following the regulator's interview of a company secretary and the CEO of a global deposit taker. Advising on the second interview by the regulator for senior role at a recognised clearing house. Advising senior individuals on the legal context for the interview and consequences and procedure in the approval and rejection process
SM&CR – leading the implementation of the Senior Managers and Certification Regime and Brexit contingency planning for a Corporate Finance firm
Membership – Advising a taxation professional body on whether to admit an individual with prior findings as to their honesty and integrity
Our Regulatory team
Charles Herbert is Head of Regulatory Services at Doyle Clayton and has successfully advised on a wide range of regulatory issues. Charlie regularly provides updates and webinars for the firm's clients on emerging trends and how to resolve regulatory disputes.
To get in touch with Charles please email him at cherbert@doyleclayton.co.uk or call +44 (0)207 7787231
Why Choose us
First, our reputation: we are highly rated by the legal directories, Chambers & Partners and The Legal 500. Our satisfied clients have written fantastic reviews about working with us. As a result, clients continue to choose us again and again
Secondly, we are fortunate to have worked with a wide range of businesses. This has resulted in a highly experienced team with a bank of expertise
Thirdly, communication – clear and straightforward advice from the start. We make sense of the law and make sure that you understand all your options
Finally, we are efficient in the way that we work, resulting in a reliable and responsive service
Watch Our latest webinar
Do you have employees working overseas?
There may be situations where employees are now based or resident outside of the UK. Employers will have a host of issues and new challenges to deal with. Charlie sheds light on What the FCAs general approach to overseas employees is? Watch this section from 11:30 -16:00 mins approx.
A full breakdown of the webinar with timings can be found here.
Useful Resources
Contact Doyle Clayton
If you are looking for legal advice on your regulatory issue our regulatory lawyers can help. To make contact call us on +44 (0)20 7329 9090 or email us at info@doyleclayton.co.uk and we will call you. Please leave a message if you can't get through. We will respond quickly to all enquiries.
From our offices in London and Reading we are happy to meet with you and provide regulatory advice face to face. Additionally, we are happy to advise you by video call. One of our legal team can often advise you on the same day you contact us.
Our Related Services