Child Protection & Safeguarding in Schools
---
Keeping children safe in education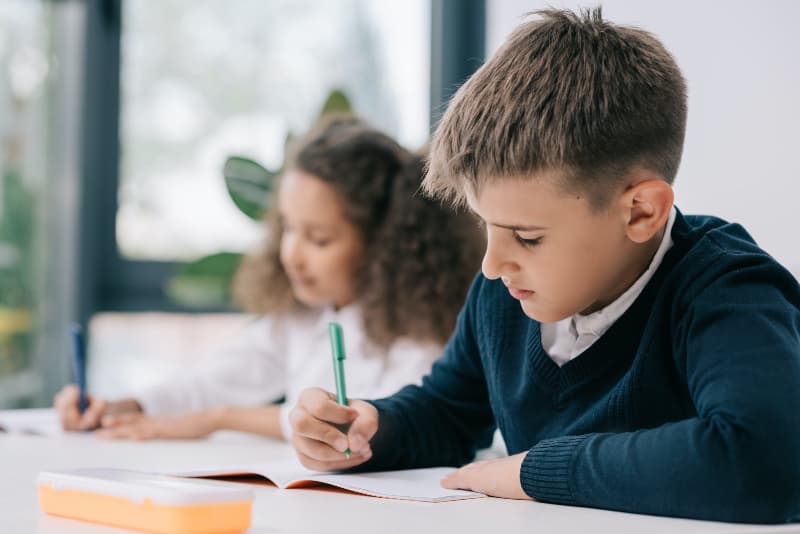 Keeping children safe in education is without question, a top priority for all those who work in schools and colleges.
Our Education team regularly supports and advises schools to help ensure compliance.
Team members are highly experienced having advised on a wide range of high profile enquires including the 2004 Bichard inquiry leading to the publication of the Bichard Report after the subsequent media attention around the Soham murders, where two young girls were killed in Cambridgeshire by school caretaker Ian Huntley. https://dera.ioe.ac.uk/6394/1/report.pdf.

Safeguarding issues our team have advised on
Our Education team advise schools and colleges on a wide range of Child Protection and Safeguarding issues including:
Receipt of a disclosure of abuse from a pupil or parent
Liaising with the multi-agencies
Updating policies and procedures
How to deal with an allegation made against a member of staff
Reporting obligations to the DBS
Reputation management
Recent safeguarding work
Our Education team advise schools and colleges on a wide range of child protection and safeguarding issues including:
Advising a large HMC Independent School in relation to as historic allegation of safeguarding made against a member of the senior management team. The case required a careful handling of the allegations and co-ordinating a response with police and two local authorities
Working with the Headteacher of a large Independent Girls' School in London dealing with disclosures of abuse, including working with the Local Authority Designated Officer (LADO)
Advising the Governing Body of a Maintained School following a Teacher being convicted for assault – advising in relation to an internal investigation and employment processes – and referral to the DBS and TRA
Advising a large Independent School in London in relation to the referral of a staff member's conduct to the DBS and the TRA
Reviewing the safeguarding policies for an HMC School, including Safeguarding and Child Protection, Sexual Exploitation, Extremism, FGM and Forced Marriage
Advising an Independent School in relation to allegations of Cyber-bullying following the mis-use by pupils of WhatsApp. This included liaising with the multi-agencies, including the LADO and police. In addition, we advised on exclusion proceedings and correspondence between the school and the parents
Responsiveness to safeguarding issues
Safeguarding queries often and understandably move quickly. Important decisions may need to be made at the outset as well as at short notice with quickly emerging facts requiring difficult judgement calls. To ensure that schools are always properly supported through this, they always work with a designated member of the Education team who will be available 24/7 to deal with any immediate concerns or questions.
Keeping Children Safe in Education (KCSIE)
The primary guidance for safeguarding in schools and colleges is found in Keeping Children Safe in Education. Read Keeping Children Safe In Education for more information.
Changes in the legislation such as upskirting, and Relationship Education, Relationship and Sex Education and Health Education
Inclusion of further guidance/external support e.g. in relation to mental health, domestic abuse, child criminal and sexual exploitation and county lines
Amendments to guide schools further in certain circumstances
There is also some additional wording to clarify that KCSIE continues to apply during the pandemic, and a link to the COVID-19 specific safeguarding guidance (although this guidance was withdrawn on 31 July 2020).
A list of all the substantial changes can be found at Annex H of KCSIE 2020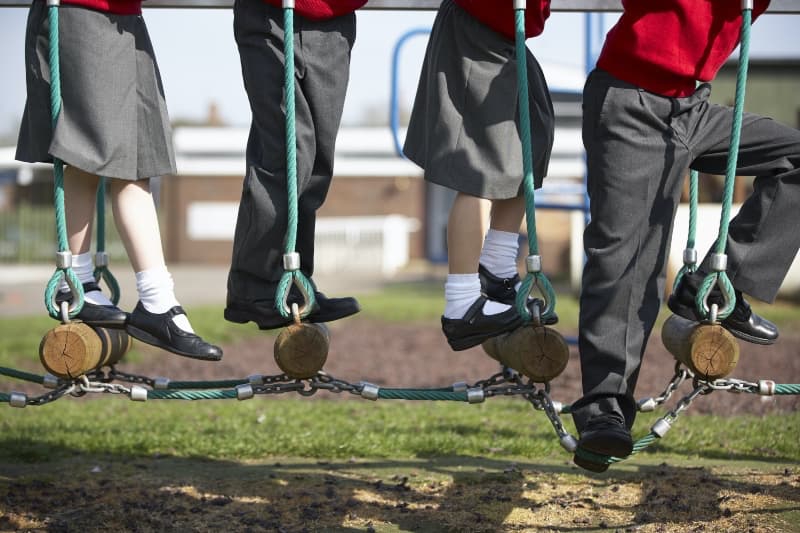 Safeguarding+
To help ensure that schools and colleges are able to deal with safeguarding and related issues Safeguarding+ provides essential support, training and resources including -
Audits: we visit schools and spend time with their designated safeguarding lead to help the school audit its practice and create development plans.
Training: we provide small group seminars for designated safeguarding leads as well as in-house school training for all teachers.
Advice: we ensure that schools are up to date with any changes and then to help with implementation of any changes in policy.
Health and safety software
Working with iProtectu (www.iprotectu.co.uk) a tried and trusted health and safety system for schools and colleges is available.
This is based on education tailored risk assessments, fully configurable and used by schools such as Trinity College Dublin, Harrow and Wellington College. It is used to manage employee and student incidents and provide training resources including fire, COVID awareness, home working and DSE. In addition, it includes resources to schedule certificated IIRSM (International Institute of Risk and Safety Management) approved courses.
iProtectu also includes COVID Gateway as standard which supports the return to work of employees and is aligned to UK Government and WHO guidelines. To see a short demonstration please click here.
"Doyle Clayton is renowned in this area of education for its breadth of expertise, with practice head and standout practitioner Simon Henthorn being described as 'a class act'."
- Legal 500
Our education specialists
Our Education team is led by Simon Henthorn who is one of the UK's outstanding Education lawyers. He is listed by the Legal 500 as a Leading Individual for his work advising schools, colleges, universities and other education sector organisations. Simon is joined by Amara Ahmad who is one of the UK's leading specialist education and children's law solicitors and Liz Timmins another excellent education lawyer.
Why choose our education experts?
First, our reputation: we are highly ranked in all aspects of our education law work by leading legal market directories Chambers and Partners and The Legal 500
Secondly, we are fortunate to have worked with a wide range of clients. We have a highly experienced team, specialised in all aspects of education law with a wealth of expertise at our fingertips. Our team includes solicitors who are a school governor and who have worked in-house at a college holding a student sponsor licence, as well as an individual who has worked as a Home Office compliance officer
Thirdly, our communication is clear and straightforward from the start. We make sense of the law and make sure that you understand all your options. We are efficient in the way that we work, delivering a reliable, responsive and affordable service
Contact Doyle Clayton
To make contact call us on +44 (0)20 7329 9090 or send us an email on info@doyleclayton.co.uk. We are happy to offer you advice remotely if required.