Global Talent Visa
---
For skilled workers wanting to live and work in the UK
What is a Global Talent visa?
The Global Talent category is aimed at highly skilled individuals wishing to live and work in the UK, who can show they have the potential, or are leading talents in their particular field.
Who is eligible for a Global Talent visa?
The Global Talent category is aimed at individual applicants who are endorsed by an approved body as either leaders in their respective field ('Talent') or with the potential to become leaders in their field ('Promise'). The relevant fields are:
Science;
Engineering;
Medicine;
Social sciences;
Humanities;
Arts and culture (including film and television, fashion design and architecture); and
Digital technology
Applicants can also apply for the visa without an endorsement if they have won an eligible award listed under the Immigration Rules.
Applicants do not need a job offer in the UK and dependants are eligible to apply under the route. The Global Talent route has no cap on the number of people eligible to be endorsed to come to the UK.
What are the requirements for a Global Talent visa?
While the requirements may change depending on an individual's circumstances, the main requirements that need to be met are:
Age requirement – Applicants must be aged 18 or over
Endorsement requirement – Applicants must hold an endorsement by a Home Office-approved endorsing body or have won an eligible award listed under the Immigration Rules
The application process consists of two parts. The first part is obtaining an endorsement from a Home Office approved endorsing body or evidencing you hold an eligible award. Once obtained, applicants will then have to apply for UK immigration permission.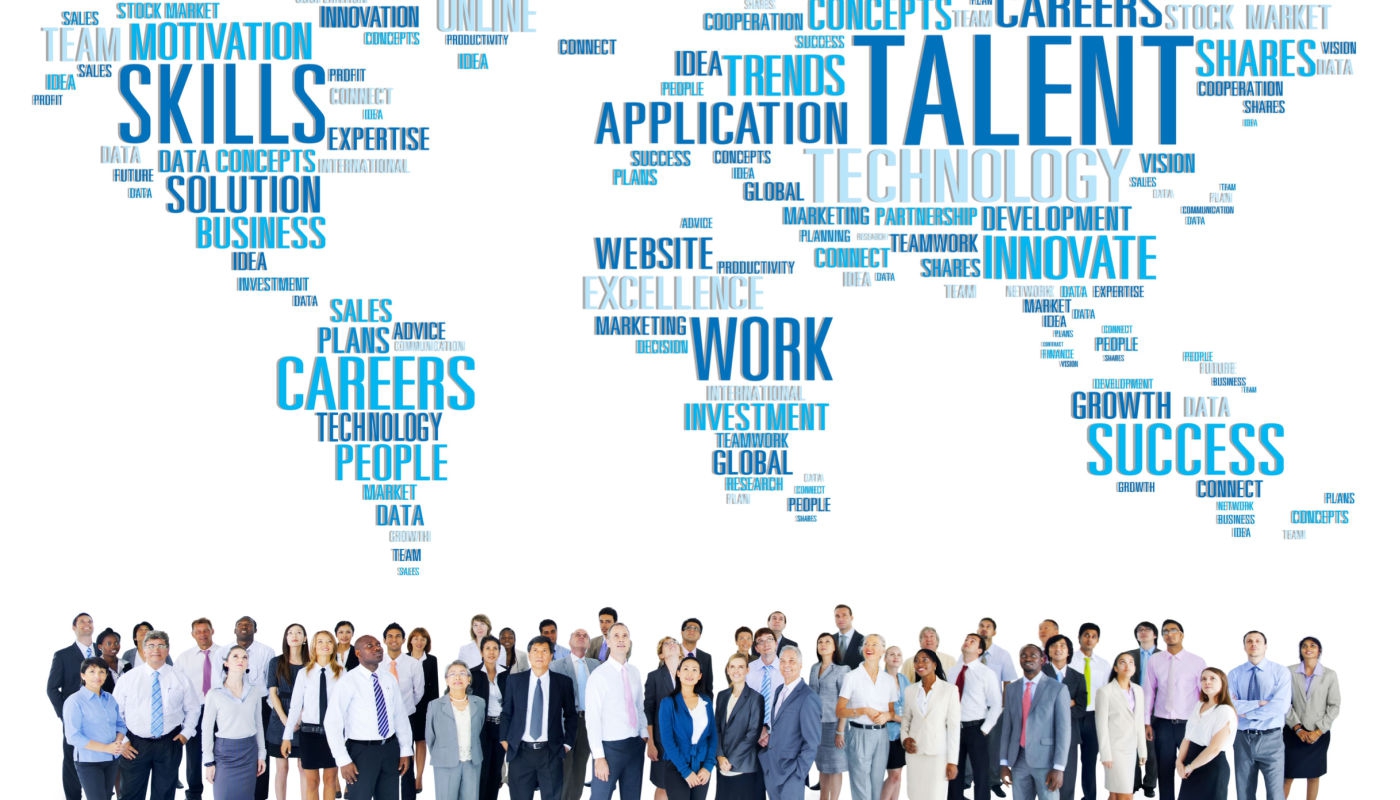 How do I get endorsed under the Global Talent visa?
Each endorsing body specifies its own eligibility criteria and required documentation which varies depending on whether an applicant is applying as a person with exceptional talent or exceptional promise.
The endorsing fields and bodies are:
Arts and culture - Arts Council England
Film and television - PACT
Architecture - The Royal Institute of British Architects (RIBA)
Fashion design - British Fashion Council
Digital technology - Tech Nation
Natural and medical science - Royal Society
Engineering - Royal Academy of Engineering
Humanities and Social Science - British Academy
Science and research - UK Research and Innovation (UKRI)
How long is a Global Talent visa granted for?
Applicants may choose, in whole years, how much leave they wish to be granted at the time of their application, up to a maximum period of five years. There is no maximum limit on the total time you can stay in the UK in this category.
There is a three or five year qualifying period for individuals to qualify for settlement, depending on the endorsing body and whether they were endorsed as someone with exceptional talent or exceptional promise.
What am I allowed to do with a Global Talent visa?
You are permitted to undertake any kind of work in the UK, including self-employment and voluntary work. There is, however, a prohibition on employment as a professional sportsperson or sports coach.
How much is a Global Talent visa?
Home Office fees can be found here: UK visa fees - GOV.UK (www.gov.uk).
Applicants will also be required to pay the Immigration Health Surcharge which is calculated by reference to how long you are granted permission for.
How can we help?
The team at Doyle Clayton have a wide range of experience assisting talented individuals with applications under the Global Talent category. We provide different service packages, tailored to client needs to help them navigate the complex Immigration Rules, endorsing body requirements and Home Office guidance.
The expert lawyers on the Personal Immigration team value high-quality, transparent and friendly advice to help individuals in all aspects of their UK immigration journey.
'The immigration team at Doyle Clayton are exceptionally knowledgeable, well-organised, accurate, reliable, professional as well as very friendly and approachable. We know that our immigration needs are in excellent hands with the team.'
(The Legal 500)
Our Personal Immigration Team
The Personal Immigration Team is led by Malini Skandachanmugarasan. Malini has specialised in immigration law for well over a decade and is one of the UK's leading immigration experts. Ranked in Chambers & Partners, marked as a 'Next General Partner' by Legal 500 and as a 'Future Leader' by Who's Who Legal, Malini is known for expertly advising on the range of personal immigration matters with individuals and families all over the world. Malini's clients range from high-net-worth individuals, international business people and international families to international law firms, educational providers and media corporations. Malini is joined by Anna Blacken and Adam Cotterill, both highly experienced immigration solicitors, who are also highly ranked in the Legal 500.
Contact us today
If you are looking for help with a Global Talent visa application in London, Reading or anywhere else in the UK and abroad, we can help. To make contact call us on +44 (0)20 7329 9090 or email us at info@doyleclayton.co.uk and we will contact you. You can also contact Malini (head of Personal Immigration) at mskandachanmugarasan@doyleclayton.co.uk or on 0207 7787 224. Please leave a message if you can't get through. We will respond quickly to all enquiries.