School Mergers and Restructures
---
Legal advice for governors and owners of independent schools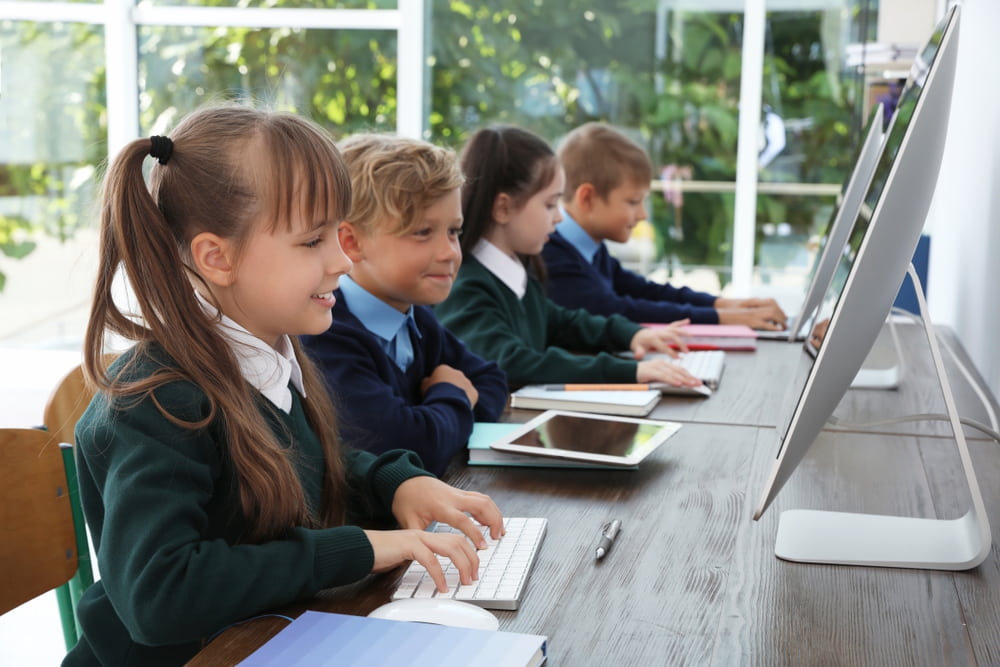 Independent school mergers - specialist advice
The private school sector, an important part of the English education system, is facing many challenges and changes. Financial struggles exacerbated by the coronavirus pandemic and Brexit have led to enrolment numbers for some schools taking a dive and budgets being severely affected. Unfortunately some schools are struggling to continue without adapting – and some have had to close their doors.
Instead of closing, many schools are considering a merger (or have merged successfully) with another school, hoping to secure their future. The future of private education seems increasingly to depend on collaboration rather than competition.
If you are considering a school merger or restructure, our experienced team can help you to prepare and decide on the best course of action to take. The most successful mergers are the ones that have prepared well in advance and have rigorously examined the options available to them. Our legal team (both education and company experts) can give you specialist advice on how to proceed, working with you throughout the entire process in a strategic way to ensure the best outcome for your business and your situation.
Contact Simon Henthorn who will be able to help you on 020 3696 7172. You can also send him an email on shenthorn@doyleclayton.co.uk
'Simon Henthorn is a particularly impressive individual. He is thorough with a keen eye for detail, which adds to the strategic overview of any case that he deals with. An extremely likeable individual who is also very knowledgable.' (The Legal 500)
What are the benefits of merging?
Financial benefits for the school (shared grounds, fewer teachers, reduced renovation, upkeep and modernisation costs, economies of scale in sharing central and administrative services). Running costs can be particularly high for smaller schools so a merger can really be attractive for the balance sheet
Pupil benefits: operational efficiencies and working together for mutual benefit of pupils. A school merger can present a wider array of opportunities for pupils (enhanced curriculums, shared expertise and additional facilities such as a swimming pool or all weather pitches)
Who can we help?
Our corporate and education teams work closely together to advise governors and owners of independent schools.
How can we help you?
Before embarking on a school merger or restructure, it is vital that you explore all your options. We can help you with this by:
Assisting schools to evaluate their strengths and weaknesses before deciding on any structural change and the best fit for their business. We can work with you to assess your business (including financial structure) and put together a robust restructuring proposal
Supporting you with the consultation process and communications to the various stakeholders (the school council, the governing body, parents and the community)
Helping with contracts, drawing up legal agreements (depending on the proposed new structure) ensuring that your interests are protected
Obtaining the correct DfE consents
Immigration and sponsor licence considerations on a school merger, including mandatory Home Office reporting and the transfer of student and staff visa sponsorship
We are a full service law firm. Our firm can help you throughout the whole process as we have experienced employment, education, corporate, GDPR and pensions experts ready to help you.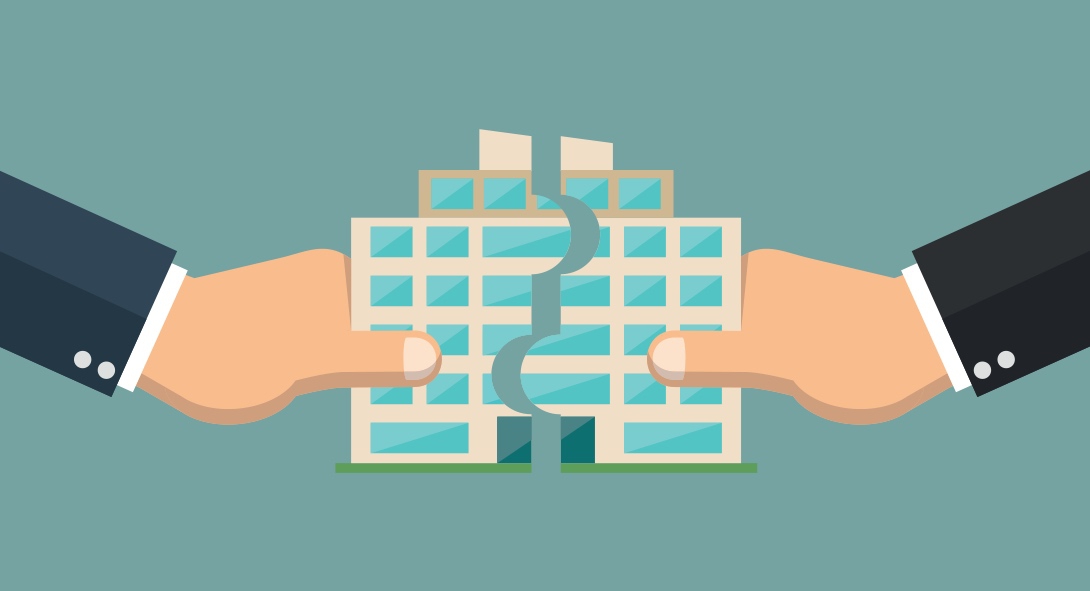 Different types of school mergers
A school (school A) transferring its assets and liabilities to another school (school B). School B will be responsible for the business of running the school going forwards
The owners of school A selling the limited company in which school A is held to school B or its owners, to create or supplement a corporate group under common shareholding
Setting up a newly established charitable company. Both schools A and B transfer their undertaking, assets and liabilities to this new company. In this way one school is not perceived to be taking over the other school
One of the schools (school A or B) is appointed as trustee (or sole corporate member) of the other school
Independent school mergers: work examples
Advising a large HMC school on its merger with a local prep school
Advising on the sales of small independent nursery school businesses to independent and corporate purchasers
Advising the shareholders of an historically family-run independent prep school on the sale of the company to an expanding educational group
Advising the shareholders of a secondary college in Kent on their internal group restructuring in anticipation of the proposed sale of the business, and advising on the onward sale of the trading company
Advising an HMC school following its merger with a local preparatory school and the implications for each school's Home Office sponsor licence and the necessary immigration reporting and student and staff visa sponsorship transfers required

Our school mergers team
Our education team is led by Simon Henthorn, one of the UK's outstanding Education lawyers. He is listed as a Next General Partner for his work advising schools, colleges, universities and other Education sector organisations by The Legal 500 and under his leadership, the firm's Education team has achieved the highest possible ranking (Tier 1 for individuals) with The Legal 500.
Simon is assisted in the education team by Anna Blackden, a Senior Associate Solicitor and immigration specialist. Anna is highly experienced in the field of student and worker sponsor licensing, including advising independent schools on the Home Office sponsor licence and immigration implications of a school merger.
Our corporate team is led by Liz Barton who has vast experience advising private businesses of all sizes and from all sectors, including education, on their company law requirements and transactional business arrangements. She has built up strong working relationships with a number of accountancy and tax advisory practices, should her clients require a recommendation.
"Simon Henthorn is extremely personable, intelligent and committed. He speaks with authority and expertise, is engaging and personable, and goes out of his way to ensure regular contact is kept." (The Legal 500)
"Liz earns great respect from clients for her practical and professional approach" according to Chambers and Partners and clients thank her for her "hard work and tremendous diligence".
Why choose Doyle Clayton?
We are trusted to advise and support a large number of independent schools. Simon has developed strong relationships with the professional associations in the Education sector - in particular with IAPS, ISBA, the Sixth Form Colleges Association, ASCL and the AOC. Simon is also a governor of St Stephens Primary School where he chairs the Personnel Committee, and he was previously a governor at the Vineyard School.
Our reputation: our firm is highly rated by the legal directories, Chambers & Partners and The Legal 500. Our satisfied clients have written fantastic reviews about working with us.