Business Sales, Disposals and Exits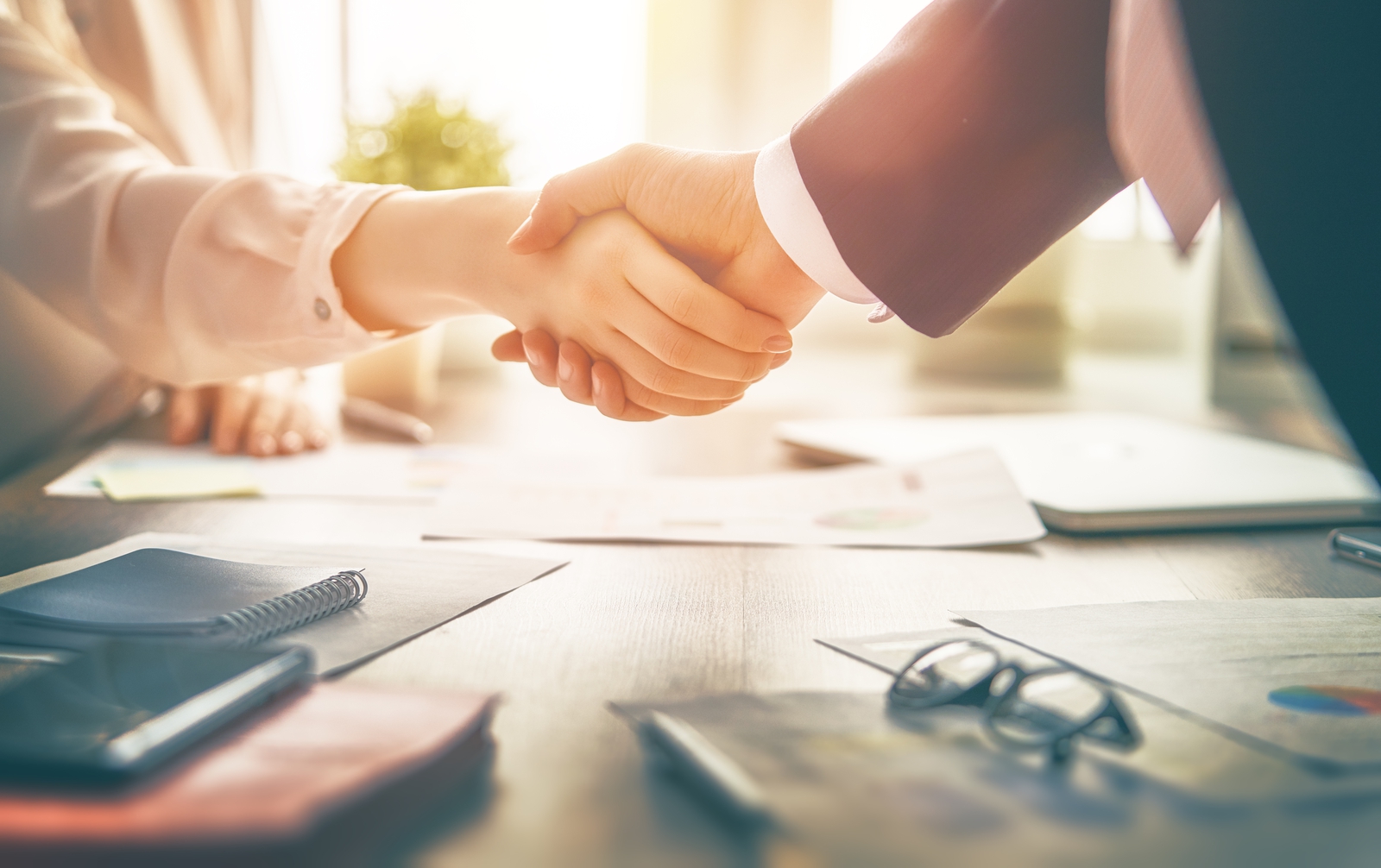 Our commitment to our clients
We are committed to helping owner managed businesses navigate complex transactions and achieve their objectives of a sale whether that is to de-risk, retire or otherwise.
With our deep industry knowledge and a team of experienced business sales and disposals lawyers, we deliver tailored solutions that drive a smooth, successful and understandable business sale.
From preparing the business for sale through to completion, we guide business owners through each stage of the sale process, safeguarding their interests and maximising sale value.
Not only is our focus on providing accurate and commercial advice that gets deals done quickly and efficiently, but in advising in a clear and understandable language.
How we can support your business
Our extensive experience in advising on the sale of small and medium sized businesses spans various sectors, including:
Technology;
Cyber security;
IT managed services;
Software resellers and developers;
Ecommerce including EBAY and Amazon sellers;
Property joint ventures, investment and sale;
Heating, ventilation and air conditioning;
Fire and security;
Finance;
Healthcare;
Manufacturing; and
Energy.
What sets us apart is our client-centric layman's approach. We take the time to understand the unique goals and objectives, tailoring our services to meet the specific needs.
Our collaborative and transparent communication style ensures that you stay informed throughout the entire process, providing peace of mind and confidence in our abilities.
Our approach is to give realistic and commercial advice so that focus is placed on the risks that matter, and this in turn should protect the value of the sale.
We have cultivated strong relationships with trusted professionals, including accountants, tax advisers, and bankers, to provide comprehensive support for all aspects of business owners sales.


Our Services
Explore our wide range of services:
If a business owner is considering a sale at some point in the next 24 months, then we can help prepare a business for sale at an early stage and this can ensure that the disposal proceeds swiftly whilst also maximising the value achieved.
We can complete a pre-sale check of a business to identify matters which could be of concern to a buyer and correct them before the transaction proceeds.
This will ensure that the business is as attractive as possible to buyers, that the transaction is as smooth as possible and maximise the offers received when taken to market.
As part of the pre-sale process, we can also consider if there are suggestions to be made in respect of deal structuring and tax planning. Often tax planning is not easy at the time of a sale, so it is important to consider it as early as possible.
We can provide a pre-sale preparation service on the basis of a fixed fee which helps business owners complete a structured process.
Deal Structuring and Negotiation
Our skilled lawyers assist in structuring deals aligned with the sale objectives, securing favourable terms, including purchase price, warranties, indemnities, and other provisions that protect the value of the sale and proceeds.
We will always provide advice in a clear and commercial manner so that the transaction is not made more complex than it needs to be.
Any purchaser will want to complete due diligence as part of their acquisition process and we can help business owners with providing the information required, and answer queries.
If any issues are identified by a purchaser during the due diligence process, then we will work with sellers to seek correct them in a way that does not jeopardise the sale or give rise to a reduction in the price.

Whilst business owners may complete much of the due diligence themselves, at this busy time we can be a guiding light during the process and can provide additional resource to management if needed.
Transaction Documentation
We draft, review, and negotiate transactional documents such as the purchase agreement, disclosure letter, ensuring accurate reflection of agreed-upon terms and legal protections.
The sale documentation is critical to protection of the purchase price because often documentation can include provisions for a reduction in the price after completion if certain circumstances are identified, or events occur. We work with business owners to identify these risks, and then mitigate them.
We also work with business owners in negotiating the terms of any earn out or deferred consideration, as well as considering whether any security is needed from the purchaser.
Tax Planning and Structuring
We will collaborate with tax advisers in order to optimise tax efficiencies, and obtain guidance on tax structuring, implications, and risk mitigation to minimise tax liabilities.

Often business owners will re-invest some proceeds of sale in the purchaser, and we can assist agree and negotiate this documentation also.