Legal advice for the recruitment sector
---
Specialist support for recruitment businesses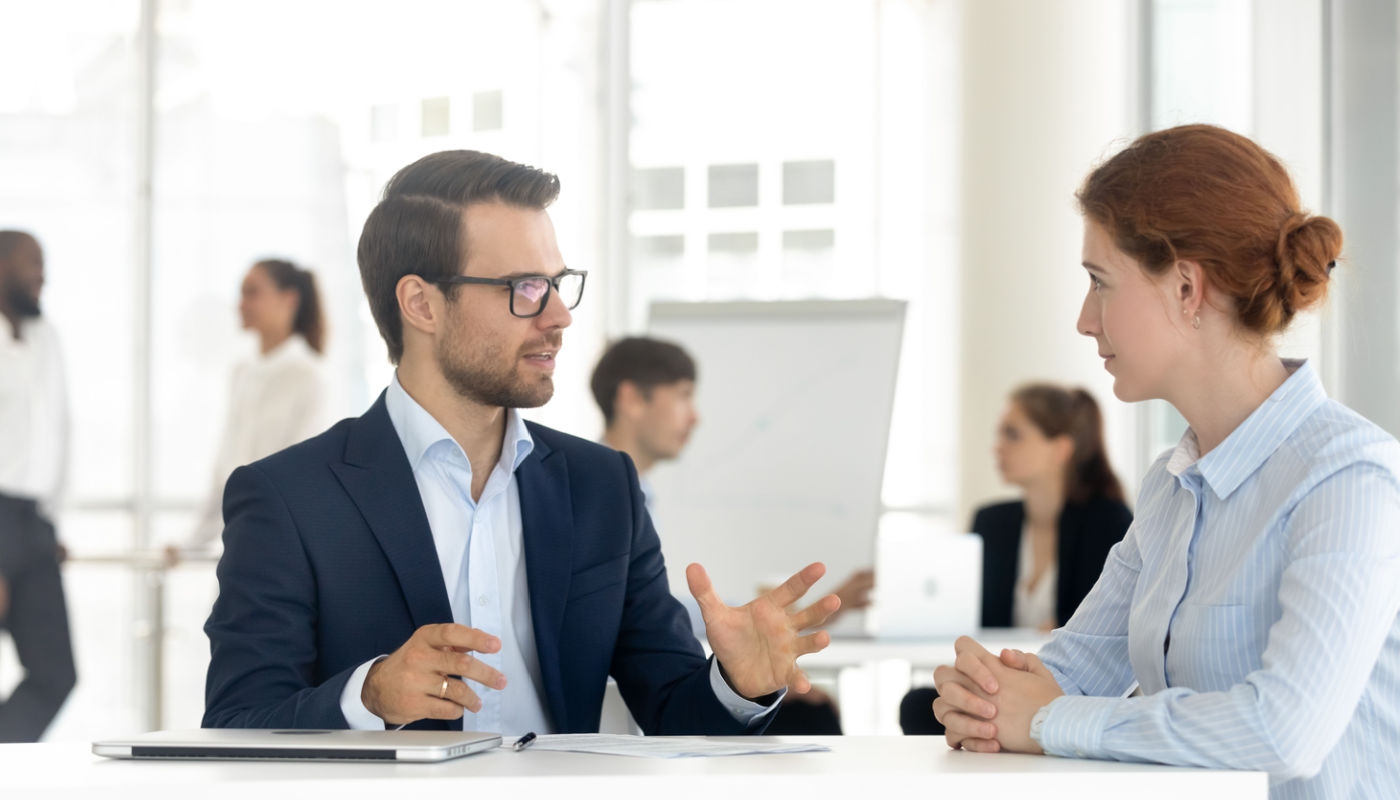 Recruitment Industry legal advisors
Did you know that the recruitment industry is heavily regulated and there can be criminal penalties for non-compliance?

Our recruitment Industry lawyers often come across recruitment business owners who are unaware of that exposure. We also come across online service marketplace companies or online tutoring companies that are unaware they are a recruitment business and so are exposed to those risks. We help them stay on the right side of the law and we are in touch with the recruitment regulator – The Employment Agency Standards Inspectorate – to ask questions on novel issues for innovative digital marketplace platforms.
From IR35 to the "Conduct Regulations", our Recruitment Industry lawyers understand the legislation which applies to the recruitment sector. Please read further information about key pieces of Recruitment Sector legislation further down this page..
We can offer you tailored advice to ensure that your recruitment business and you personally, as owner and director, are protected and compliant with the latest recruitment industry law. Our FIXED FEES for important legal documentation and processes, including recruitment business terms and conditions with clients, candidates and intermediaries, will help you budget accordingly. Also, clients with regular workstreams with us can benefit from generous discounts on our hourly rates. Please see our Fees section below.
Struggling to get your invoices paid?
Our recruitment industry lawyers also help recruitment companies who are struggling to get their invoices paid. Whilst we recognise the need for recruiters to tread gently with clients, sometimes a lawyer's letter will achieve a fair outcome for your recruitment business.
Do you need specific recruitment sector GDPR training for you and staff ?
We have produced an online course tailormade for you. See details in our section on fees below.
Get in touch with our co-ordinator, Declan Bradley (partner)
Book an introductory video call with Declan or Rose to discuss your matter.

Who can we work with?
Our specialist recruitment sector team works with a range of recruitment business owners and managers across the UK, including startups and small/medium specialist recruitment companies.
We have also advised:
PEOs (professional employer organisations)
PAYE umbrella companies
Online digital marketplaces for service providers and online tutoring companies, which the UK courts have recently found to be recruitment companies caught by the relevant legislation
Contractors in their dealings with recruitment companies
Executives in their dealings with PEOs
Key recruitment laws - read more here
The recruitment sector is heavily regulated. We have listed some key laws below which you must comply with when providing recruitment services. Our UK Recruitment Industry lawyers can also introduce you to accountants who can assist with recruitment specific tax reporting obligations (the "Employment Intermediaries Reporting Requirements").
The Employment Agencies Act 1973
The Conduct of Employment Agencies and Employment Businesses Regulations 2003 (commonly known as the Conduct Regulations)
The Agency Worker Regulations 2010
IR35 (Chapters 8 and 10 of Part 2 of ITEPA 2003 and corresponding social security contribution legislation)
The Equality Act 2010
The UK GDPR, the EU GDPR, the Data Protection Act 2018 and the Privacy and Electronic Communications Regulations 2003 (PECR)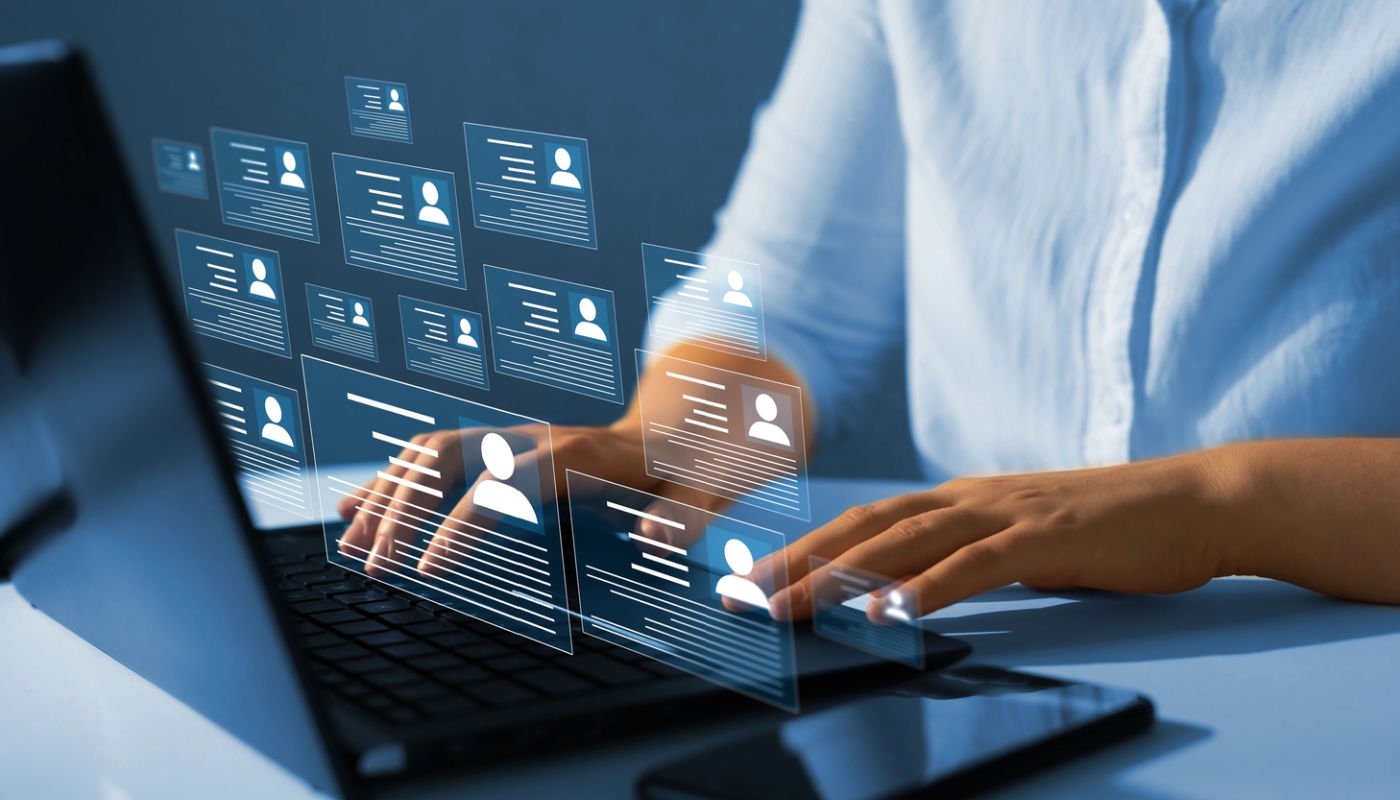 Our services - how can we help you?
With key recruitment laws in mind, our recruitment sector lawyers can provide tailored products and services for matters like the following and more:
Recruitment business terms and conditions with clients: we have an "all in one" set of terms for recruitment businesses to cover traditional "permanent" recruitment (where you act as an employment agency) and for you acting as an employment business when you supply agency workers and contractors to end user hirers. These terms take into account the legislation mentioned above and commercial protections for your business
Terms and conditions for online recruiters and job boards: we provide terms and conditions to cover both mobile app and web app businesses
Terms and conditions with work seekers: including employment contracts/worker agreements with agency workers and IR35 ready contractor agreements
Terms and conditions with others in the recruitment chain: including with PEOs and umbrella companies
Advice on your regulatory obligations and practical systems you can use to help you comply with:
- The Agency Worker Regulations 2010 – our lawyers have even been involved with important agency worker litigation, including Kocur v Angard Staffing Solutions Ltd & Royal Mail Plc [2022] EWCA Civ 189 – at the Court of Appeal
- The Employment Agencies Act 1973 and its related Conduct Regulations – which set out things you must and must not do when dealing with clients and work seekers – including, restrictions on your ability to charge "Temp to Perm" fees
- The Equality Act 2010 – so that you do not inadvertently build discriminatory practices into your internal staff processes or when sourcing candidates and workers for your clients

Advice to new and innovative digital marketplaces for services providers and tutors on whether they are regulated as recruitment businesses by The Employment Agency Standards Inspectorate in light of the following case which suggests they are: Simply Learning Tutor Agency Ltd & Others v Secretary of State for Business [2020] EWHC 2461 (Admin)
IR35 audits to ensure that you understand when you might become a "fee payer" under the IR35 Reforms. An IR35 fee payer has the main tax responsibilities and liabilities when supplying IR35 contractors to clients who are big enough to be caught by the IR35 Reforms. Please see our IR35 Resources for more information about how the IR35 Reforms affect your recruitment business
Employment Contracts: We can help with employment contracts for your recruitment consultants to protect your business. For example, restrictive covenants are particularly relevant to the recruitment sector. Are yours well-drafted and enforceable? If not, you may risk your former employees soliciting or poaching your clients and staff and setting up competing businesses as soon as they leave
Advice on a range of corporate and succession planning matters including takeovers, expansions and restructuring, third party trade sales, MBOs and tax efficient sales to Employee Ownership Trusts (EOTs) – please see more information on the benefits of EOTs and our EOT Services. If you are you looking to expand and buy a competitor we can help with the due diligence process and the sale and purchase, ensuring that you get full value from the purchase
Recruitment Process Outsourcing (RPOs): Our recruitment specialists advise on all aspects of outsourcing including the contracts and relevant employment law issues, such as TUPE
Data protection and GDPR and PECR compliance: We can advise on handling large amounts of data and what processes to put in place to protect it. The recruitment sector is highly regulated, and we can ensure that you remain compliant with statutory regulations. The ICO can, and have issued fines to companies that fail to operate within data protection laws. A recent news items acts as a reminder: ICO fines online recruitment agency £130,000 for unlawful marketing. It is crucial you have adequate measures to prevent breaches of data protection law. We have even created a low cost online data protection course for recruiters available HERE on the Recruiting Gym's website
Immigration: our Business Immigration team can assist you and your clients should any role be offered to someone without an existing right to work in the UK
Dispute resolution & litigation: We can assist your recruitment business with its dispute resolution needs where it has issues with staff or with non-paying clients. We can also help protect your business from unlawful competition – we have a specialist High Court team who can assist
Our recent work
- Advising an online international recruitment business on their contractual documentation with a well-known PEO
- Drafting contractual documentation for an umbrella company to offer its corporate clients an IR35-related service
- Providing "all in one" terms of business for various recruitment companies to tidy up and update their terms with clients in light of the IR35 Reforms
- Advising a recruitment client on the process to pursue for a disputed fee
- Drafting terms and conditions for online marketplace for service providers and for tutors and reaching out to the recruitment sector regulator to help assess if our clients are caught by the recruitment industry regulations
Our team
Our recruitment legal team is headed up by Declan Bradley who has years of experience and great success working in this sector area. He is joined by his colleagues Rose Smith, Robert Maddox and James Morrison all key members of the team who between them bring a wealth of experiences. Indeed if you get one of us you get all of us! With a strong regulatory, data protection and immigration team added to the mix you are sure to receive the expert advice that you your recruitment business needs to succeed.
"The subscription package is a no brainer for early-stage companies that need custom support and an experienced sounding board. Declan and the team have been exceptional in helping us to navigate and understand the legal nuances around recruitment businesses".
Serj, Founder - City As A School
Our pricing structure
We offer a variety of pricing structures to suit our clients' needs, but we try to lead with FIXED FEES for specific projects and documentation and only move to hourly rates for dynamic matters like dispute resolution.
Fixed fees
Some examples of our FIXED FEES are:
Our online data protection course for recruiters is just £99 per person – you can purchase the course HERE
Our "all in one" template terms of business for recruitment companies to engage with their clients is just £1,500 plus VAT and which includes one call with one of our advisors to explain the document to you
For a document review of commercial agreements other parties in the recruitment chain provide to you and which includes a call with you to discuss. This costs £750 plus VAT (except where the contract is complex, in which case more cost might be required)
The below costs all include a call with one of our special recruitment lawyers to help you understand how to complete the document yourself for your staff to keep costs down:
- Recruitment Industry Employment Contract or Worker Agreement for £395 plus VAT for each template, and we can provide versions for your internal staff and your agency workers
- Recruitment Industry Contractor Agreement for £395 plus VAT for each template, whether for sole trader or IR35 contractors and whether for your use internally or to supply to clients
- Mandatory GDPR compliant privacy notice template to cover your staff, candidates and supplied contractors and agency workers for £595 plus VAT
Shareholder agreement fixed fees can start from £1,500 plus VAT for simple matters for startup recruitment companies
Subscription package for early stage recruitment companies
If you are a new recruitment company and short on funds, you can use our Subscription Package to help you get ahead. Please see HERE for more details.