Rose Smith
Legal Director | London (Canary Wharf)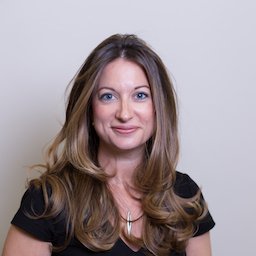 Rose is a commercially minded, approachable and pragmatic employment solicitor with a wide spectrum of experience in contentious and non-contentious work. She has particular experience with drafting and advising in relation to the enforceability of post termination restrictions, dealing with complex and sensitive HR issues, as well as advising in relation to the practical and strategic implications of TUPE legislation.
Rose is relied upon by corporate clients from a broad range of sectors (including the creative industries, technology and financial services sectors) to provide clear advice in relation to a broad range of HR issues, including disciplinary and performance issues, handling grievances, terminating the employment of individuals following open or negotiated settlement processes, advice in relation to redundancies, TUPE, sickness absence management and rights in relation to family leave. She has strong experience of the drafting of sector and client specific tailored contracts which include detailed and complex commission arrangements and post termination restrictions, as well as drafting policies and handbooks.
In addition, Rose advises senior individuals in respect of all stages of the employment relationship, including reviewing and negotiating contractual terms, advice in relation to disciplinary and/or grievance issues, and advice in relation to the end of the employment relationship.
Rose also has a developing practise within the recruitment sector, having drafted terms of employment for a number of recruitment industry clients (including complex post termination restrictions and variable compensation arrangements) and advised in relation to the enforcement of post termination restrictions (including having successfully applied for injunctive relief for recruitment agency clients). Rose is developing her expertise in drafting and negotiating commercial terms of business, terms of engagement for temporary workers and contractors, and advising in relation to regulatory and compliance issues in this sector.
Rose writes on a variety of employment topics and has had articles published in the Times, People Management magazine and the Financial News. She also has experience delivering internal and external training.
Experience and qualifications -
Qualified in September 2011
Specialist in Employment Law since 2012
Professional memberships -
Employment Lawyers Association (ELA)