Employment Law Advice For Employers
---
Legal Advice and Guidance for Employers Nationwide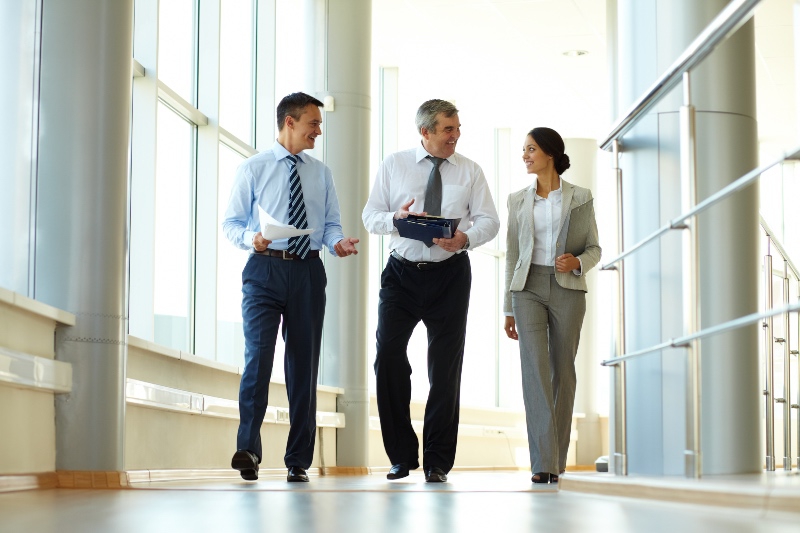 Employment Law Specialists For Employers
At Doyle Clayton, we offer employment law advice for employers in a broad range of areas. We provide strategic advice and solutions to HR, in-house lawyers and management teams in relation to all workplace legal issues. Our clients include small, medium and large-sized employers. Additionally, we advise start-ups and businesses looking to establish themselves in the UK. We also give employment law advice to businesses which operate internationally.
Our Approach To Supporting Employers
Our solicitors work closely with our clients to anticipate and respond to legal issues in the workplace. We get to know our clients' businesses and their commercial objectives. Our employment law solicitors provide solutions to employers in relation to the toughest and most sensitive of workplace problems. In advising on the trickiest of issues, we never sit on the fence. The team is recognised for being highly responsive and for dealing with issues before they escalate. As a result, our clients are shielded from the risk of legal claims.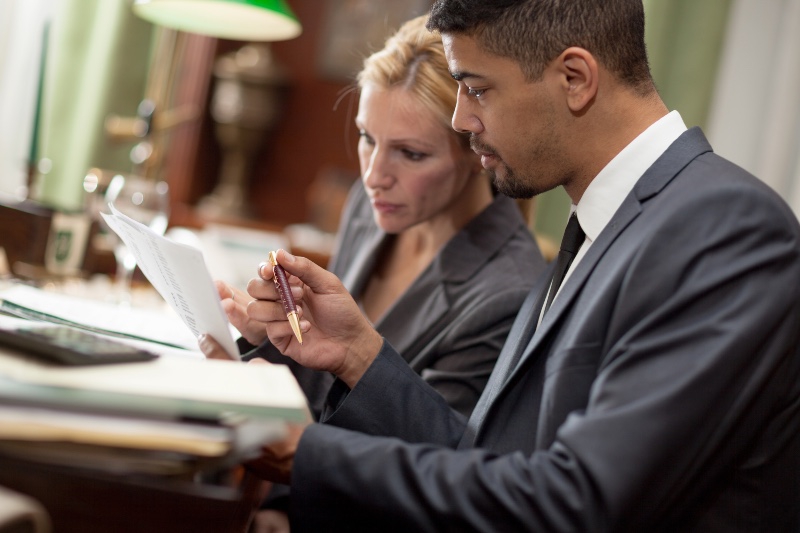 Employment Law Advice For Employers
We provide employers with a broad range of specialist employment law help and advice including:
Need help with a workplace investigation? Our experienced team can help your organisation to understand its obligations and guide you through the challenges of conducting a workplace investigation in a confidential and practical way. We have worked with businesses of all sizes from a range of industry sectors including legal, media, insurance, healthcare, financial services and IT. We understand the urgency and sensitivity of workplace complaints and we can carry out the process in a thorough, cost-effective and impartial manner. Visit our workplace investigations page for more information.
Contracts of employment and policies and procedures
We help to ensure that our clients have the right contracts, policies and procedures in place to protect their businesses. This can help manage risk and limit the potential financial exposure.
Grievances, disciplinary and performance management procedures
It is important have robust policies in place. Additionally, it is important that advice is taken on these sensitive issues at the outset should any issues arise. Visit our page on grievances and performance management for more information.
Employers increasingly encounter complaints of unlawful discrimination and harassment in the workplace. We are highly experienced at dealing with internal grievance investigations and claims in the Employment Tribunal and civil courts. Read more on how our experts can help you with a discrimination claim.
Redundancies and restructuring
Our legal team can assist clients in planning the process around redundancies and restructuring. We will work hard to ensure that everything is managed efficiently, lawfully and also humanely.
Flexible working and Parental rights
We advise employers in relation to family friendly rights at work. This includes shared parental leave, maternity leave, parental leave and adoption leave.
When TUPE applies, we can employers to decide which employees transfer and the impact on contracts of employment. Visit this page for more information on how we guide employers on TUPE issues.
Our experienced data protection solicitors advise on the full range of data protection issues. We help businesses negotiate this complicated area, ensuring personal data is protected.
Restrictive covenants and team moves
We understand the need for careful drafting when it comes to restrictive covenants. Moreover, we are able to guide employers through the pressures and risks in play when it comes to team move cases. Visit our page on restrictive covenants and team moves for more information.
Board-level disputes and tribunals
We understand that disputes at the highest level of organisations can be difficult and destructive. Our employment experts provide responsive and thorough advice to our clients when navigating these issues.
Employee incentives and Options
Our employee share incentives experts can help you create the right scheme for your business. Our expert lawyers can advise on all types of share plans, incentives arrangements and remuneration issues.
In-house training and updates
We have experience at providing in-house training on a range of subjects. For example TUPE training, Data protection and absence management.
We don't just advise UK businesses; we have many international and multi-national clients. eg Our experience includes advising overseas businesses establishing new operations in the UK.
We're here to help you protect and grow your business. We offer tailored packages for startups along with a wide range of other services. View our startup legal advice page for more information.
Legal advice for the recruitment sector
We can offer you tailored advice to ensure that your recruitment business and you personally, as owner and director, are protected and compliant with the latest recruitment industry law. Read more about our recruitment law specialist team and how they can help your business.
If you're looking to hire an employee from a competitor, the sooner you take expert legal advice, the better. We're well-known for our work in this area, particularly in the insurance broking and financial services sectors. Visit our recruiting and hiring page for more information.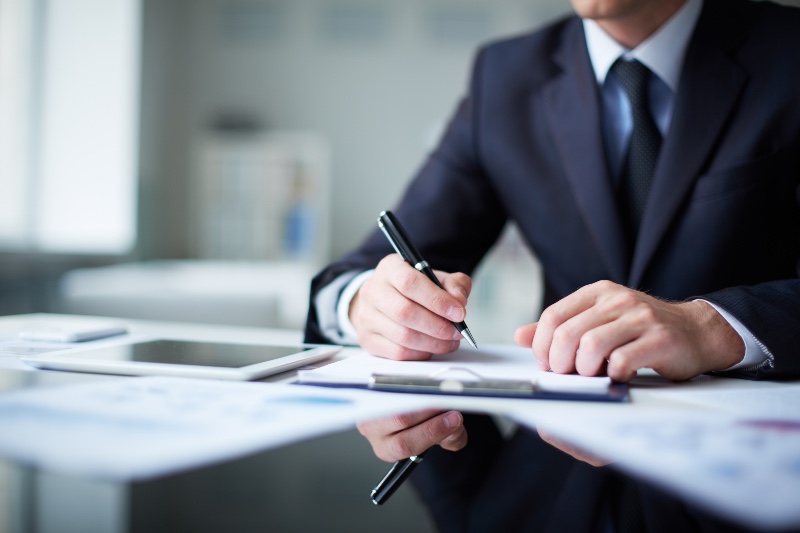 Solicitors for Employers
For over 20 years, we have been a trusted advisor to companies, LLPs and partnerships. In tandem, we have also continued to act for employees and directors in negotiations and in litigation. As a result of this broad experience, we have a thorough understanding of the workplace issues that arise and how these situations can develop into disputes. We have a thorough understanding of what the other side is thinking. Consequently, we can explain the strategic options available to employees and assist our clients in planning accordingly.
- Practical Employment Advice
In addition, many of our lawyers have worked in-house both in HR, legal and other senior management roles. This means that we can draw upon years of practical experience that many employment law teams don't have. Our legal advisors, will almost certainly have come across an issue that is similar to the one that you face. Therefore, we will be able to guide you with the benefit of the lessons learnt from the team's years of experience.
- Sector Specific Employment Advice
Our specialist employment lawyers have real sector expertise. We advise across all sectors including financial services, retail, education and technology.
Clients and other law firms trust our advice and judgment. As a result, they regularly recommend Doyle Clayton to their clients.
- International Employment Advice
Our employment advice for employers extends beyond the UK. Many of our clients have international operations beyond the UK. We understand the importance of managing issues at a global level. Through our own international network of legal advisers ELLINT, we support our clients with issues in different countries and jurisdictions.
"Brilliant - always responsive, reliable and practical in their approach".
"Knowledgeable and very experienced in their field; they are excellent".
- Chambers & Partners
KEY CONTACTS
Senior Partner & Head of City Office
T: +44 (0)20 7778 7221
Partner & Head of Canary Wharf Office
T: +44 (0)20 7778 7225
Partner & Head of Reading Office
T: +44 (0)118 951 6760
Why Employers Choose Us
First, our reputation: we are highly rated by the legal directories, Chambers & Partners and the Legal 500. Our satisfied clients have written fantastic reviews about working with us. As a result, employers continue to choose us again and again.
Secondly, we are fortunate to have worked with a wide range of businesses. This has resulted in a highly experienced team with a bank of expertise.
Thirdly, Communication - clear and straightforward advice from the start. We make sense of the law and make sure that you understand all your options.
Finally, we are efficient in the way that we work, resulting in a reliable and responsive service.
Contact Our Employment Law Solicitors Today
If you are looking for employment law advice for employers we can help. To make contact call us on +44 (0)20 7329 9090 or email us at info@doyleclayton.co.uk and we will call you. Please leave a message if you can't get through. We will respond quickly to all enquiries.
Additionally, we are happy to advise you by video call. One of our team can often advise you on the same day you contact us.