Seed Funding Solicitors
---
Pre-seed and seed funding solicitors helping you to raise capital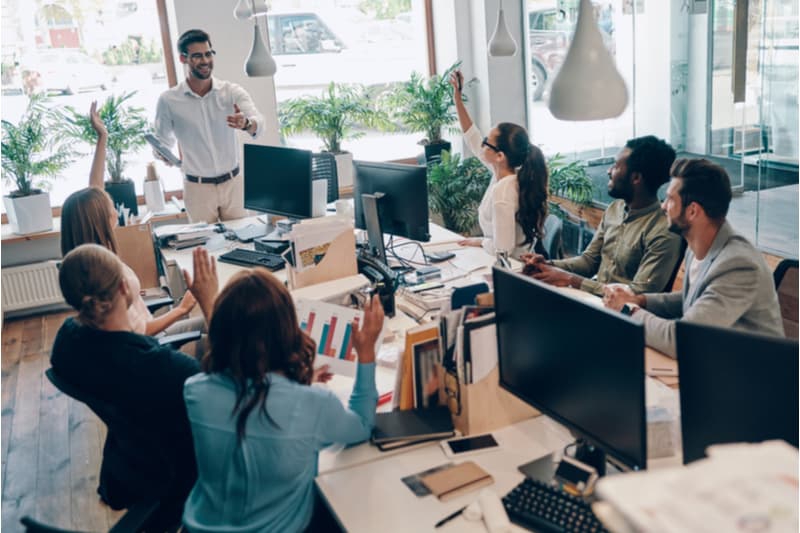 Seed Funding Solicitors
Securing funding is an important and major step in the growth of any business. Having worked with many start-up companies, we understand the early stage investment market and have helped many businesses with their pre-seed and seed funding rounds. Starting a business can be daunting and when the pre-seed funding (typically from friends and family and even some specialist pre-seed venture fund investors) dries up, you will need the help of specialists to navigate the subsequent funding rounds. We can help your company when raising capital, whether from seed investors, venture capitalists, angel investors or even through crowdfunding, to ensure that your business has what it needs to take it to the next level of growth. Our experts work closely with investors as well as corporate financiers, accountants and specialist organisations that support entrepreneurs, to ensure that your funding round is as successful as it can be. As a workplace law firm we also have other specialist services to support your fledgling business, such as, employment, pensions, immigration and GDPR legal experts.
If you need help with seed funding contact the team on info@doyleclayton.co.uk or on 020 7329 9090
Pre-seed and seed investors include:
Friends, family and the founder and any other existing shareholders in the company
Business Angel Investors. These are private investors acting individually or in syndicates, who invest directly in private companies in return for an equity stake and (potentially) a seat on the board of directors
The 'crowd', via an equity crowdfunding platform, such as Crowdcube or Seedrs. Early stage and specialist venture capital funds, which may participate at this stage by investing pooled funds to gain a foothold and influence future investment rounds
Early stage and specialist venture capital funds, which may participate at this stage by investing pooled funds to gain a foothold and influence future investment rounds
How is pre-seed funding different to seed funding?
Generally, pre-seed funding occurs at the very early stages of a business concept, utilising financial support from friends and family, and even from the founders themselves, to assist in moving the business idea forwards. The seed round will then be the first official equity funding stage, applying the first formal money raised by the company to take the business from concept to building its trading and marketing capabilities.
How do businesses raise pre-seed and seed funding?
Generally a company's early stage commercial activities will be financed by pre-seed investment, where funding can be used for product and marketing development, and by seed capital investment. Seed investors will also usually subscribe for ordinary shares which benefit from Enterprise Investment Scheme (EIS) and / or Seed Enterprise Investment Scheme (SEIS) purposes in exchange for funding.
What is the purpose of a Heads of Terms, and what should it include?
The principal purpose for a set of Heads of Terms is to outline the main terms of the proposed funding deal between the parties and to provide a structured basis for negotiating formal documentation relating to the transaction. Heads of Terms can therefore help to avoid misunderstandings and provide a useful guide for the steps to be taken to complete a definitive investment.
Typically a Heads of Terms will include details of the actual investment amount and resulting equity offered; any conditions to the investment, such as the investor satisfactorily completing its due diligence; details of any warranties to be given by the investee company; and a period of exclusivity during which time the parties can negotiate.
How should I value my company?
There's no standard way to value a company. Any valuation of a business is an attempt to simulate the interaction of a willing buyer and willing seller in an open market and as a result is necessarily speculative. Accordingly, therefore, a company is worth what a buyer is willing to pay, and that will ultimately define the market value.
When considering raising funds, the investors will assume the role of the 'buyer' in ascertaining the value of the business in which they are looking to invest. A presumption in determining a market valuation is that the purchaser wishes to acquire an investment, with a view to earning a commercial return. The valuation will therefore depend on factors relating to the business itself and any risk inherent in that business; the quality of the leadership; the company's historical performance; as well as its projected profits, cash requirements and so on.
Ultimately, a balance will need to be struck between the financial needs of the business and the requirements of the investors, so that a deal can be done without the company having to give away too much equity from the start.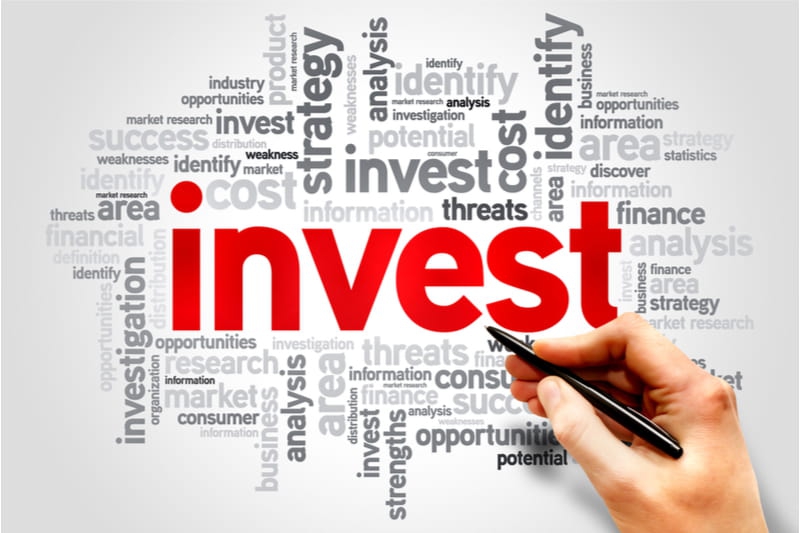 Seed Investment - how we can help
As well as providing general advice on how funding can affect your business, our team of specialists can guide you through the complexities of the seed funding process supporting you every step of the way.
1. We can help in preparing preliminary documents - such as a Heads of Terms, to be agreed with potential investors, and confidentiality agreements, to protect any disclosed company information.
2. Preparing CAP tables - to detail the company's pre and post-investment shareholdings, and review the company's registers and records to ensure they are up-to-date.
3. Advice on structuring your business - we can advise on how to accommodate individual investors, be they friends, family, business/angel investors or VC's into your current company structure.
4. Drafting relevant documents - including subscription and shareholders agreements, investment agreements, new articles of association, company policies, service contracts, and ancillary documents such as shareholder and board resolutions and consents, as required.
5. Tax Advice - we can introduce you to specialist tax advisers to provide guidance on setting up available tax relief under the EIS/SEIS schemes and claiming for R&D tax relief.
6. Creating an EMI (Enterprise Management Incentive) scheme - this is a tax efficient share option plan designed for smaller companies which enables companies to attract and retain key staff by rewarding them with an equity share in the business.
7. Advising on existing Intellectual Property (IP) issues - including in respect of agreements with contractors and service providers, and seeking to ensure all relevant IP is held by the company.
8. Drafting and updating company policies - such as the privacy policy and website terms and conditions.
These are examples of the services we provide. If the service that you are looking for is not listed above, it is likely that we can still help you. Contact us and we can discuss and advise on applicable next steps.

Work Examples
We have advised numerous companies across many sectors, such as film, food and drink, technology, retail, events and engineering, on equity investment, crowdfunding and lending arrangements, including in respect of subscription and shareholder agreements; share charge arrangements; loan capitalisations; convertible loan notes; and advanced subscription agreements
We have worked with over 150 crowdfunded companies in facilitating the investment round from start to finish; advising on the required changes to the company's structure; and drafting the relevant investment documents
We have advised various client companies through all rounds of funding, from pre-seed to seed; to series A and B and through to exit
"Thanks again, we are delighted and thanks so much for doing a great job looking after our interests" …
"we wanted to thank you for all your hard work and your patience and humour over a few of the frustrations that came our way" ...

Our experts
Partner & Head of Corporate
T: +44 (0)20 7778 7238
Partner
T: +44 (0) 782 518 3655
Why use Doyle Clayton?
Reputation – We are proud of our outstanding reputation for delivering high quality advice to our clients who continue to use us time and time again. We are highly rated in The Legal 500 and Chambers and Partners and our clients have written excellent reviews about us and continue to recommend us.
Convenience – We have a large team of investment experts working from our offices throughout London, Reading, Oxford, Basingstoke and the Southwest. We are happy to meet face to face in our offices if you would like. Alternatively, if it is more convenient for you, we can meet you at your business premises or provide our legal service by video call.
Contact Doyle Clayton on info@doyleclayton.co.uk or on 020 7329 9090