Senior Executive Employment Lawyers
---
Specialist legal advice - London and UK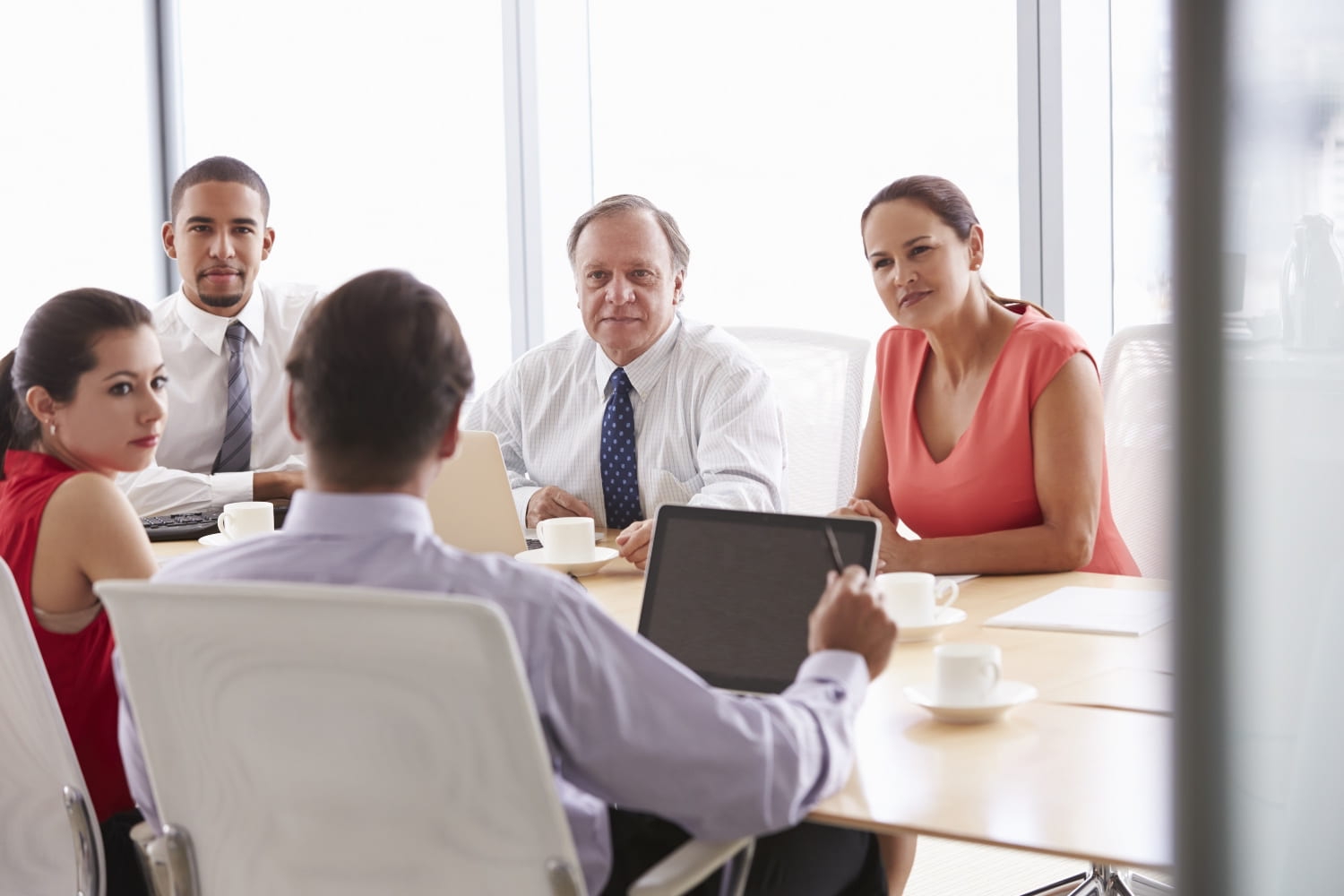 Lawyers for senior executives
Our employment team advise senior executives, company directors and members of LLPs on all issues of employment and partnership law.
At some stage in your career you may need specialist advice from an employment lawyer. Whether it's during recruitment, employment, when you're leaving or after you've left, we're here to help.
The Legal 500 has recognised us as experts in dealing with employment issues for Senior Executives.
We work with senior executives, executive and non-executive directors, senior managers. We also work with members of professional organisations, shareholders and members of LLPs. Working, as we often do, with employers and employees gives us a unique perspective from which to view your individual problem. This means we're best placed to offer the right advice at the right time. Contact our senior executive lawyers who can help you to find a solution to your employment issue.

Services our employment solicitors can help you with
Our team of specialist solicitors have worked with senior executives across a broad range of sectors for 20 years. Our approach is simple. We listen, we give pragmatic sensible advice, and we achieve positive outcomes. Not all situations require starting legal proceedings, and we can help in other non-contentious areas:
Reviewing service agreements
Advising on bonus, incentive and option arrangements
Negotiating new terms

Corporate governance

Remuneration
Shareholder and investor agreements

Directors' legal and fiduciary duties

Negotiating senior executive exits
Chambers Guide to the UK Legal Profession 2020:
"If you want a boutique specialist employment firm, they're your go-to."
"They're strong across the board and it's difficult to find any areas of weakness."
Legal 500 Guide 2020:
"The country's leading specialist law firm in employment."
Our Experts
Senior Partner & Head of City Office
T: +44 (0)20 7778 7221
Partner
T: +44 (0)20 3696 7173
Partner & Head of Canary Wharf Office
T: +44 (0)20 7778 7225
Contact Doyle Clayton
Contact our employment law solicitors today If you are looking for employment law advice for employees we can help. Get in touch with our specialist employment law solicitors today on (0)20 7329 9090 or email us at info@doyleclayton.co.uk and we will call you. Please leave a message if you can't get through. We will respond quickly to all enquiries. Additionally, we are happy to advise you by video call. One of our team can often advise you on the same day you contact us.Other services we offer