Settlement Status or ILR (Indefinite Leave To Remain)
---
Our Immigration experts can help you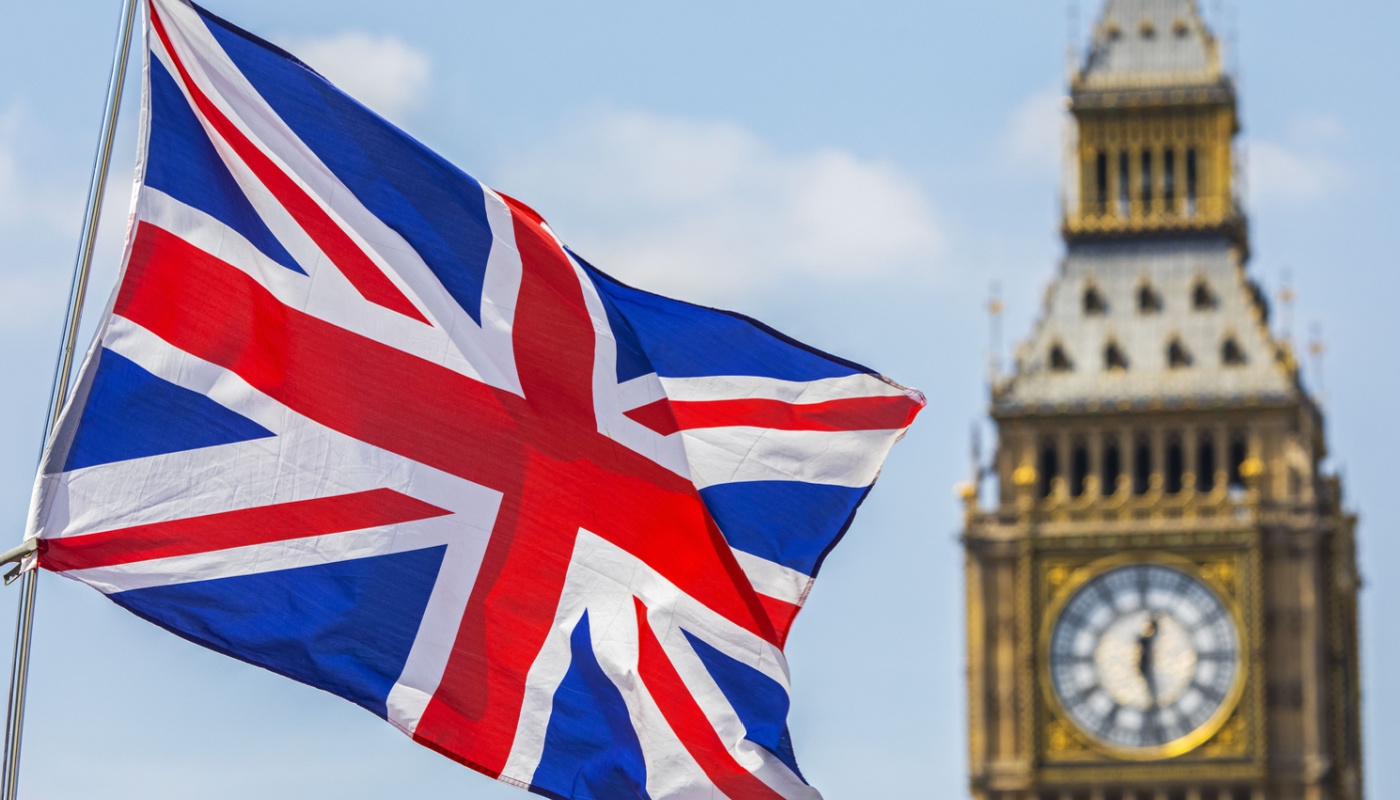 Settlement Status and ILR
If you or your family members wish to apply to remain permanently in the UK, they will need to apply for Settlement by making an immigration application. Not all immigration categories permit a route to Settlement, otherwise known as Indefinite Leave to Remain ("ILR"), and it is important to understand which categories and/or routes can lead to Settlement.
What is Settlement Status and what am I allowed to do on it?
Settlement is permission to reside indefinitely in the UK and being free from any UK immigration restrictions. A person is granted Settlement following an application made to UKVI, usually from within the UK.
A person with Settlement does not need permission to live, work, study or marry in the UK. Whilst Settlement is permanent, it can be lost in some limited circumstances.
Settlement is usually a prerequisite for applying to become a British citizen. Read more about our Citizenship service here.
What are the different types of Settlement?
There are different types of Settlement including Indefinite Leave to Remain ("ILR"), Settled Status and Permanent Residence. The varied terminology reflects historical development of permanent residence as a category over time, as well as the immigration route a person is in to reach Settlement.
This page will from now on refer to "ILR" to refer to all Settlement categories.
Which categories of the Immigration Rules offer a route to ILR?
Below are some of the different type of categories which offer a route to Settlement separated into category type. Note that this is not an exhaustive list and, if you are uncertain, you should seek advice regarding which route applies.
Under a Family / Private Life Category
As the spouse, partner or other dependent relative of a British citizen or settled person
As the parent of a settled or British or other qualifying child
On the basis of Long Residence in the UK
As a person with leave to remain under the Private Life rules
As a recognised refugee or relative of a person with refugee status or beneficiary of humanitarian protection
Under a Sponsored Worker Category
As a person with leave to remain under the Points-based system
As the family member of the main applicant under the Points-based system
e.g. Skilled Worker and other GBM routes
Under a Business Category
Global Talent
Innovator Founder
Investor
Entrepreneur
Under other routes under the Immigration Rules
On the basis of UK Ancestry
As a person under the Hong Kong British National (Overseas) route
As a qualifying family member or dependent relative of the above
On a discretionary / other basis
Under the EU Settlement Scheme
Under the EU Settlement Scheme as a qualifying EU national
As the family member or dependent relative of a qualifying EU national
What are the eligibility criteria to qualify for ILR?
Each of the above routes to Settlement have their own requirements. Two commons aspects of ILR applications are that they will ordinarily require:
Residence in the UK for a minimum period
Absence limits on the time a person is allowed to spend outside the UK
Knowledge of English Language and Life in the UK (KOLL)
There are important differences in the way in which applications are applied for depending on the category type, for example an application can be made either under the Immigration Rules or under the EU Settlement Scheme (EUSS).
How long does it take to get ILR and what documentation will I be given?
There are different levels of service and corresponding times for Settlement applications. This is usually determined by the UK immigration category individuals are applying for Settlement under. Applications can take up to six months to be processed where using the standard service.
When can I apply for British citizenship?
Individuals will usually have to wait until they have held ILR for a minimum period of 12 months before they are eligible to apply for British citizenship. Where an individual is married to a British citizen however, they may be able to obtain British citizenship immediately after grant of ILR.
Can I lose my ILR status in the future?
It is possible to lose ILR in certain circumstances. This includes where you commit a serious crime and/or are deported from the UK. There is also a risk of your ILR lapsing if you remain outside of the UK for a continuous period of more than two years, as you will be considered as no longer present and settled in the UK. There may, however, be scope to return to the UK under the Returning Resident category.
Our Personal Immigration Team
The Personal Immigration Team is led by Malini Skandachanmugarasan. Malini has specialised in immigration law for well over a decade and is one of the UK's leading immigration experts. Ranked in Chambers & Partners, marked as a 'Next General Partner' by the Legal 500 and as a 'Future Leader' by Who's Who Legal, Malini is known for expertly advising on the range of personal immigration matters with individuals and families all over the world. Malini's clients range from high-net-worth individuals, international business people and international families to international law firms, educational providers and media corporations.
Malini is joined by Anna Blackden and Adam Cotterill. Both are highly experienced immigration solicitors and ranked in the Legal 500 for immigration.
Contact us today
If you are looking for help with a settlement status matter in London, Reading or anywhere else in the UK and overseas, we can help. To make contact call us on 020 7329 9090 or email us at info@doyleclayton.co.uk and we will call you. You can also contact Malini (Head of Personal Immigration) by email at Malini or on 020 7778 7224. Please leave a message if you can't get through. We will respond quickly to all enquiries.