Workplace Investigations - Advice for Employers
---
Whistleblowing, discrimination, harassment experts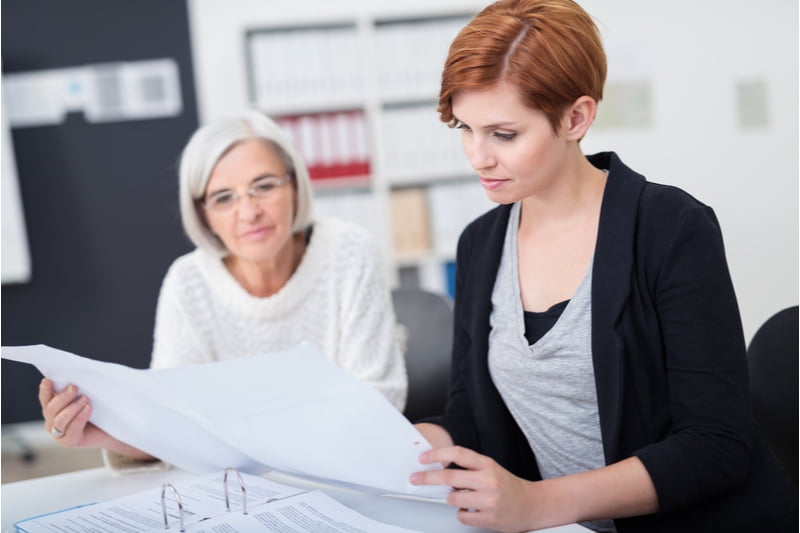 Workplace Investigations Solicitors
If an employee claims that they have been bullied, harassed, sexually harassed, or discriminated against at work, it is important that employers investigate the claims thoroughly and appropriately. Employers should carefully consider the allegations raised before deciding on the best process to follow and the scope of any investigation. A formal workplace investigation may often be required. If a workplace investigation is necessary, it should be carried out in a sensitive and reasonable manner to avoid exposing the business to unnecessary liability and to avoid making the situation worse.
Many employers do not have the time, resources and skills required to carry out a workplace investigation or the situation may be so sensitive that employers prefer to use an external organisation. Our specialist team has conducted workplace investigations in a wide range of situations, including whistleblowing disclosures and allegations of bullying, sexual harassment and regulatory misconduct.
We have worked with businesses of all sizes from a range of industry sectors including legal, media, insurance, healthcare, financial services and IT. We understand the urgency and sensitivity of workplace complaints and we can carry out the process in a thorough, cost-effective and impartial manner.
Who can carry out a workplace investigation?
It is important to engage trained and objective individuals to carry out a workplace investigation. It is up to employers to decide whether to use an internal or external investigator. Certain factors may point against using an internal investigator.
A smaller business may not have the resources (time, training, or experience) to carry out the investigation and so will benefit from hiring external specialists
An in-house investigator may be seen as being biased towards the employer. Employees may feel more able to discuss the matter openly with an external investigator rather than with someone who works in the business who may be not perceived as neutral
Where allegations of serious wrongdoing such as bullying, sexual misconduct, discrimination or regulatory misconduct have been made against senior employees, an external investigator may be more appropriate
If an allegation is likely to gain media interest it, using an external investigator may help the employer to show that it is taking the matter seriously
When to consider conducting the investigation internally?
It can also make sense to use internal staff to carry out the investigation, especially if the employer has well-trained staff, the allegation is not too serious and does not involve senior employees. Often it will be the manager or an internal HR employee who carries out the investigation.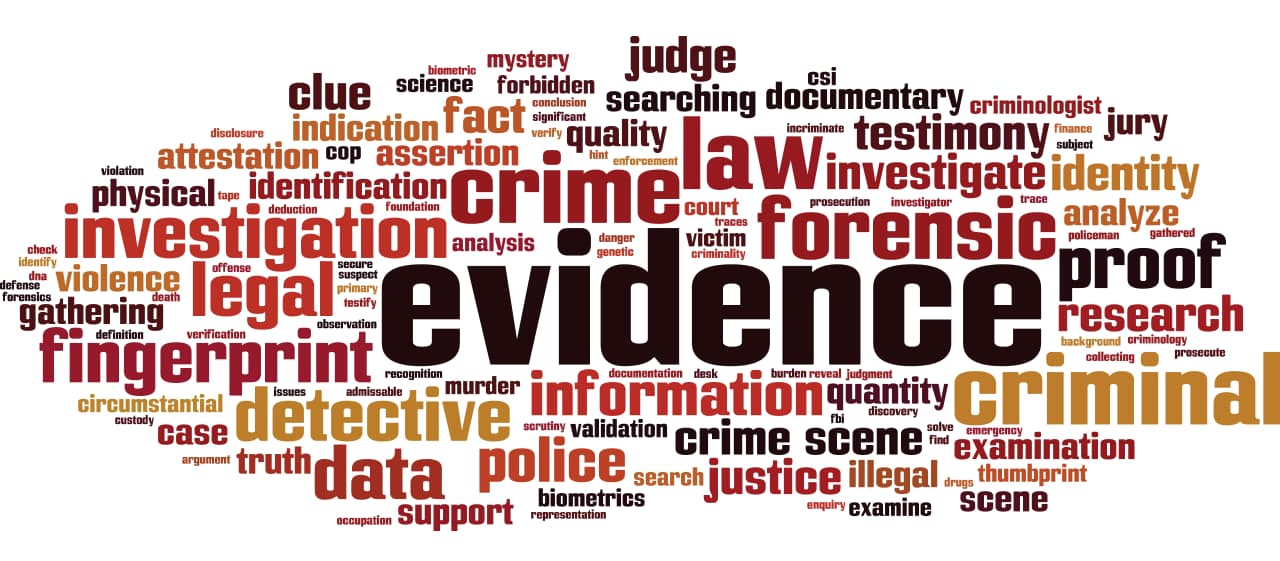 Workplace investigations - how can we help you?
Our experienced team can help your organisation to understand its obligations and guide you through the challenges of conducting a workplace investigation in a confidential and practical way. Our key services include:
Providing support for businesses who choose to investigate allegations internally (in line with ACAS guidelines)
Workplace investigations training e.g. to train an employee how to conduct an investigation
Workplace audits - Minimising the risks of a workplace investigation by reviewing policies and procedures to help protect the business from future employment law claims
Fact gathering - All facts should be gathered in an impartial manner and assessed objectively
Carrying out witness interviews - Compiling signed and dated witness statements and other appropriate evidence

Giving guidance on what practical steps to take next. We can provide ongoing support for as long as required after the investigation

Carrying out the full investigation on behalf of the business
How long should a workplace investigation take?
Employers should respond within a reasonable time period to a complaint and conduct an investigation as soon as possible to protect everyone involved. According to ACAS…
"Unnecessary delay may cause memories to fade or give the perception of an unfair process."
Investigations can take days or weeks – there are no set time limits. The time needed to carry out the investigation depends on how many witnesses are involved and what type of information and documentation needs to be gathered and reviewed. An employer should provide an approximate timeframe by which the investigation should be completed. This timeframe should be modified if needed, particularly if new issues come to light.
Workplace Investigations - recent work
Our workplace investigations team regularly conduct independent workplace investigations and reviews for employers into complex, sensitive and high-profile employment issues. Recent investigations have involved allegations of bullying, sexual harassment, and other forms of harassment at senior level.
We provided support to a financial services business in conducting an investigation when it received an anonymous tip off from a whistleblower that a senior employee was taking bribes. We advised the business on conducting a confidential investigation and in dealing with the anonymous whistleblower and the regulatory issues arising
We assisted a household name insurer in investigating claims of sexual harassment made against a board member by two junior colleagues. This resulted in the board member leaving the business. We also advised the business on the wording of a regulatory reference for the individual
We have advised many businesses in a range of industries about conducting investigations into suspected team moves including IT forensic searches and interviews of employees who have resigned with colleagues to join a competitor. These investigations have been subsequently relied upon in High Court proceedings
"Great service from the team under very tight deadlines and with a significant international element. Nothing was a problem, for them. Very well structured and timely legal advice which was very practical and easy to digest and implement." (The Legal 500)
Our experts
We have an experienced team of employment and HR experts who can help you with your workplace investigation. Contact one of our friendly team today for advice.
Partner & Head of Reading Office
T: +44 (0)118 951 6760
Senior Partner & Head of City Office
T: +44 (0)20 7778 7221
Partner & Head of Canary Wharf Office
T: +44 (0)20 7778 7225
Why employers choose us
Reputation – We have an outstanding reputation for delivering high quality advice to our clients who continue to use us time and time again. We are highly rated in The Legal 500 and Chambers and Partners and our clients have written excellent reviews about us and continue to recommend us.
Convenience – We have a large team of employment solicitors working from our offices throughout London, Reading, Oxford and the Southwest. If it is more convenient for you, we can meet you at your business premises or provide our legal service by video call. Wherever you are in the UK, we can assist you.
Contact our experienced team today
If you are looking for employment law advice for employers we can help. To make contact call us on +44 (0)20 7329 9090 or send an email to info@doyleclayton.co.uk
Other services we offer