Disciplinaries, Grievances & Investigations
---
Employee discipline and grievance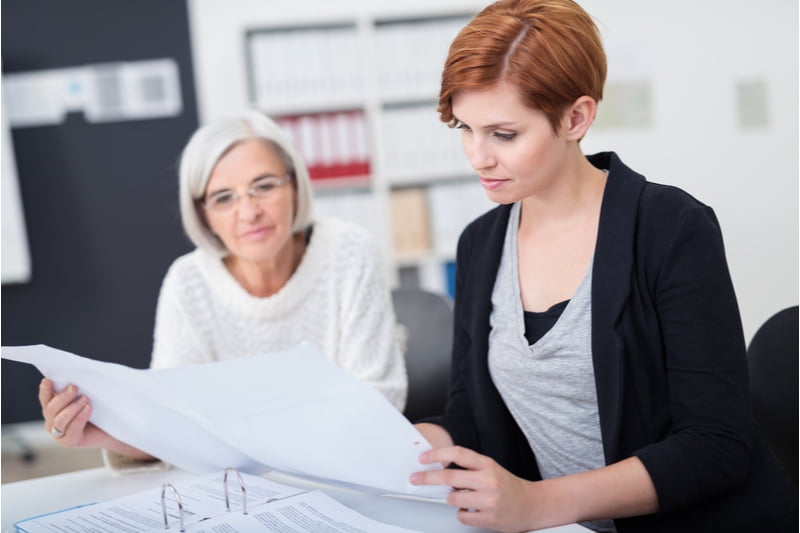 When you're faced with employee disciplinary matters, or sensitive or complex employee complaints, it's vital to establish the facts, investigate properly and reach a fair decision.

We're known for our commercial and pragmatic outlook, and our incisive ability to resolve disputes. We'll discuss with you whether it's best for us to carry out the entire investigation, or simply to help you with your own investigation, and advise on interviewing witnesses and gathering evidence.

Investigations we regularly help with include:

employee misconduct
bullying, harassment or discrimination
whistleblowing
allegations of victimisation
complaints against senior management
In addition, we're always conscious of commercial sensitivities and the need to ensure your business complies with its legal duties. If matters involve an employee in a regulated role, our regulatory and compliance experts will help you comply with your notification obligations.

To find out how we can help you, contact any of our offices below, use the contact form here or email us at info@doyleclayton.co.uk

To see our Covid-19 resources please click here, and for webinars and podcasts for HR and In-house Legal please click here. And to see The post-lockdown world of ER issues disciplinaries, grievances and flexible working please see below.
Our Experts
Partner & Head of Reading Office
T: +44 (0)118 951 6760
Senior Partner
T: +44 (0)20 7778 7221
Partner
T: +44 (0) 782 518 3655
Why Employers Choose Us
First, our reputation: we are highly rated by the legal directories, Chambers & Partners and The Legal 500. Our satisfied clients have written fantastic reviews about working with us. As a result, employers continue to choose us again and again.
Secondly, we are fortunate to have worked with a wide range of businesses. This has resulted in a highly experienced team with a bank of expertise.
Thirdly, Communication - clear and straightforward advice from the start. We make sense of the law and make sure that you understand all your options. Finally, we are efficient in the way that we work, resulting in a reliable and responsive service.
Contact Our Employment Law Solicitors Today
If you are looking for employment law advice for employers we can help. To make contact call us on +44 (0)20 7329 9090 or email us at info@doyleclayton.co.uk and we will call you. Please leave a message if you can't get through. We will respond quickly to all enquiries. Additionally, we are happy to advise you by video call. One of our team can often advise you on the same day you contact us.
Other services we offer