Professional Discipline Lawyers
---
Experienced in representing professionals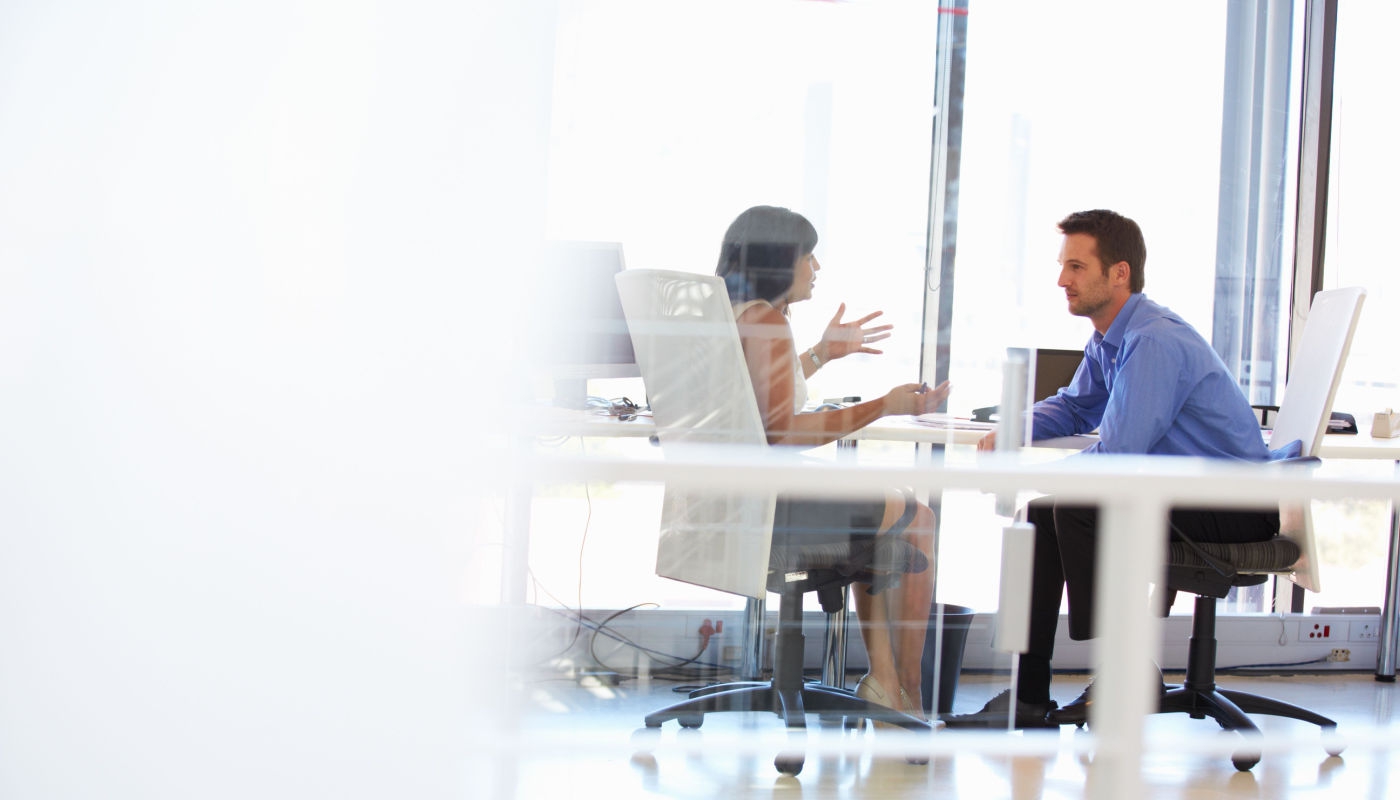 Facing an investigation by a regulatory body?
Allegations of misconduct can damage reputations and careers. If you are facing allegations of professional misconduct you need to seek professional advice and representation as soon as possible. Our experienced team of professional discipline lawyers will deal with these allegations in a sensitive and timely way, putting together a clear strategy to maximise your chances of securing a positive outcome.
Who can face a professional discipline investigation?
There are many professions that can face a professional discipline investigation by their regulators. Our professional discipline lawyers have experience with a number of regulators and professional bodies in relation to professional conduct complaints and hearings including:
Association of Chartered Certified Accountants (ACCA) – Accountants
Bar Standards Board (BSB) - Barristers
The CFA Institute – Investment professionals
CILEx Regulation – Chartered Legal Executives
Financial Conduct Authority (FCA), Prudential Regulation Authority (PRA), Lloyd's of London – Independent Financial Advisors, Bankers and Insurers.
The Football Association (FA) – Coaches
General Medical Council (GMC) – Doctors
Health and Care Professions Council (HCPC) - Physiotherapists, Radiographers, Art Therapists, Occupational Therapists, Paramedics, Biomedical Scientists, Chiropodists/Podiatrists, Clinical Scientists, Dieticians, Hearing Aid Dispensers, Operating Department Practitioners, Practitioner Psychologists and Prosthetists/Orthotists, Psychologists
Nursing & Midwifery Council (NMC) – Nurses, Midwives
Royal College of Veterinary Surgeons (RCVS) – Vets, Veterinary Nurses
Social Work England - Social workers
Solicitors Regulation Authority (SRA) – Solicitors
Teacher Regulation Agency (TRA) – Teachers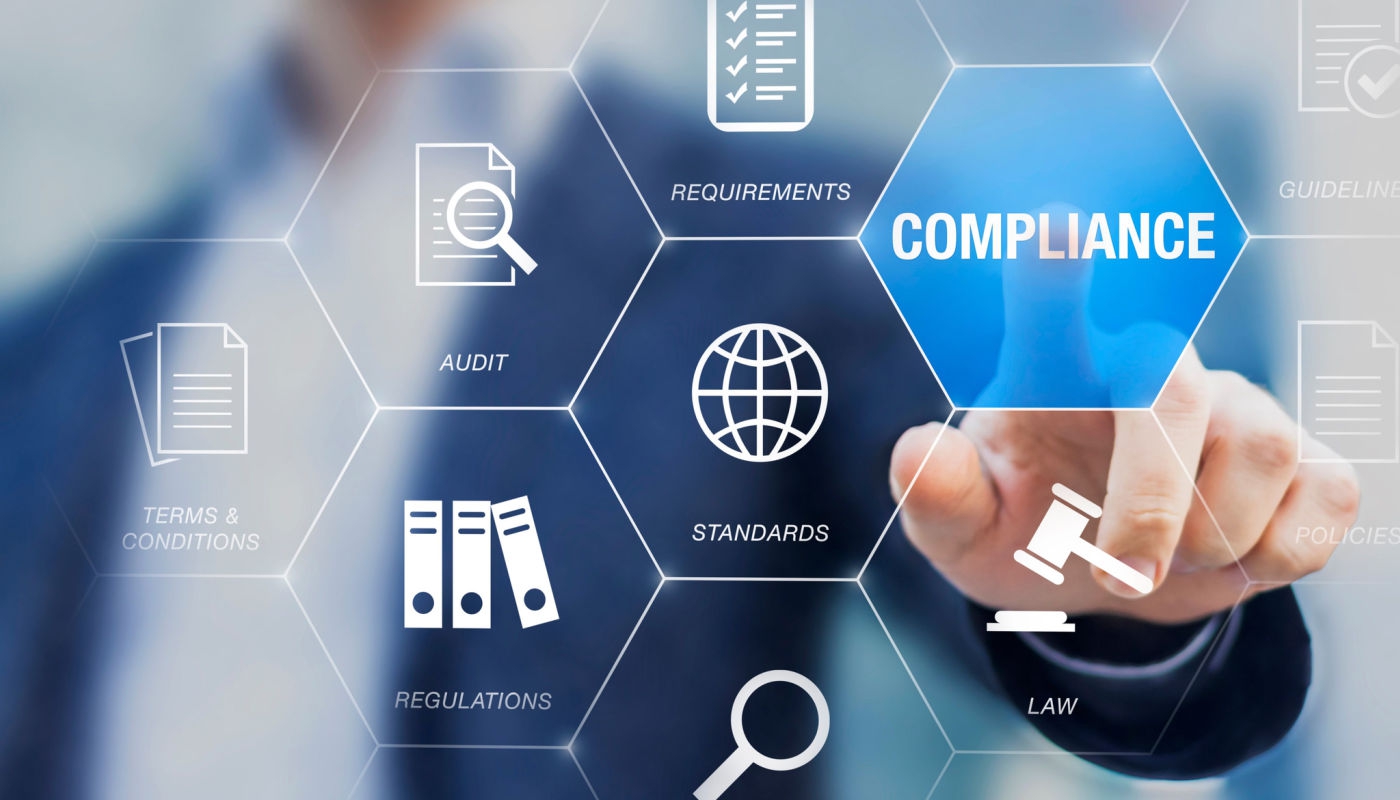 Professional Discipline
Our lawyers act in disciplinary proceedings for regulated individuals in a wide range of industries, often in the context of concurrent employment and disciplinary proceedings. We provide advice throughout the process from the first notification of a complaint through to final hearings, appeals and judicial review challenges.
Doyle Clayton also advises disciplinary tribunals and professional bodies on the content and application of their rules and on their powers and potential liabilities.
Doyle Clayton also undertakes independent investigatory work related to professional conduct complaints.
Our lawyers regularly undertake work in the following areas:
Advice on compliance with regulatory requirements
Registration and authorisation
Notifications to regulators and professional bodies
Advising on and preparing written submissions on behalf of individual clients during preliminary 'sift' stages
Advising clients in relation to investigations
Undertaking code of conduct investigations
Conduct Rules assessments, misconduct, and fitness to practice hearings
Appeals
Professional discipline - Industry sectors
Accountancy: our lawyers act for accountants, and for professional accountancy bodies in disciplinary proceedings, and on matters involving the Financial Reporting Council. We also regularly advise professional accountancy bodies in relation to governance, disciplinary powers, rules and their various functions.
Education: Doyle Clayton's education practice encompasses disciplinary proceedings before university disciplinary bodies and hearings before the Teaching Regulation Agency. Our lawyers have acted against Ofqual in regulatory matters and against examination boards, and are frequently instructed in employment law matters arising in an educational context.
Financial Services: our lawyers act in cases involving the Financial Conduct Authority, the Prudential Regulation Authority, Lloyd's and the CFA Institute on a wide range of matters relating to misconduct, fitness and propriety and the application of the Conduct Rules.
Legal: our lawyers have advised on investigations by the Solicitors Regulation Authority and the Bar Standards Board, including in respect of reporting obligations on the part of both firms and individuals.
Medical: our lawyers have advised on investigations by the General Medical Council and Health and Care Professions Council in respect of complaints relating to breaches of professional conduct.
Recent examples of our work include
Advising a fund manager on an investigation by the CFA Institute into pre-arranged trading where no sanction was imposed by the CFA Institute
Advising a barrister on a professional standards investigation related to their practice where no further action was taken, including advising on engagement with the Bar Standards Board
Advising a professional body on collusion between students which concluded with disqualification and a referral to the Taxation Disciplinary Board
Our professional discipline team
Our regulatory investigations team is led by Charles Herbert. He advises regulated organisations and individuals on compliance with their regulatory obligations. He has particular expertise in supporting those who are the subject of regulatory investigations and disciplinary proceedings throughout the process. Contact Charles on cherbert@doyleclayton.co.uk or call him on 020 7778 7231. We are happy to have a face to face meeting at a location to suit you. Additionally, we are happy to advise you by video call.
"They are a very safe pair of hands, their advice has been brilliant throughout. They fully understand commercial and sensitive issues."
"They work in a very holistic and connected manner, ensuring that their advice is given with key legal business goals in mind."
Chambers & Partners
Why choose us?
Reputation – We have an outstanding reputation for delivering high quality advice to our clients who continue to use us time and time again. We are highly rated in The Legal 500 and Chambers and Partners
Convenience – We have a large team of employment solicitors working from our offices throughout London, Reading, Oxford and the Southwest. If it is more convenient for you, we can meet you at your business premises or provide our legal service by video call. Wherever you are in the UK, we can assist you