Employment Solicitors London & Reading
---
Employment advice for employers and employees in London, Reading & UK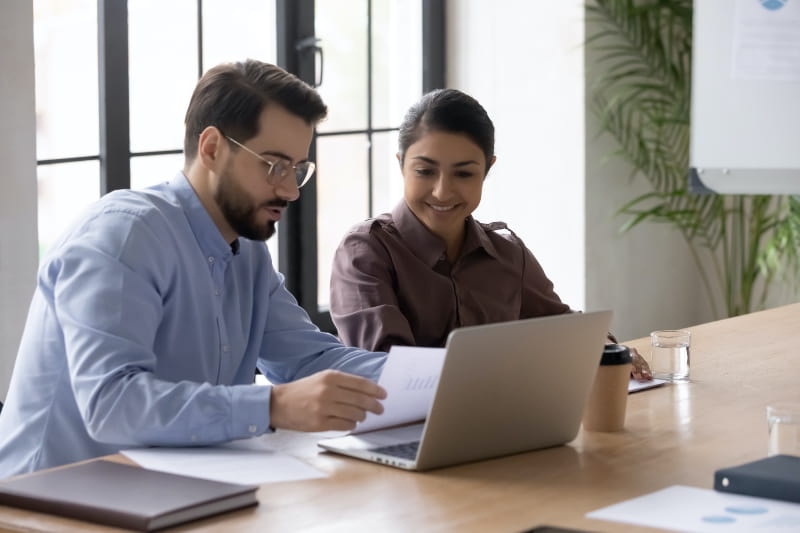 Employment Solicitors - for Employers and Employees
Our employment solicitors provide a full range of employment law services for both employers and employees. We have extensive experience of guiding clients through the full range of legal matters that can arise in the workplace. Do you need assistance with handling a poor performing employee? Do you need guidance on investigating a disciplinary matter? You may be looking for advice on restrictive covenants? Are you facing unfair treatment at work? Perhaps you require help with redundancies. Whatever your employment issue, and whether you are an employer or an employee, our team of employment solicitors based in London and Reading will work with you to help you to find the most effective solution.
'The team is uniquely experienced in acting for both employers and employees. Their strength lies in them being very commercial as well as knowing the law. Notably, their response to adapting to working virtually, implementing the best technology was swift and seamless. They had everything in place to ensure all needs were met.' – The Legal 500 (2021)
Disputes and potential litigation in the Employment Tribunal can be the cause of much anxiety, but with years of experience we can provide expert support and a winning strategy. In most cases, it is not necessary to go to court to find a solution to your employment dispute. We can negotiate on your behalf to avoid the unnecessary stress and cost of a long running dispute. On the other hand, if this is not a viable option, our employment solicitors are experienced in litigation. We will work practically to achieve the best possible outcome.
Who can our employment specialists help?
Our employment lawyers advise businesses of all sizes in London, Reading, all over the UK and indeed internationally. As well as meeting in person from our offices in London and Reading, we work remotely and advise clients from all over the UK and internationally. Therefore, wherever your business is based we can help you.
We have worked with businesses from a wide range of business sectors. Our employment specialists have successfully advised multinationals as well as senior executives. Our broad client base includes professional services, banking, education, immigration, tech, oil and gas and healthcare. Recent clients include city employees, senior executives of banks as well as insurance brokers and large corporate teams.
'Doyle Clayton have particular experience advising senior executives in matters involving employee competition including restrictive covenants and team moves." – The Legal 500
As a result of working within a range of industry sectors on a broad range of employment matters, our knowledge and experience is very wide. Therefore, we are confident that we have the experience needed to provide our clients a first class service. If you need an employment solicitor in London or further afield, contact our team.
We offer a range of employment services for both Employers and Employees.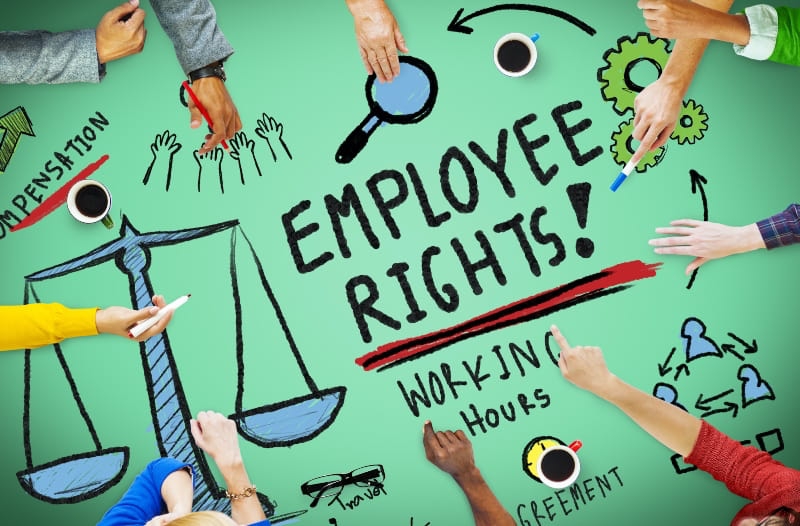 Employment Lawyers - key employment services
We have extensive experience in advising employers, and employees on the full range of employment issues. Our key employment services, include: (click on the link to see more)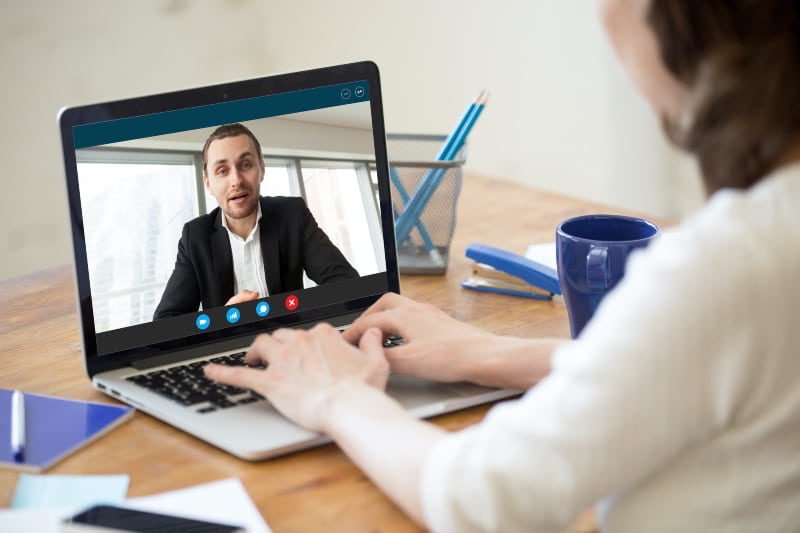 Employment Solicitors - examples of our work
Our employment solicitors have worked on a wide range of employment cases all over London and the UK over the last 30 years with great success. Some of our recent employment cases include:
Advising on an equal pay and sex discrimination claim representing a senior executive in the insurance business, achieving settlement of the Tribunal case for sums in excess of £700k
Advising a number of financial services employers investigating misuse of confidential information and breaches of restrictive covenants by departing employees. Our employment experts advised them on what steps to take including High Court action to protect their businesses from unlawful competition
Advising a healthcare company on its investigation into historic allegations of sexual harassment committed by a senior employee. These allegations were raised by an employee during a grievance process
Advising an Executive Headteacher on his unfair dismissal and disability claim brought against an academy trust. The case has been reported by the BBC
Advising a US-headquartered financial services firm in defending allegations of whistleblowing brought by an employee assigned to the UK
Advising a senior executive on his departure following a board room dispute. The matter was resolved in a successful manner
Advising an insurance broker in defending a High Court claim for damages arising out of an alleged team move. The claim was successfully defended and the claimant was ordered to pay our client's legal costs
'The Doyle Clayton team have represented us for many years and continue to provide excellent employment advice and support.'
– The Legal 500
Employment Solicitors London and Reading - Our Team
Our specialist employment firm is highly rated and long established and has over 30 years of employment experience to date. Members of our large employment team are regularly featured in a range of prominent publications such as The Times, People Management, Employment Law Journal, ELA Briefing and Education Today to name just a few. Whatever your legal issue, it is helpful to have experts on your side and we can help you every step of the way.
Key Contacts
Senior Partner & Head of City Office
T: +44 (0)20 7778 7221
Partner & Head of Canary Wharf Office
T: +44 (0)20 7778 7225
Partner
T: +44 (0)20 3696 7173
Why businesses choose Doyle Clayton
First, our reputation: we are highly rated by the legal directories, Chambers & Partners and the Legal 500. Our satisfied clients have written fantastic reviews about working with our employment solicitors
Secondly, we are fortunate to have worked with a wide range of businesses. This has resulted in a highly experienced team with a bank of expertise in the employment sector
Thirdly, communication – clear and straightforward advice from the start. We translate complex employment issues into a language that makes sense to you. It's crucial to make sure that you understand all your options
Contact Doyle Clayton
If you wish to speak to an experienced employment lawyer, get in touch with Doyle Clayton, on +44 (0)20 7329 9090 or email us at info@doyleclayton.co.uk. If you are unable to speak to us in person, our team are happy to advise you by phone, email or video call. Whether your business is based in London, Reading, anywhere else in the UK or abroad, we are happy to have a friendly chat with you to discuss your legal issue. Our employment team have offices in many other areas of the UK eg Basingstoke, Oxford, Cornwall and Plymouth.