Employment Solicitors in Basingstoke
---
Working with individuals & businesses all across Hampshire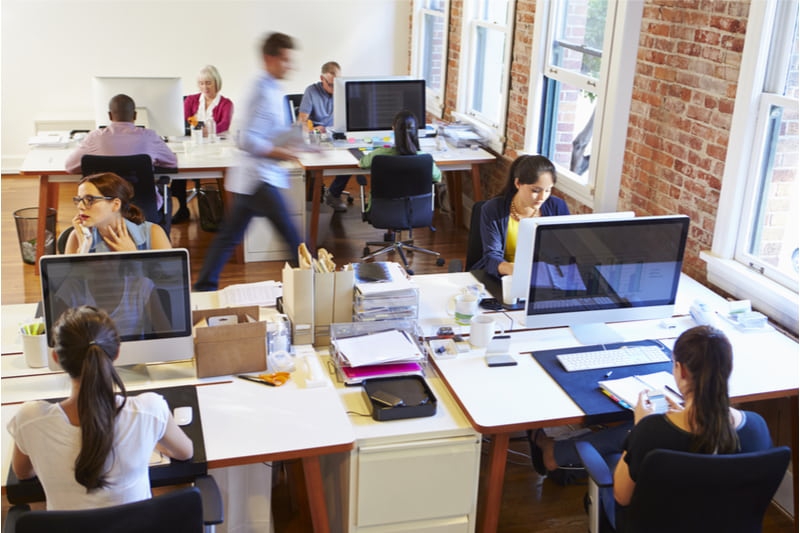 Our employment experts
Basingstoke is the largest town in Hampshire and a key business hub for surrounding areas such as Aldershot, Farnham, Farnborough and Andover. With modern business parks, excellent transport links and a vibrant community, it has come a long way from its humble market town roots and is making a name for itself, thriving in many different sectors, most notably in Tech. We are therefore pleased to be able to offer a wide range of employment services for local businesses, as well as individuals. Our employment law solicitors act on behalf of employers, senior executives, employees, workers and self-employed individuals from a range of backgrounds and industry sectors. Our employment team in Basingstoke is led by Karen Holden who will be happy to help you with your employment issue.
Contact Karen Holden on:
Employment Solicitors in Basingstoke - Our Expertise
We have advised corporate clients ranging from fast growing start-ups to established UK businesses and global multinationals. We help support HR professionals, overseas legal counsel, CEOs, COOs, MDs, and FDs dealing with their organisation's employment law issues to make the best possible people and HR related decisions and to pragmatically minimise the risk of employment litigation.
Some of our key employment services include:
Employment tribunal litigation
Bullying and harassment complaints
Unlawful discrimination (sex, pregnancy and maternity, race, age, religion and belief, gender reassignment, marriage and civil partnership and disability discrimination)
Drafting contracts of employment and policies
Workplace investigations
Grievances
Ill-health and capability procedures
Termination of employment
Negotiating senior executive exit arrangements (The Legal 500 has recognised us as experts in dealing with employment issues for Senior Executives awarding us the highest possible ranking (Tier 1)). See our page on senior executives to find out more
If you require a service that is now on the list above, we can most likely still help you. Contact our friendly solicitors in Basingstoke to discuss your employment matter on 07557 104 518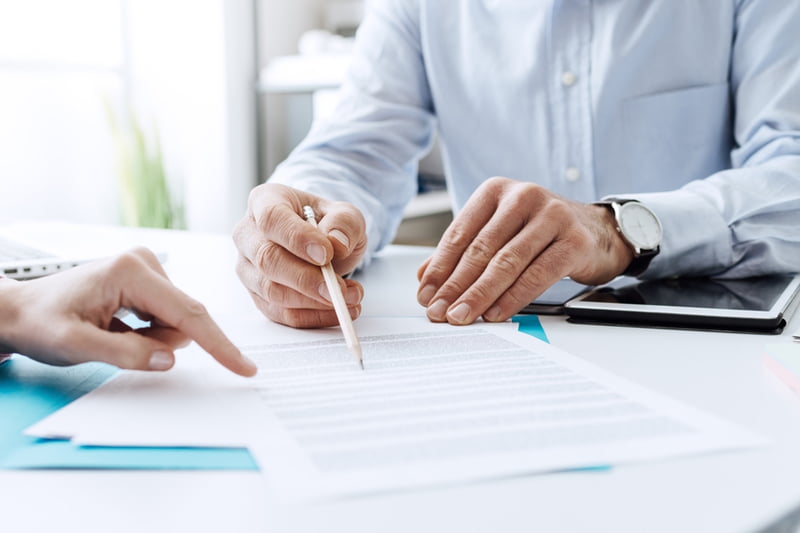 Employment - Work Examples
Our experienced employment team have worked with clients across a variety of industries including science and technology, manufacturing, construction, retail, arts & entrainment, telecommunications and education. Examples of our work include:
Acting for a company in defending a multiple claimant race discrimination, whistleblowing and unfair dismissal claim
Advising a global company on inter-group TUPE transfers and guiding them through the employee information and consultation process
Acting for a company client in defending a claim of disability discrimination and constructive and unfair dismissal
Acting for a senior HR employee in an equal pay and sex discrimination claim against a 'big four' bank
Acting for an employee client in a complex 19 day employment tribunal hearing involving claims of race discrimination, whistleblowing and constructive and unfair dismissal against a corporate and a number of individual respondents
Managing a complicated claim for employment status, holiday pay and unlawful deductions from wages, including drafting tribunal pleadings, disclosure, witness statements and the instructing of Counsel
Advising on claims for whistleblowing and disability discrimination, including harassment and victimisation
Undertaking ACAS conciliation and without prejudice negotiations on behalf of clients settling outside the Employment Tribunal
Ongoing day to day HR support for multinational corporations, including advising on disciplinary hearings, grievance investigations and performance management Drafting employment contracts, consultancy agreements and directors' service agreements, staff handbooks and policies for a wide range of companies, including a US IT business including updated data protection provisions regarding the General Data Protection Regulation (GDPR)
Contact our employment solicitors in Basingstoke if you need advice on an employment matter and we will be happy to help you. Contact Karen Holden for an initial consultation.
"Karen is an outstanding employment lawyer, and I would not hesitate to recommend her to anyone. She is professional and personal, and always takes a commercial and pragmatic approach to whatever situations are thrown her way. You can be confident that Karen will achieve the best outcome possible, and she is simply the best employment lawyer I have ever worked with!" - Client
Our Employment Team in Basingstoke
We have a dedicated team of employment lawyers who work all across Hampshire including Basingstoke and its surrounding towns.
Karen Holden heads up our employment team in Basingstoke. Karen has lived and worked in Basingstoke for over 25 years and is a Legal Director with coming up to 20 years' experience of advising employers and senior executives on employment law and related issues. Karen is a frequent speaker at employment law events, seminars and webinars. She is also a regular media commentator on HR and employment related issues. To find out more about Karen, her work and recent testimonials visit her personal page.
Emma Ferdinando is a 4 years PQE Solicitor with over 10 years' experience specialising in employment law. Emma advises both employers and individuals on the full range of employment and related issues with particular expertise in advising on workplace disputes, senior executive exits, negotiating settlement agreements and acting for clients in relation to employment tribunal claims. To find out more about Emma, her work and recent testimonials visit her personal page.
Why Choose Doyle Clayton?
Expertise: Doyle Clayton is rated highly in The Legal 500 and Chambers and Partners publications which feature some of the best lawyers in the UK. We are a highly experienced law firm having built up a reputation over the last 30 years for being the 'go to' firm for employment issues. As well as having an office in Basingstoke, we also have offices in London, Reading and in Oxford and all our clients can access the full range of services and expertise that we offer. We are happy to have a no-obligation chat with you about your employment issue.
Contact Doyle Clayton
Contact our professional and approachable employment lawyers in Basingstoke for a friendly chat if you need help with any employment issue – we are only a phone call away! We are happy to meet face to face from our office in Basingstoke (Chineham Business Park, Crockford Lane Pinewood, Chineham, Basingstoke RG24 8A). We can travel to your workplace if this is more convenient for you. We also offer advice by phone and video.
To make contact, call Karen on 07557 104 518 or email her on KHolden@doyleclayton.co.uk
Related services