Need to deal with matters overseas? How a Notary Public can help
---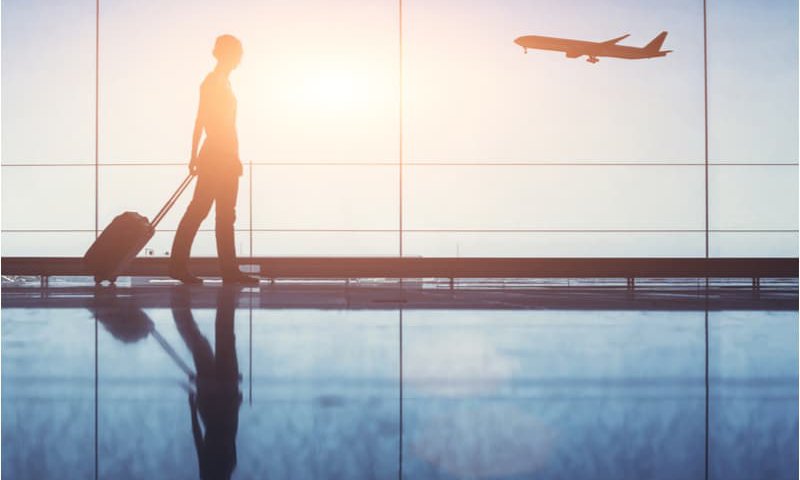 Do you need a document to allow abroad?
In these trying times, one of the many issues that has arisen is the limited ability of people to move freely from country to country. This in turn makes it difficult for companies and individuals to manage their affairs in different countries as they cannot be there in person. Given the current indications, it is probably going to be some time before things return to any form of 'normality'. In the meantime, one solution to the current circumstances is to use documentation to authorise others based in the relevant country to act on yours or your company's behalf. The typical form of this written authorisation is a power of attorney, but, depending on what authority is being delegated, this can be done by other means such as a letter or other document.
How can a Notary Public help?
These 'authority giving documents' need to be thought through carefully. It is important to strike a balance between giving the recipient of the authorisation enough authority to do what is required, but not too much that it creates a potential risk that the authority may be mis-used in some way. We regularly guide clients in preparing these authority documents.
As notaries, we can also authenticate the documents once they are prepared by attesting the signature to the document and confirming that the signatory possessed the requisite authority to execute the document. Notarisation is needed in practically all cases where a document is going to be used and relied on abroad. The end-user recipient and the third parties they have to deal with want to know that the document has been legitimately signed by the person giving the authority and the attestation by the notary (an internationally respected and recognised public officer) achieves this.
Once notarised, the document may also need some form of consular legalisation, either from the Foreign and Commonwealth Office (by means of an apostille) or at an Embassy in order for the document to be accepted overseas. This legalisation process essentially acts as confirmation to the third-party recipient that the work of the notary public has been acknowledged and accepted by the UK government and/or the relevant national embassy and that the notarised document can therefore be relied upon. Our office provides a comprehensive legalisation service which means that we can arrange for the documents to be legalised for use in any part of the world. Due to our relationships with consular businesses we can get documents turned around much faster than would otherwise be the case which can be very helpful for urgent matters.
We can help you whatever your situation
Recently, we have been contacted by numerous clients wanting help with dealing with their matters which have been left in limbo while they cannot travel overseas. This has included a lady who was trying to sell her property in South Africa and who had a tight deadline to get the paperwork notarised and back to the country so that the sale could proceed. Another client was in the process of divorcing her husband who lived in the USA and she had been frustrated by the shutdown which meant her papers could not be notarised and served on her husband to get the divorce finalised. Another case involved a company client seeking to set up a new entity in Germany and wishing to appoint a director there with the power to act on its behalf. Our fast and highly effective service helped these and other clients overcome these types of log jams and enabled them to proceed with their matters.
We appreciate that at this point, with lots of people either unable or reluctant to travel away from their homes or offices, holding a face to face meeting is likely to be challenging. We have therefore adopted measures which will make this process simpler and more convenient for our clients and which allows their documents to get from A to B, even if unfortunately they cannot currently do so themselves.
If you would like to get in touch to discuss your requirements, please email me: smatharoo@doyleclayton.co.uk or call me on 07827 964013. We have offices in London and Reading where we can meet our clients if needs be. In addition, we offer notary public services in Marlow and surrounding areas from our recently acquired office.

The articles published on this website, current at the date of publication, are for reference purposes only. They do not constitute legal advice and should not be relied upon as such. Specific legal advice about your own circumstances should always be sought separately before taking any action.