Notary Public in Basingstoke
---
Notarial services for individuals and businesses in Basingstoke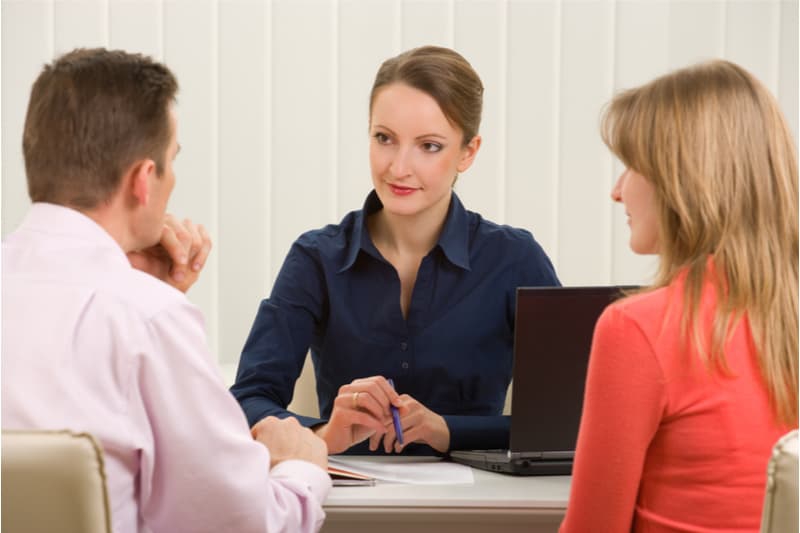 Our Notary Public Service
If you are looking for a notary public in Basingstoke you have come to the right place. From our conveniently located office in Chineham Business Park, we offer a range of notarial services for individuals and well as businesses. If you have official documents that you need countersigned or notarised by a public official, you will need a notary public to assist you. In addition to notarising official documents you may need our notarial services for a variety of other types of documents, some of which are referred to below.
Are you an individual and need the services of a notary public? Perhaps you applying for a job abroad and need your documents certified? Do you need help to set up a Power of Attorney? Are you unsure what documents/consents you need when travelling abroad with a child? We can help with these and many other queries.
If you are a business needing notarial services we can help you too. Are you signing a document on behalf of a company and need an official witness? Are you a startup company and needing an attestation of a Certificate of Good Standing or other documents filed with Companies House? Whatever notarial service you require, you can be sure that we have handled a request like yours before.

Contact our Notary Public in Basingstoke
Notary public - key services
We can undertake a wide range of notarial tasks as follows:
Authenticating personal documents for immigration use, working or studying abroad, getting married abroad, buying land or property abroad (or the transfer of houses or land)
Notarising documents written in a foreign language. We can verify the translation of documents using a translator. We offer document translation services
Certificatifying of the identity of directors, and other company individuals
Witnessing and attesting signature of foreign wills
Parental consent for child travel – parents who are not able to travel with their children may need to provide a written consent to allow their children to travel overseas without them. Read more on travel consents when travelling with children
Notarising foreign adoption application requirements
Apostille and Legalisation services
Notarising corporate powers of attorney
Certifying copies of company resolutions, minutes, and reports
Preparing and witnessing a wide range of official documents for overseas use
Our notary public Sukhpal is also a partner in our law firm and can assist with drafting of documents that may then require notarising. This can be convenient, as you will only need one expert which may save time. stress and cost.
We provide a very wide range of notarial services. If the service you require is not on the list above it is more than likely we can help you.
Who can we help?
Our local clients include individuals and businesses that live and work in Basingstoke and its surrounding towns including Oakley, Chineham and Hook. We have worked with businesses and individuals from a wide range of industry sectors such as pharmaceuticals, retail, IT, aerospace, automobiles, gaming and travel. We are happy to meet you at our business address or come to your work premises/home if this is more convenient for you
We can also assist you by email or video call if it is appropriate to do so. As a result, we can help you get expert advice from a Notary Public UK-wide.
Contact our Notary Public
Tel: +44 (0)118 951 6767 (Sukhpal)
Email: smatharoo@doyleclayton.co.uk (Sukhpal)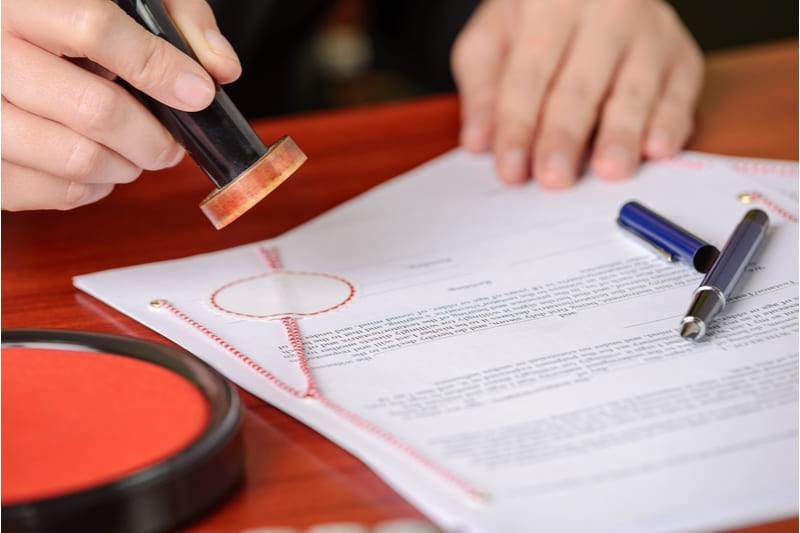 Notary Public information
What exactly is a notary public? Want to know the difference between Legalisation and Apostille? Visit our main page on Notary Public services to find out more.
Recent work examples
Our experienced Notary Public team have helped countless clients from a range of backgrounds and business sectors. Recent work examples include:
Notarising powers of authority and other delegation of authority documents for a commercial client appointing lawyers and advisers to help with establishing a branch of their business in Italy and Spain. Arranging Apostilles to be obtained so that the documents could be used in the respective countries
Notarising a number of documents for use in the Philippines including in relation to obtaining a visa to visit the country, applying for a passport and setting up commercial entities in the country. Our experts also arranged legalisation of the documents so that they can be used in the Philippines
Notarising consent to travel documents issued by an absent parent allowing their child to travel either with the other parent or with other family members
Notarising ID documents for individuals wishing to be appointed as head of their Company's branch office in Russia.
Notary Public team
Our Notary Public team in Basingstoke is led by Sukhpal Matharoo who is a partner at Doyle Clayton. Read more about Sukhpal and his work on his personal page. Sukhpal is fluent in Hindu and English and other languages which can be dealt with by prior arrangement.
"We needed power of attorney for my cousin in Italy. Sukhpal the notary was super-efficient and understanding of certain nuances that were needed in the process. His team gave me full confidence and looked after the whole process, even sorting out the courier to get documents sent 'pronto'." – Client
Contact Doyle Clayton
We are conveniently located in Basingstoke within a 10 minute drive from the mainline station and with plenty of parking available. Our address is Regus, Chineham Business Park, Crockford Lane Pinewood, Chineham, Basingstoke RG24 8AL. If you are looking for help with any notary public matter you can contact our team here in Basingstoke for a friendly, no-obligation discussion. To make contact call us on 0118 9596767 – or email us at smatharoo@doyleclayton.co.uk and we will call you. Please leave a message if you can't get through. We are happy to advise you by phone, video call or meet with you. In addition to our Basingstoke office, we have offices in London, Reading, Bracknell, Basingstoke, Marlow, Henley-on-Thames and Oxford should these locations be more convenient for you.
Other services we offer