Peter Doyle
Chief Executive | London (City)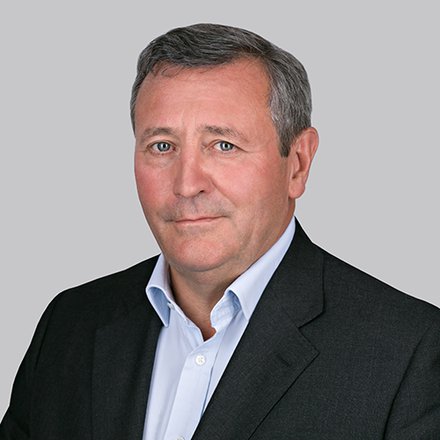 Peter Doyle co-founded Doyle Clayton in 1997 with Darren Clayton and they quickly established it as a highly regarded employment law firm.
Peter has overseen the growth of the firm, building an enviable and loyal base of both corporate and individual clients across the full range of employment and partnership related legal matters. Peter has many years' experience in employment law, partnership law and in successfully resolving disputes in the workplace.
Today in his position as Chief Executive, Peter plays a central role in setting the company's direction, vision, and growth. Peter continues to oversee the expansion of the firm which now offers a wide range of workplace law services. The firm includes a thriving Immigration Law department and a rapidly expanding Start-up business department, as well as providing Pensions, Regulatory, Company & Commercial and Data Protection advice.
Expansion into new growth areas is a key focus. One area of rapid growth is assisting companies to move to employee ownership. Peter is a strong advocate of Employee Ownership Trusts ("EOT"s), which he sees as transformational by promoting a far more inclusive business ownership structure and ethos than traditional models. He was also the chief architect behind Doyle Clayton itself converting to EOT ownership in 2019. The firm promotes the creation of EOT owned businesses as a major service offering.
The Covid-19 epidemic has seen a shift in the way people work with many of us embracing a hybrid way of working. Peter has seen this as an opportunity to expand the business, investing in recruitment and training. As a result we are providing services to more people and businesses throughout the UK than ever before.
In his management role, Peter prioritises engaging with the people he works with, believing that building strong relationships and fostering a team spirit and an inclusive culture is key to success.
Experience and qualifications -
Qualified in May 1985
Specialist in Employment law since 1990

Professional memberships -
Employment Lawyers Association
European Employment Lawyers Association
Association of Partnership Practitioners