Garry Karch - an EOT adviser joins Doyle Clayton
---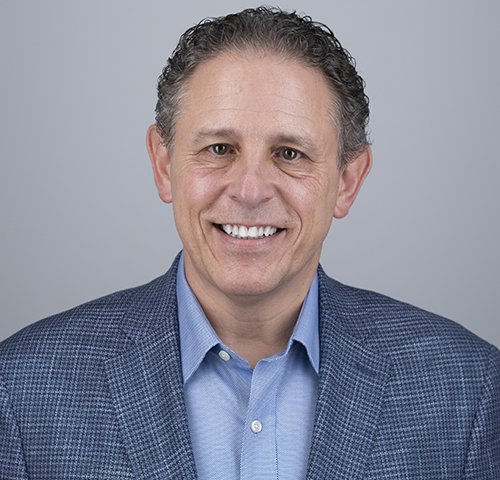 Doyle Clayton, the UK's specialist workplace law and advisory firm, has been joined by Garry Karch who will lead its Employee Ownership Trust (EOT) Services team. Garry is one of the UK's leading EOT advisers and has completed over 150 EOT transactions in the UK and US. Recent businesses he has advised have come from sectors including hospitality and leisure, manufacturing as well as engineering, and from throughout the UK including the North East, Essex and East Anglia.

Garry Karch said -

"Joining Doyle Clayton one of the legal industry's pioneers, enables me to combine my transactional experience with the firm's corporate, pensions, equity and incentives and regulatory expertise. For owners stepping back from their business it provides a seamless service and a good return without capital gains or income tax liabilities. Having an in-house HR Consulting team on hand is a bonus and will help clients improve both productivity and innovation through producing a strong employee ownership culture aligning staff and business interests."

Peter Doyle CEO comments -

"Garry's appointment is a further example of our strategy of developing and investing in our services which will continue. He is one of the UK's best known EOT specialists and advised on our own transition to an employee owned organisation. Following the route taken by Richer Sounds, PA Consulting, Arup and John Lewis it has ensured our ongoing independence and given employees a way to participate in our business's future success. Having gone through the process of becoming EOT owned, Gary joining us to help other businesses down this path was an obvious decision and one that I have no doubt will be successful."

To discuss our EOT Services with Garry at any time, please call +44 (0)20 7239 9090 or email him at gkarch@doyleclayton.co.uk.
The articles published on this website, current at the date of publication, are for reference purposes only. They do not constitute legal advice and should not be relied upon as such. Specific legal advice about your own circumstances should always be sought separately before taking any action.