Injunction preventing fire and re-hire by Tesco overturned by Court of Appeal
---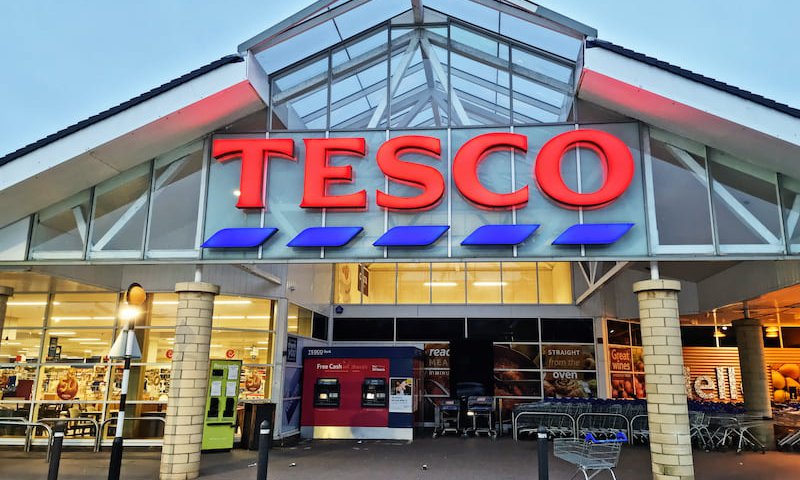 Tesco can remove right to retained pay
The Court of Appeal has overturned the High Court's decision to issue an injunction preventing Tesco from using "fire and re-hire" to remove employees' entitlement to retained pay.
Retained pay
In 2007, Tesco offered retained pay as an incentive for employees to relocate to different warehouses following the closure of other sites. In its communications with staff, it made statements such as retained pay would be "guaranteed for life" and referred to "protection for life". In 2010, this was cemented in a collective agreement, which confirmed that retained pay was "permanent" and could only be changed by mutual consent, upon promotion or when changing working patterns. The term was incorporated into individual employment contracts.
In 2021, Tesco sought to remove the retained pay and offered to buy out the entitlement by paying the employees a lump sum. If this could not be agreed then Tesco informed the employees that the alternative route would be to dismiss them and offer re-engagement on new terms.
High Court injunction prevents "fire and re-hire"
Approximately 40 employees refused the offer and USDAW sought an injunction to prevent Tesco from dismissing them. They argued that the circumstances in which retained pay had been agreed i.e. its permanence, meant the contract contained an implied term that prevented Tesco from exercising its contractual right to dismiss in order to remove this entitlement.
The High Court agreed and implied a term into the employees' contracts to prevent Tesco from dismissing them in order to remove retained pay. It also granted an injunction.
Court of Appeal decision
Tesco appealed and the Court of Appeal allowed the appeal.
Express Terms of the Contract
Looking at the contractual wording, there was nothing which prevented Tesco from dismissing the employees in the usual way. The Court considered whether statements made before the contracts were entered led to a different interpretation and concluded they did not.
When looking at the words "guaranteed for life" and "permanent", the Court could not accept that it was the mutual intention of the parties that the contracts would continue for life, or until retirement age or closure of the site. Nor could it accept that it was the mutual intention of the parties to limit the circumstances in which Tesco could terminate the contracts. There was no evidence that anyone had considered the possibility that in the future Tesco might seek to "fire and re-hire". The contracts should therefore be given their natural and ordinary meaning. Entitlement to retained pay would only last as long as the contract and Tesco had the right to terminate that contract and give notice in the usual way.
Implied Term of the Contract
The employees faced similar difficulty with their argument that their dismissals were prevented by an implied term of the contract. The legal tests set a high bar for implying a term into a contract and the Court did not consider it clear what the implied term would be. For a term to be implied it must be so obvious that it goes without saying and the Court did not accept that this was the case. Although the employees might have said, if asked, that they had a right to remain in post (unless the site closed) for the rest of their lives, Tesco would certainly not have agreed.
The Injunction
Even if the dismissals were unlawful, the Court considered an injunction was inappropriate. An employee's remedy for a breach of contract is invariably financial and in this case damages would suffice. The Court also noted that there have been no previous cases where a court has granted a final injunction preventing a private sector employer from dismissing an employee for an indefinite period.
What's next?
Whilst this may seem good news for employers, they should still tread carefully when seeking to change terms and conditions using "fire and re-hire". Any such dismissals still carry the risk that they will be unfair and many will require collective consultation. We are currently awaiting the Code of Practice on fire and re-hire, expected this summer, which will hopefully provide clear, meaningful guidance on carrying out this practice.
For further information on changing term and conditions and managing the risks of a "fire and re-hire" strategy, see Claire Wilson's article published in Employment Law Journal.
Senior Associate
T: +44 (0)20 7778 7237
Senior Associate
T: +44 (0)118 951 6763
Partner & Head of Canary Wharf Office
T: +44 (0)20 7778 7225
The articles published on this website, current at the date of publication, are for reference purposes only. They do not constitute legal advice and should not be relied upon as such. Specific legal advice about your own circumstances should always be sought separately before taking any action.