New Statutory Code of Practice for "Fire and Re-Hire"
---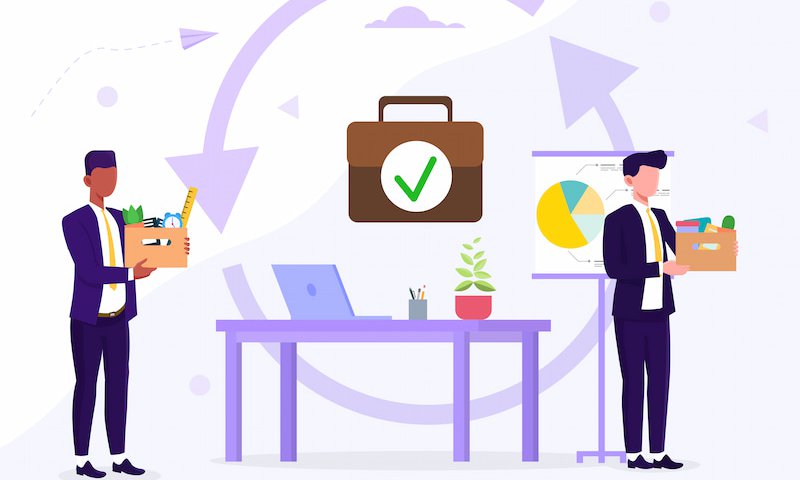 Government revisits "Fire and Re-hire"
The Government have previously been reluctant to introduce legislation to govern the controversial practice of hire and re-hire, but in the wake of P&O Ferries dismissing 800 workers on the spot without any consultation process, they have recently revisited the issue. The Labour party pushed for a complete ban on fire and re-hire practices, used by employers to bring about changes to employees' terms and conditions of employment. However, when the issue was put to a parliamentary vote, it was not successful. Instead, the Government now intends to introduce a new Statutory Code of Practice setting out steps an employer should follow when considering a fire and re-hire strategy.
A balancing act
While the P&O Ferries matter was not a true case of fire and re-hire, simply fire, it was clear that the decision not to consult with its staff was one driven by business needs and was allegedly essential for the survival of the company. Employers often put forward a similar rationale when executing fire and re-hire practices i.e. we need to terminate your employment on your current contractual terms and offer re-engagement on less favourable terms, as this is essential for the business' survival - or if we do not do this we could be faced with having to make redundancies.
It is clear that the Government did not want a blanket prohibition on employers being able to fire and re-hire because of this business need requirement, however, given the backlash following the P&O dismissals, it has decided to offer more protection to workers who are treated unfairly when employers adopt this practice.
The new Code and possible consequences of non-compliance for employers
The new Statutory Code of Practice will detail how businesses must hold fair, transparent and meaningful consultations on proposed changes to employment terms and will include practical steps that employers should follow. It will be guidance rather than law, but Employment Tribunals considering employment claims, such as for unfair dismissal, will be required to look at whether an employer has followed the guidance. If an employer does not follow the guidance and this is considered unreasonable by the Employment Tribunal, then any compensation awarded to an employee could be uplifted by 25%. This could be very expensive for employers if they abuse fire and re-hire and the Government hopes that this will deter employers from treating employees unfairly and provide an avenue for employees to be compensated if they are.
The articles published on this website, current at the date of publication, are for reference purposes only. They do not constitute legal advice and should not be relied upon as such. Specific legal advice about your own circumstances should always be sought separately before taking any action.