High Court issues injunction halting Tesco's "fire and rehire" plans
---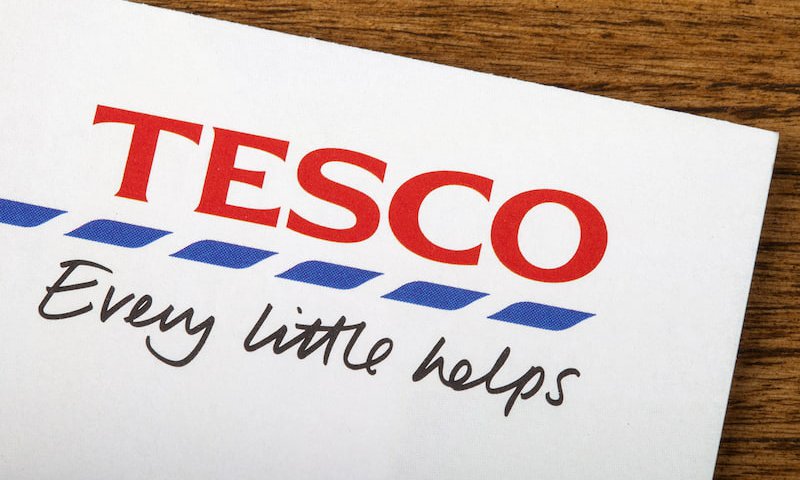 Tesco's fire and rehire strategy blocked by High Court
The High Court has issued an injunction stopping Tesco dismissing employees and re-engaging them on new terms in order to remove their existing right to enhanced pay.
Changing terms and conditions of employment
If an employee does not agree to changes to their terms and conditions of employment, the employer may seek to make the changes by dismissing the employee and offering to re-engage them on the new terms. In USDAW v Tesco Stores Ltd, Tesco sought to use this "fire and rehire" route, to remove warehouse operatives' contractual right to enhanced pay.
Agreement for retained pay
Between 2007 and 2009, Tesco undertook a reorganisation of its distribution centres. This involved closing some of its existing sites and opening new ones, at which lower rates of pay applied. As it needed to keep some existing staff and could not require them to relocate, it agreed that those who relocated could remain on their existing higher rate of pay. The negotiations for what became known as "retained pay" were conducted with the recognised trade union, USDAW. Tesco described retained pay as "protection for life". The collective agreement recording the agreed terms stated that retained pay would be a "permanent feature" of an individual's contract and could only be changed by agreement or if the employee was promoted to a new role. These terms were incorporated into the employees' employment contracts.
Attempts to remove retained pay
In 2021, Tesco announced it intended to remove retained pay. It offered a lump sum payment in return for agreeing to give up the entitlement. Otherwise, employees would be dismissed and offered new terms excluding retained pay.
USDAW applied to the High Court for a declaration that the employees' contracts contained an implied term which prevented Tesco from exercising its contractual right to terminate employment in order to remove their right to retained pay. It also sought an injunction preventing Tesco from terminating the employment contracts.
High Court declaration and injunction
The High Court granted the declaration and the injunction.
Although an employer is normally entitled to terminate an employee's employment on notice, in some cases courts have implied a term which prevents them doing so, for example where this would deprive an employee on long-term sick leave of their permanent health insurance benefit. Courts will only imply a term if the term is:
Necessary to give business efficacy to the contract so that it has commercial or practical coherence or
So obvious that it goes without saying and
Not inconsistent with an express term of the contract
Courts cannot imply a term just because it would be fair to do so. The question is what is necessary, not what is reasonable.
The High Court considered that it was necessary to imply a term that Tesco would not exercise its right to give notice of termination in order to remove the employees' right to retained pay. The term was necessary in order to give the contract business efficacy and to recognise the permanent nature of retained pay. The term would also have been obvious to a reasonable person when the arrangements for retained pay were agreed. The Court considered that Tesco's express contractual right to dismiss on notice should be limited because of the unusual circumstances in which the agreement for retained pay was made and the inherently contradictory terms which had resulted.
The Court also granted an injunction preventing Tesco from terminating the employees' employment in order to remove their right to retained pay.
What does this mean for employers?
The facts of this case were unusual. In the majority of cases employers will still be able to give notice and offer to reengage on new terms if they cannot secure employees' agreement to changes to their terms and conditions of employment. Employers considering using a "fire and rehire" route to bring about a change to terms and conditions of employment will need to check the contractual terms and look carefully at any promises made when the terms were introduced. If staff were told that the changes would be permanent, then the employer's right to change the terms may be more limited and it may only be possible to change them with the employee's agreement.
Likewise when making changes to employment terms employers need to be careful about what they tell staff about future changes and how long any enhanced benefits will last.
For further information on changing terms of employment and managing "fire and rehire" risks read Claire Wilson's article published in Employment Law Journal.
Key contacts:
Partner & Head of Canary Wharf Office
T: +44 (0)20 7778 7225
Senior Associate
T: +44 (0)20 7778 7237
Senior Associate
T: +44 (0)118 951 6763
The articles published on this website, current at the date of publication, are for reference purposes only. They do not constitute legal advice and should not be relied upon as such. Specific legal advice about your own circumstances should always be sought separately before taking any action.