Covid-adjusted right to work checks extended again
---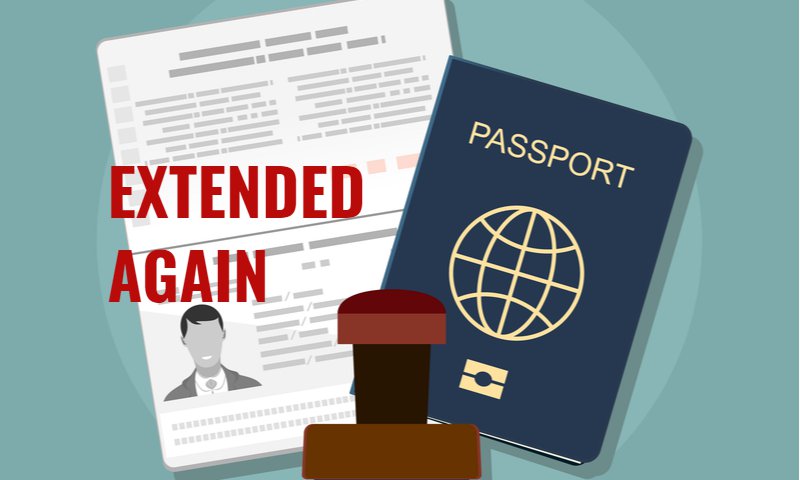 Employers given more time to prepare for digital right to work checks
The Home Office has announced that employers can continue to carry out Covid-adjusted right to work checks until 30 September 2022.
Covid-adjusted checks
Since the start of the Covid-19 pandemic, the Government has allowed employers to carry out right to work checks by video call. Job applicants and existing workers can send scanned documents or photos of documents by email or using a mobile app. Following a number of extensions, these Covid-adjusted right to work checks were due to end on 5 April 2022. However, the Home Office has now confirmed a further extension so that employers have more time to prepare for digital right to work checks.
Digital checks
The Home Office previously announced that from 6 April 2022 employers will be able to use government-certified "identification document validation technology" (IDVT) to check UK and Irish citizens' right to work. However, following positive feedback it has decided to extend the end date for Covid-adjusted checks. This is intended to ensure that employers will have sufficient time to develop commercial relationships with identity service providers, make the necessary changes to their pre-employment checking processes and carry out responsible on-boarding of their chosen provider.
The Home announcement says that deferring the end date of the adjusted checks ensures that the Right to Work Scheme continues to operate in a manner which supports employers to implement long-term, post-pandemic working practices. It also provides opportunity for employers to put measures in places to enable face to face document checks if they do not wish to adopt digital checks for British and Irish citizens with a valid passport (or Irish passport card).
From 1 October 2022, employers must check the prescribed documents as set out in the Employer right to work checks supporting guidance. Where applicable, they can use the Home Office online right to work service. Checks using this service do not require employers to check physical documents and can be carried out by video, as right to work information is provided in real time direct from Home Office systems.
If you need help with right to work checks, please get in touch with Anita de Atouguia or your usual Business Immigration contact.
Key Contacts:
Partner & Head of Immigration
T: +44 (0)20 7778 7233
Partner
T: +44 (0)20 7778 7224
The articles published on this website, current at the date of publication, are for reference purposes only. They do not constitute legal advice and should not be relied upon as such. Specific legal advice about your own circumstances should always be sought separately before taking any action.