It's summer so it must be time for a holiday! But do you need to get a consent to travel in respect of your child first?
---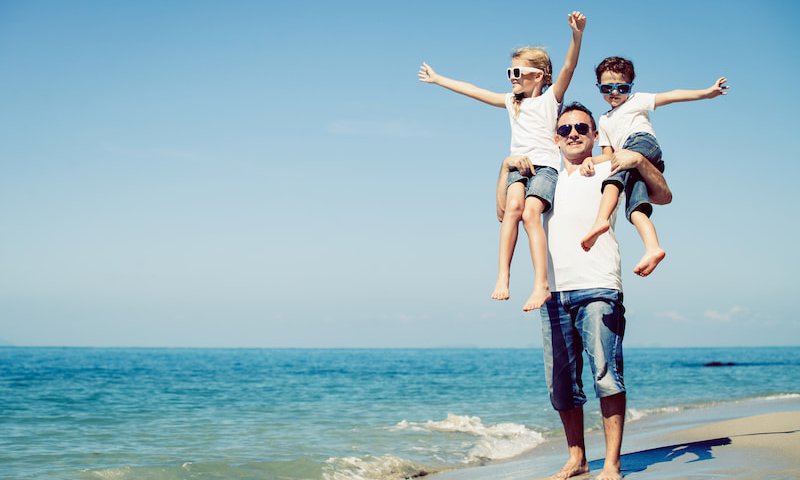 The desire to get away from it all at this time of year burns bright for many of us and it's important to be prepared. Any parents travelling overseas with their child but without the other parent may well need to obtain the written consent from the absent parent and have this process carried out before a notary public. This is often required by the country to which the child will be travelling before they will allow them to enter or leave. This should be done in good time before leaving the UK - our notarial team has experience of parents being in tears when a consent to travel has not been prepared (because neither parent was aware of the need for this) and consequently missing flights to family weddings and functions or being prevented from returning to the UK.
Sukhpal Matharoo is a notary public, which is an independent public officer, whose role is to authenticate documents to be used abroad. Recently, our notarial team has been asked to prepare and notarise consents to travel in the following circumstances:
Where only one parent is travelling with their child; or
Where neither parent is travelling with the child who is instead being accompanied by friends or other family members on a trip overseas.
In such circumstances immigration authorities can become concerned if they believe that the child may be being taken somewhere without one or both parents' knowledge and consent. They may therefore detain the travelling party at the airport pending clarification which can obviously be hugely frustrating and stressful for all concerned. We have on occasion been contacted to arrange an expedited consent to travel from an absent parent, who we then have to see urgently and prepare the required documentation before sending it overseas. However, this process can take time particularly if, as required by some countries, the document needs to be consularised by the UK Embassy of the relevant country as well. We therefore recommend that parents check with the relevant Embassy before travelling to see if a consent to travel may be required. It is widely required in South Africa, Portugal, Thailand, Australia and Russia. However, with increasing concerns about issues such as child abduction and people trafficking following recent high profile cases, it is likely that the countries expecting to see this type of documentation will expand moving forward. We are very much aware that often it can be difficult to get a definitive response to this question from an Embassy and if in doubt we would always recommend obtaining a consent to travel to avoid any ambiguity.
Preparing a consent to travel
We need to meet with both parents and to see the children who are to travel. we also need to see the following original documents:
Passports of the parents;
Passports of the children; and
Birth certificates of the children.
Once we have met the parents and children we can prepare the required consent to travel documentation which the absent parent(s) will need to sign. We will then notarise the document and (if required) send it off for any necessary consularisation. It is important to allow sufficient time to complete this process which can take one week or more if consularisation is required.
If you have any questions, please feel free to contact Sukhpal Matharoo at smatharoo@doyleclayton.co.uk or on 0118 9516767 (Reading) or 0203 6967176 (London).
In addition to our London office, we offer notary services in Marlow and surrounding areas from our recently acquired office in Marlow.
The articles published on this website, current at the date of publication, are for reference purposes only. They do not constitute legal advice and should not be relied upon as such. Specific legal advice about your own circumstances should always be sought separately before taking any action.