Employment Law Solicitors in Cornwall
---
Advice for Employers and Employees in Cornwall and the South West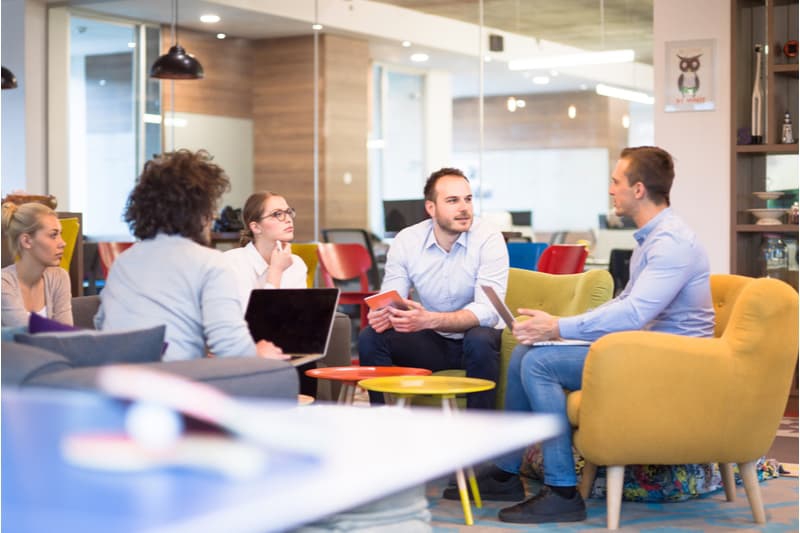 Employment Law Experts
From our conveniently situated office in Cornwall (Tremough Innovation Centre) our employment law experts are ready to provide practical advice to both employers and employees on all types of contentious and non-contentious employment issues and situations. As workplace patterns are continuing to evolve, so too is employment law and you will need experts at the cutting edge of these changes. Our employment solicitors deal with the legal issues you may encounter along your journey from business startup to exit. From advising on how to set up a company and drafting employment contracts to dealing with workplace disputes and company restructurings we can help you to find the solution you need for your employment issue. We can draw on the immense expertise of our large workplace team should this be necessary (our pensions, immigration, data protection and regulatory experts) so you can always be sure that you receive the highest quality advice. Our objective is provide a cost effective, stress free and successful solution to your workplace issue in an appropriate and lawful way.
Who can we help?
We serve clients from all over Cornwall, including the city of Truro many of the surrounding towns (St Ives, Falmouth, Newquay and Bude). Our team work with clients on a wide range of employment, litigation and equality matters from diverse sectors including finance, fashion, pharmaceutical, technology and healthcare. Our employment team have assisted individuals on smaller matters such as settlement agreements as well as working on high profile cases such as the Maya Forstater case.
Contact Declan Bradley for a friendly no obligation chat.

Employment services for individuals
We offer advice on any employment matter. Our key employment services for include:
Disciplinary and grievance issues
Equality and Discrimination claims
Maternity leave rights and entitlements
Representation at Employment Tribunals and in litigation
These are examples of the services we provide. If the service that you are looking for is not listed above, it is likely that we can still help you. Contact us and we will let you know.
Employment services for businesses
We offer advice on any employment matter. Our key employment services include:
Advice on setting up a company (shareholder agreements, EMI schemes, GDPR privacy notices). Read more on our startup business services
Drafting or amending contracts of employment including key clauses such as restrictive covenants and non-compete clauses
Company restructuring and redundancy, the redundancy process and advising on severance packages
Ensuring that your company is compliant with legislation by reviewing existing workplace policies, handbooks and procedures
Advice on how to avoid discrimination claims and how to deal with claims if they arise
Advice on handling complaints of workplace bullying, harassment and sexual harassment
Dealing effectively with sick leave and stress leave issues
Contact us for a friendly chat. Any of our solicitors will be delighted to speak with you without obligation.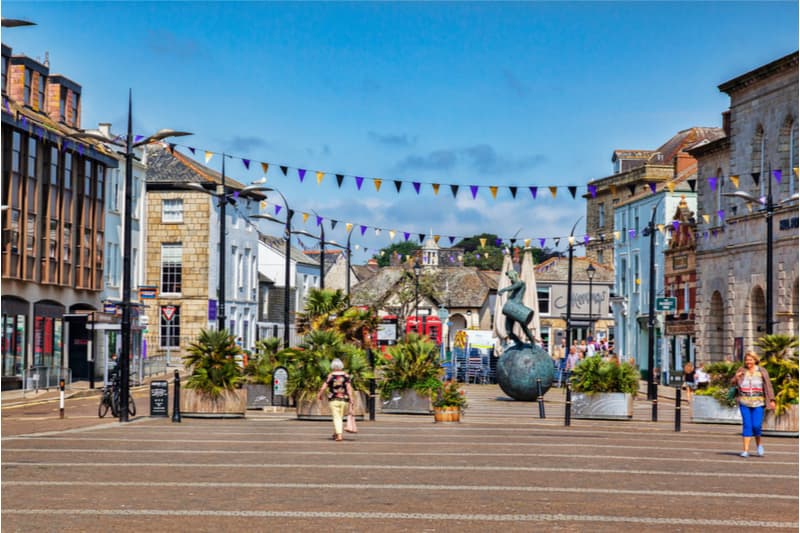 Work Examples - Doyle Clayton
We have a track record of achieving successful outcomes for our clients. Our employment team have worked with a variety of clients from a range of industry sectors. Some work examples include:
Negotiating with a client's former Business Development Manager to secure his resignation after he had joined a competitor in breach of a non-compete clause. The non-compete clause was at the limit of what might have been considered reasonable and enforceable. This sent a message both to our client's employees and to its competitors that it was prepared to take action to enforce its restrictive covenants, if necessary. The matter was resolved more quickly and less expensively than if our client had had to apply for an interim injunction
Successfully defending employers in the Employment Tribunal
Supporting a construction company in managing employment relations issues from sickness absence to flexible working requests. Supporting the small HR team over the phone and by email meant that the problems could be avoided and the risk of employees bringing claims was significantly reduced
Advising an employee at a fund manager on raising a grievance following a campaign of bullying and harassment by her manager which included the threat of a performance improvement plan
'Really great service, Declan is an expert on employment law and certainly went the extra mile.
Very good communication and client-centric approach. Was particularly happy with the pragmatic nature of the advice.' (Clients)
The Employment Team
The employment team in Cornwall is led by Declan Bradley who also lives and works in this area. Declan is an Employment Lawyer who has extensive experience of advising employers, many of whom have a global presence, on compliance with UK employment law practice and procedures. In addition, he has expertise in helping early stage startup companies get to grips with the legal aspects of their fledgling businesses. Read more about Declan Bradley.
Why use Doyle Clayton?
Reputation – We are proud of our outstanding reputation for delivering high quality advice to our clients who continue to use us time and time again. We are highly rated in The Legal 500 and Chambers and Partners and our clients have written excellent reviews about us and continue to recommend us.
Convenience – We have a large team of employment Solicitors working from our offices throughout London, Reading, Oxford, Basingstoke, Plymouth and here in Cornwall. We are happy to meet face to face in our office in Cornwall (Tremough Innovation Centre, Penryn, TR10 9TA) if you would like. Alternatively, if it is more convenient for you, we can meet you at your business premises or conduct our legal service by video call.
Our Related Services