Settlement Agreement Solicitors Canary Wharf
---
Advice for employees and employers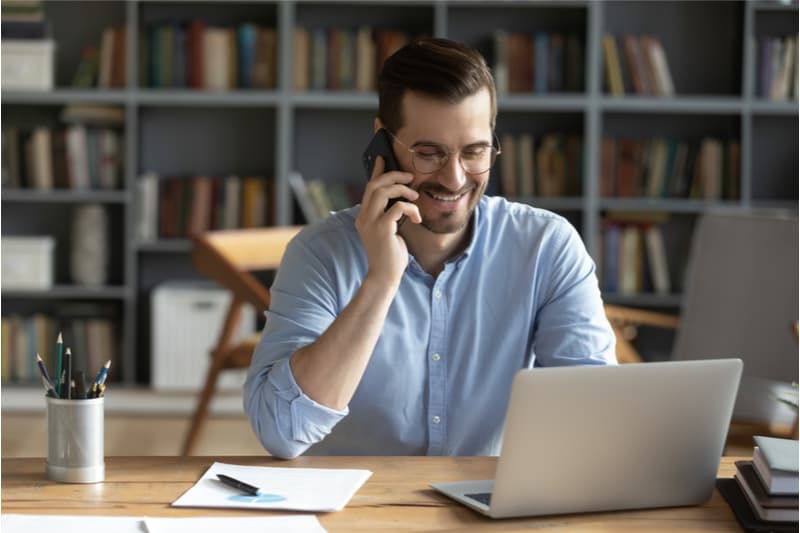 Settlement Agreement Solicitors in Canary Wharf
If you are looking for settlement agreement solicitors in Canary Wharf we can help you. Our office is conveniently situated in the heart of Canary Wharf which is perfectly situated to serve this busy financial district of London and its surrounding areas. We have been serving clients successfully in this thriving business area for many years and offer both settlement agreement services for individuals as well as for groups.
Individual Settlement Agreements:
A settlement agreement can be an efficient, cost-saving and quick way to end employment safely. Once you are given a settlement agreement it is best to seek professional advice so that you can get the best deal. It is standard practice for employers to pay a reasonable sum to cover the employee's solicitor's advice. Usually this is the full fee. We are transparent with our fees and will always let you know if you need to pay above what your employer contributes.
Group Settlement Agreements:
In situations of large scale redundancies, an employer may be in a situation where a large number of employees need settlement agreements. We have experience in dealing with this situation.
How can we help?
It's a legal requirement to get independent legal advice before you sign a settlement agreement. We can review any settlement agreement that you have been offered and if necessary negotiate with your employer for a better deal. Our specialist team of settlement agreement lawyers in Canary Wharf are ready to help you. Call us for a friendly chat and we will be happy to run through your options in plain English. On the other hand, why not let our settlement agreement experts work with you from the comfort of your home. We are happy to work remotely and at a time to suit you. We have worked on hundreds of settlement agreements with great success in The Canary Wharf area. Your are in safe hands with us!
It can be upsetting and stressful when employment comes to an end. Our employment experts have answered some Frequently Asked Question on settlement agreements to help you. Included is information on Who pays? and How do I know if the compensation is fair?
'They are approachable, they work hard to build relationships and it is clear that the partners are careful to hire from among some of the sharpest employment lawyers in the business.' – The Legal 500
Our Settlement Agreements Specialists
We have a team of specialist employment lawyers working from our busy Canary Wharf branch. We have advised on hundreds of settlement agreements and successfully negotiated on the terms agreed. Our experts include Dan, Naomi and Emily who between them have years of experience working in this area.
Our friendly and down to earth team can be contacted on…
(0)20 7329 9090 or emailed at info@doyleclayton.co.uk
Why use Doyle Clayton
The advantages of using Doyle Clayton to help and advise you with your settlement agreement are:
Fixed Fees: your employer should contribute to your legal costs and this normally covers our bill. If any additional help or work is needed, it will be agreed with you so that there are no surprises
Convenience: We are situated in the heart of Canary Wharf which is great news to anyone who needs our help in the Canary Wharf or surrounding areas. Alternatively we can advise you by phone or video call
A smooth process: you'll be advised by an experienced employment lawyer. Our friendly team will explain everything in simple, plain English, before letting you know your options and the choices you can make
Expertise: the legal directories (Chambers Guide and The Legal 500) which review all of the UK's large and specialist law firms rate us as one of the best in the country and we're regularly asked to advise senior executives and employees in the financial services, insurance, tech and legal sectors.
Contact Doyle Clayton
If you are looking for a settlement agreement solicitor in Canary Wharf or surrounding areas, we are the experts. We can be contacted on (0)20 732 99090 or at info@doyleclayton.co.uk. We are used to dealing with tight deadlines and can provide a same day or a next day service. If you would like to meet one of our solicitors in person this can be arranged. Otherwise we offer a remote service.
Related services here