FCA consults on board and executive committee diversity
---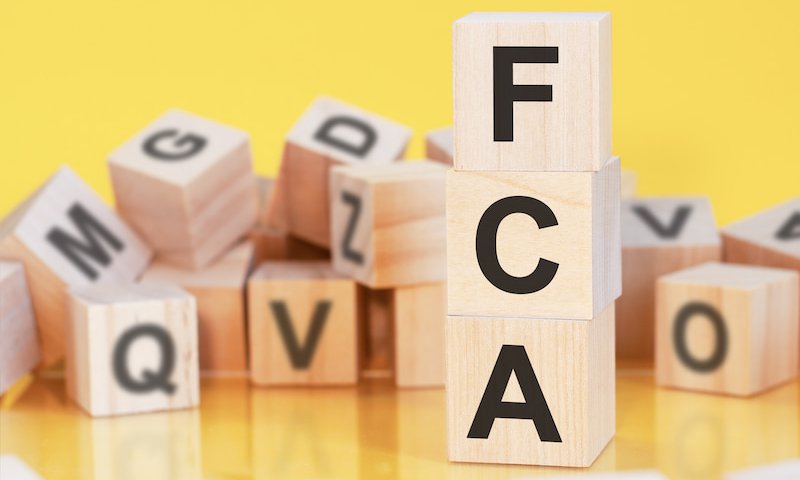 FCA Diversity Consultation
The FCA is consulting on proposals to improve disclosure of the diversity of listed company boards and their executive committees. Any changes would apply to accounting periods starting on or after 1 January 2022.
Changes to the listing rules
The FCA is seeking views on its proposal to change its Listing Rules to require listed companies to state in their annual financial reports whether they have met the following diversity targets:
At least 40% of the board are women (including individuals self-identifying as women)
At least one of the senior board positions is held by a woman (including individuals self-identifying as women). The senior board positions are Chair, Chief Executive Officer, Chief Financial Officer and Senior Independent Director
At least one board member is from a Non-White ethnic minority background (as defined by the Office for National Statistics)
Where companies have not met these targets, they will be required to explain why.
The FCA is also proposing to require listed companies to publish data on the gender and ethnic make-up of their boards and most senior level of executive management. It is also considering whether to extend this in future to data on sexual orientation and to one level below executive-level and seeks views on this.
The proposed changes to the Listing Rules would apply to UK and overseas companies with equity shares in either the premium or standard listing segments of the FCA's Official List.
Changes to the disclosure and transparency rules
The FCA is also considering a change its disclosure and transparency rules to require a company's disclosure on its diversity policy to include:
The diversity policy applied to its remuneration, audit and nomination committees
Broader aspects of diversity such as ethnicity, sexual orientation, disability, lower socio-economic background and other characteristics
This change would apply to companies with securities traded on UK regulated markets, such as the Main Market of the London Stock Exchange.
The proposals follow on from the FCA's discussion paper published in July exploring how to promote diversity and inclusion across the financial services sector and demonstrates that diversity will be an ongoing focus for the FCA. Whilst the proposed consultation applies to listed companies only, it is anticipated that other financial services will over time, voluntarily or with the FCA's encouragement, seek to align their diversity targets and disclosures with any measures introduced as a result of this consultation.
The consultation closes on 22 October 2021 and, subject to consultation feedback and FCA Board approval, the FCA intends to make the relevant rules by late 2021.
Key Contacts
Partner & Head of Canary Wharf Office
T: +44 (0)20 7778 7225
Partner & Head of Regulatory and Financial Services Disputes
T: +44 (0)20 7778 7231
The articles published on this website, current at the date of publication, are for reference purposes only. They do not constitute legal advice and should not be relied upon as such. Specific legal advice about your own circumstances should always be sought separately before taking any action.