Employment law reforms one step closer
---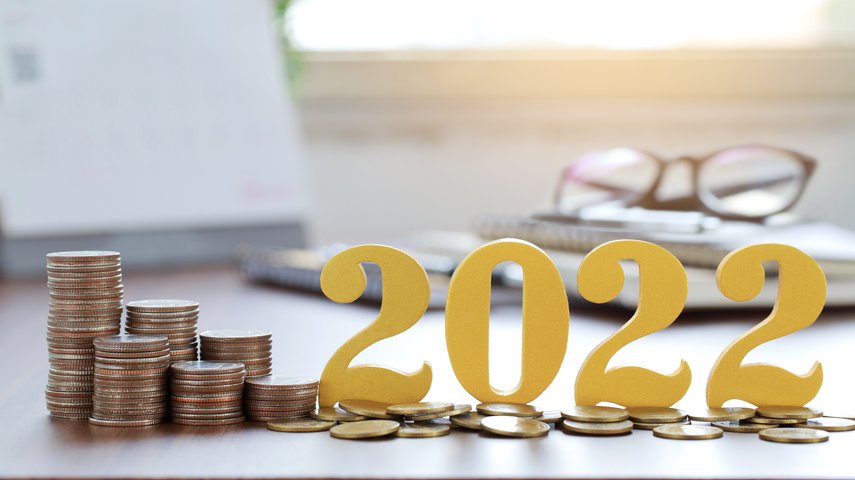 Government backs Private Members' Bills to introduce two new reforms
The right to neonatal care leave and changes to the law on tips, gratuities and service charges look set to be introduced by Private Members' Bills. The Government announced it intended to introduce neonatal care leave back in March 2020 and changes to the law on tips as long ago as October 2018. However, it has not introduced the relevant legislation to implement these reforms. The Government has now confirmed it will be backing Private Members' bills seeking to introduce these changes.
1. Neonatal care leave
Under the Neonatal Care (Leave and Pay) Bill, parents will each be able to take up to 12 weeks' paid leave to enable them to spend more time with their baby if it is receiving neonatal care in a hospital or other agreed care setting due to being born early or being sick. The right will apply to parents of babies who are admitted into hospital in the first four weeks of their life, and who have a continuous stay in hospital of seven full days or more.
This entitlement is in addition to other leave entitlements, such as maternity and paternity leave.
2. Tips, gratuities and service charges
The Employment (Allocation of Tips) Bill will make it unlawful for businesses to hold back tips and service charges from workers. A new statutory code of practice will also be developed to provide advice on how tips should be distributed. Employers will have to keep records of how tips have been dealt with and workers will have a new right to request more information about an employer's tipping record. Businesses will also have to have a written policy on dealing with tips and workers will be able to bring employment tribunal claims if their employer has not dealt with tips correctly.
Employment Bill?
It had been expected that these employment law reforms would be introduced via a wider Employment Bill but no Employment Bill was included in the Queen's speech in May 2022. It remains to be seen whether any of the Government's other employment law reforms which were expected to be included in an Employment Bill (for example, the right to carer's leave) will be introduced via a similar route.
Partner & Head of Reading Office
T: +44 (0)118 951 6760
Partner
T: +44 (0)20 3696 7173
The articles published on this website, current at the date of publication, are for reference purposes only. They do not constitute legal advice and should not be relied upon as such. Specific legal advice about your own circumstances should always be sought separately before taking any action.