Avoiding anti-competitive behaviour: new advice for employers
---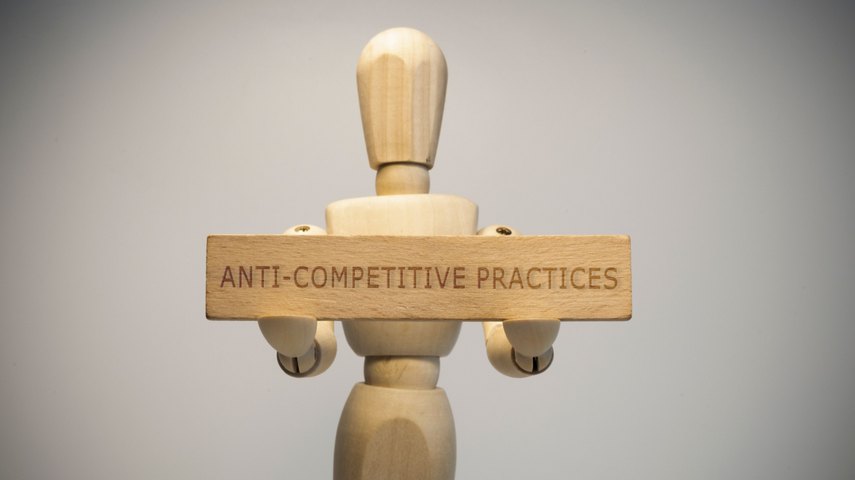 The Competition and Markets Authority (CMA) has issued guidance for employers on avoiding anti-competitive behaviour. It points out that collusion between employers is illegal and warns there are significant financial and personal consequences for breaking the law.

What are anti-competitive behaviours?
The guidance identifies the three main types of illegal anti-competitive behaviour in labour markets:
No-poaching agreements
This is where two or more businesses agree not to approach or hire each other's employees (or not to do so without the other employer's consent). Note this is not the same as a post-termination restriction in an employee's employment contract, which prohibits them from poaching their former colleagues. Such a restriction is not illegal, although it may be unenforceable if it is wider than reasonably necessary to protect the employer's legitimate business interests.
Wage-fixing agreement
A wage-fixing agreement is where two or more businesses agree to fix employees' pay or other benefits, for example, agreeing the same wage rates or setting maximum caps on pay.
Information sharing
This is where businesses share sensitive information about terms and conditions they offer to employees, which can lead to reduced competition in recruitment and retention.
The guidance warns that illegal agreements and practices are not always in writing and might take the form of informal practices (or gentleman's agreements). It also warns that these agreements or practices might cover freelancers and contracted workers, as well as permanent salaried staff.
What action can businesses take?
The guidance recommends businesses, legal advisers and recruiters can follow these steps:
· Understand how competition law applies to no-poaching and wage-fixing agreements
· Don't agree with a competitor to fix wages
· Don't agree with a competitor not to approach or hire each other's employees
· Don't share sensitive information about their business or employees with a competitor
· Provide recruitment staff with training on competition law and how it applies in the recruitment context
· Ensure solid internal reporting processes are in place, and that staff are aware of these and how they can use them
Reporting anti-competitive behaviour
Anyone who has witnessed or been involved in anti-competitive behaviour should report it to the CMA and, where they have been involved, they should consider applying for leniency. To read the guidance in full, click here.
Senior Partner & Head of City Office
T: +44 (0)20 7778 7221
Partner & Head of Canary Wharf Office
T: +44 (0)20 7778 7225
The articles published on this website, current at the date of publication, are for reference purposes only. They do not constitute legal advice and should not be relied upon as such. Specific legal advice about your own circumstances should always be sought separately before taking any action.