Kate Walker
Notary Executive Assistant | Reading
London (City), London (Mayfair), London (Canary Wharf)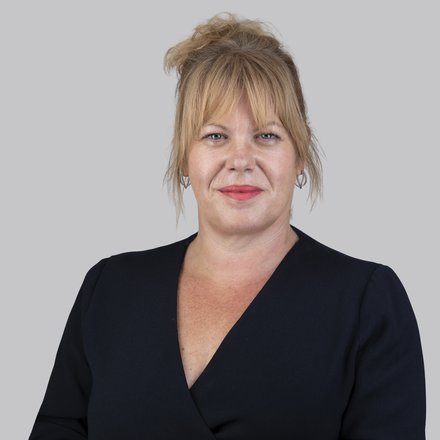 Kate is a Notary Executive Assistant working across all of the firm's offices.
Kate is an Executive Notary Assistant. She closely assists the Notary Public in both commercial and personal transactions. Working alongside our Notary Public, Sukhpal Matharoo, in all matters notary related. With more than a decade of notarial experience, she has a detailed understanding of both commercial and private client needs regarding their documents for use inside and outside of the UK.
We have offices in London and Reading where we can meet clients. In additional, we can offer Notarial services in Marlow and surrounding areas from our recently acquired office situated in Marlow.
What people think about Kate
"Kate is wonderful, never get tired of me and gave a very professional service"
Personal Notary Client
"Very quick, efficient, helpful and kind service from Kate"
Personal Notary Client