Using the Central Register at Companies House
---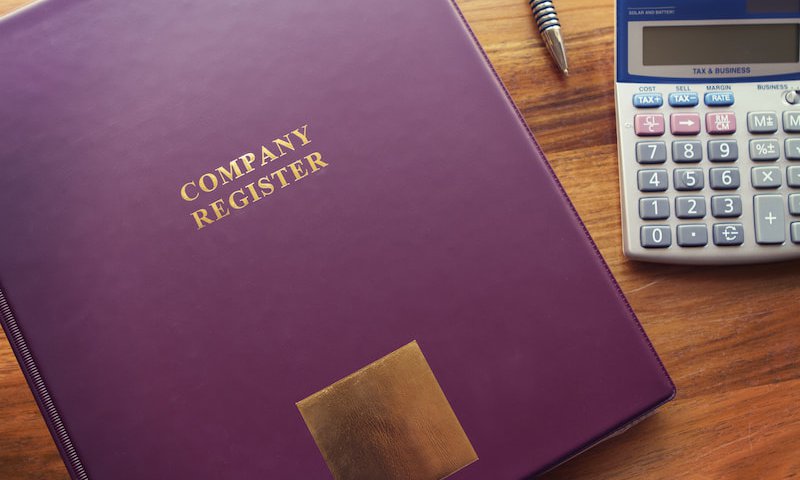 One of the administrative tasks facing companies is the requirement to keep its various registers (often referred to as the "statutory books" or "company books") up to date. The Companies Act 2006 imposes a statutory obligation that certain of these registers are maintained, including registers of a company's directors and secretaries, shareholders and people with significant control. Other registers such as registers of share allotments and transfers are not compulsory but are commonly kept to 'complete the picture'.
The statutory registers are usually kept at the company's registered office, or at a designated single alternative inspection location (known as a SAIL address).
However, there is a further option available to private companies, which allows them to keep any or all of their statutory registers (other than a register of charges) at Companies House.
What does this mean in practice
Keeping registers at Companies House is known as using the Central Register. Doing so does not take away all of the administrative burden otherwise associated with maintaining the statutory books, as there is still a requirement to actively notify Companies House of relevant changes. Certain changes need to be notified to Companies House in any event, such as appointments and terminations of directors and secretaries, and changes to directors' details (including their residential addresses). Using the Central Register, however, also requires all changes to shareholders to be filed at the time the changes occur (rather than just annually in the confirmation statement), and this is one of the reasons why using the Central Register may not be suitable for all companies.
The following considerations will be relevant in deciding whether or not the use of the Central Register is right for your company:
The Central Register can only be used for any or all of:

Register of directors;
Register of directors' residential addresses;
Register of secretaries;
Register of shareholders;
Register of people with significant control (PSC)

If a company also wants to maintain other non-statutory registers, it will still have to do so itself.

Information needs to be actively updated by the company to the Central Register. If regular changes are made to the company, in particular to its shareholders, this potentially creates a greater administrative burden on the company than maintaining the registers internally.
There is no charge for the use of the Central Register.
All information contained in the Central Register is public information. Without using the Central Register, certain details of individuals, such as their residential addresses and full dates of birth are kept hidden from public view. If an election is made to use the Central Register, much of this information, including full dates of birth, will become public (residential addresses still remain private). Even if the company later withdraws its election to use the Central Register, any information previously shown will still remain public.
If the company regularly receives requests to inspect and copy its registers, this can make the process of compliance with such requests much simpler. The company may still be asked to separately confirm that certain information is up to date.
All shareholders must agree to the use of the Central Register.
Separate forms need to be completed and filed for each separate register, and can be found here:

Elections to use the Central Register are made using "EH" forms.
Updates are made in the usual way, except for changes to shareholders, which are notified using the form EH06.
Opting back out of using the Central Register is done using "EW" forms.

Using the Central Register does not remove any previous requirement for the company to maintain its own registers of members and register of PSCs before that date, and to continue to keep those historic records.
if you would like to know more about using the Central Register or would like to discuss whether or not it would be suitable for your company, please contact Liz Barton, who is head of our corporate and commercial team.

The articles published on this website, current at the date of publication, are for reference purposes only. They do not constitute legal advice and should not be relied upon as such. Specific legal advice about your own circumstances should always be sought separately before taking any action.