Right to Work in the UK Checks – Updated Home Office Guidance for Employers Published
---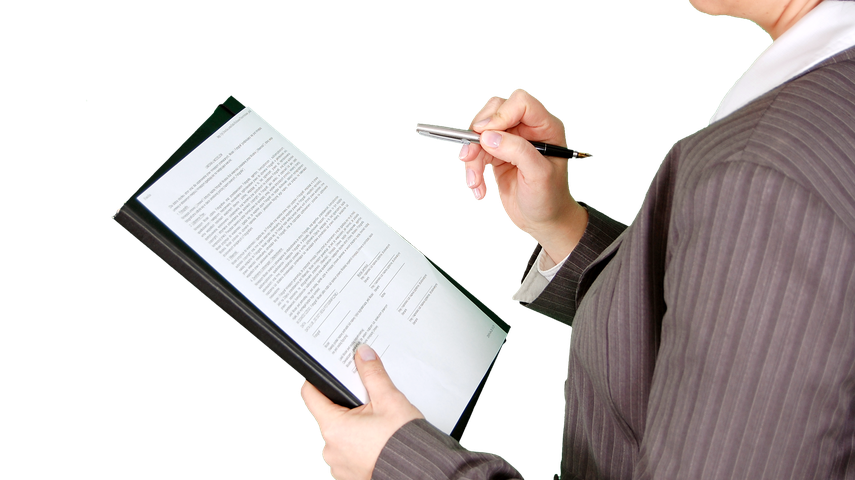 The Home Office has published an updated version of its guidance called "An Employer's Guide to Right to Work Checks", which came into effect on 16 August 2017. This replaced the previous guidance published on 12 July 2016.
What Employers Need to Know
The substance of the guidance is largely the same and, importantly, there are no changes to the overall process which employers need to follow when carrying out right to work checks, nor are there any changes to the documents employers can accept as evidence of the right to work in the UK.

There are some useful additions and tweaks though, which employers need to be aware of:
Conducting right to work checks - the updated guidance emphasises the importance of properly recording when each UK right to work check is conducted, as it now states that employers must make a 'contemporaneous' record of the date of the check by noting that this is the date on which the check was conducted (simply writing a date on the copy document may not, in itself, provide a statutory excuse against illegal working).
Biometric Residence Permit (BRP) and national insurance numbers - the updated guidance confirms that national insurance numbers, which are now printed on some BRP cards, do not in themselves provide evidence that someone has the right to work in the UK.
Family of European Economic Area (EEA) nationals - the guidance provides examples of documents which a non-EEA national who is living in the UK as the direct family member of an EEA national can provide to demonstrate their right to live and work in the UK (as direct family members currently enjoy the same rights as EEA nationals and are not legally required to obtain evidence of this from the Home Office). Employers wishing to employ such a direct family member who does not have a residence card or other UK visa from the Home Office may wish to see evidence of their right to work, such as their passport, evidence of their relationship with the EEA family member e.g. a marriage certificate and evidence that the EEA national is exercising "treaty rights" through working, self-employment, studying or being self- sufficient. However, the guidance reiterates that such evidence would still not give an employer a statutory excuse against a penalty, should the non-EEA individual actually be found to be working illegally. The list of documents that will provide such an excuse (such as a current residence card or BRP card) remain unchanged.
Voluntary work - the updated guidance now contains a section on voluntary work and confirms that individuals with permission to be in the UK can volunteer, but only certain non-EEA nationals will have the right to carry out voluntary work (which is essentially unpaid work, as opposed to ad hoc/casual volunteering).
Wider sanctions against illegal working - the updated guidance contains a new section on the sanctions against illegal working, in light of the powers introduced by the Immigration Act in July 2016. This includes the criminal offence of illegal working and the broader powers to prosecute employers for employing illegal workers where there is 'reasonable cause to believe' that they are here illegally. The guidance also refers to the Home Office's powers to issue closure notices on non-compliant businesses.
Application Registration Cards - since July 2017, new upgraded Application Registration Cards (ARC) which closely resemble BRP cards have been issued to new asylum applicants. The guidance provides more advice on asylum applicants, who are not usually granted the right to work in the UK, and repeats that if an ARC allows work then employers must also verify this by contacting the Employer Checking Service.
The updated guidance can be found here.

If you have any questions over right to work checks please do not hesitate to contact our dedicated Business Immigration team or email immigration@doyleclayton.co.uk.
The articles published on this website, current at the date of publication, are for reference purposes only. They do not constitute legal advice and should not be relied upon as such. Specific legal advice about your own circumstances should always be sought separately before taking any action.