Public Sector Exit Cap Shown the Door
---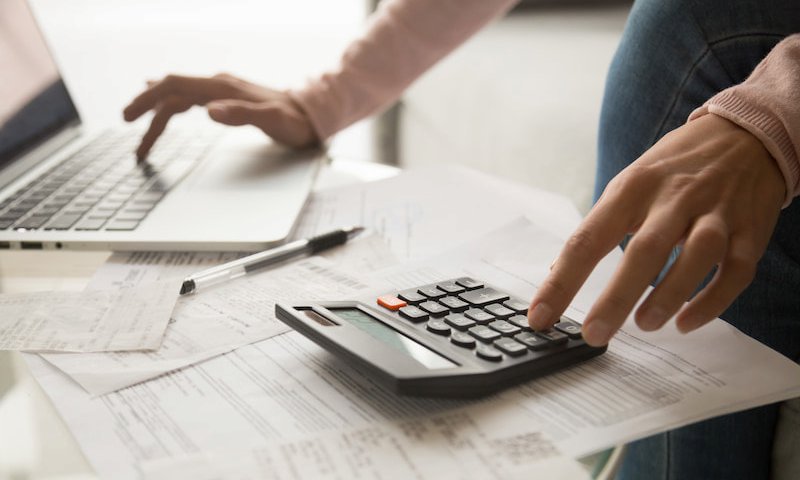 The Government has decided to revoke legislation which imposed a £95,000 cap on exit payments made to those working in the public sector.
The cap, introduced in November 2020, was removed with immediate effect on 12 February 2021. The Government made the decision in the wake of several challenges to the legislation and after an extensive review of its application, acknowledging that the cap may have had unintended consequences. The cap applied to public sector authorities and offices listed in the legislation, including community schools, academy trusts and foundation and voluntary-aided schools.

The Government has also published guidance stating that any employee affected by the cap while it was in force should contact their former employer and request the amount they would have received had the cap not been in place. Employers in turn are encouraged to pay the additional sums that would have been paid but for the cap and it is HM Treasury's expectation that they will do so.

The guidance emphasises that it remains vital that exit payments deliver value for money for taxpayer and employers should always consider whether exit payments are fair and proportionate.
The articles published on this website, current at the date of publication, are for reference purposes only. They do not constitute legal advice and should not be relied upon as such. Specific legal advice about your own circumstances should always be sought separately before taking any action.