Data subject access requests – Court rules on confidentiality in redacted materials
---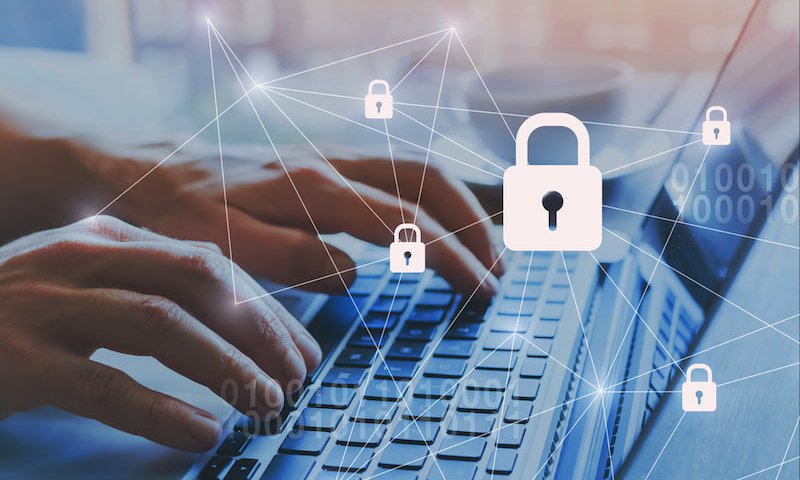 The recent court decision in London Borough of Lambeth v AM considers the confidential nature of redactions in subject access request disclosures.
What happened?
The case concerned the welfare of a child, following a referral made by the child's aunt on a confidential basis. After an investigation, the case was closed because there was insufficient evidence to institute a child protection inquiry.
The father then made a subject access request seeking copies of the referral. The Council attempted to redact details within the document to protect the aunt's identity. However, the father restored the text (by using software to remove the redactions) to uncover the aunt's identity. He then used that information as the basis for a letter before action to the aunt demanding £100,000 in damages. The local authority sought a final injunction against the father to prevent him using information about a referral made to social services concerning his 18-month-old daughter.
Redaction : What did the court say?
The High Court ruled that there was an important public interest in preserving the confidence of people who came forward with allegations of child abuse. Local authorities could therefore resist disclosure of records by claiming public interest immunity. The immunity was attached to the wider public interest in encouraging members of the public to come forward to help the authorities to protect children, and not the fact that the information was communicated in confidence. The Court made it clear that the circumstances in which the information was transferred was one that imposed an obligation of confidence, evidenced by Lambeth's clear intent not to disclose her identity. The Court ruled that the father's restoration of the text and its subsequent use in a pre-action letter was unauthorised and detrimental use.
Comment
The case reminds us of the importance of effective redaction when handling confidential information and the equitable duty that a recipient of confidential information has. Where information is clearly confidential, a recipient must not breach this duty by restoring and/or misusing the information.
The articles published on this website, current at the date of publication, are for reference purposes only. They do not constitute legal advice and should not be relied upon as such. Specific legal advice about your own circumstances should always be sought separately before taking any action.