Ban on exclusivity clauses for low-paid workers in force
---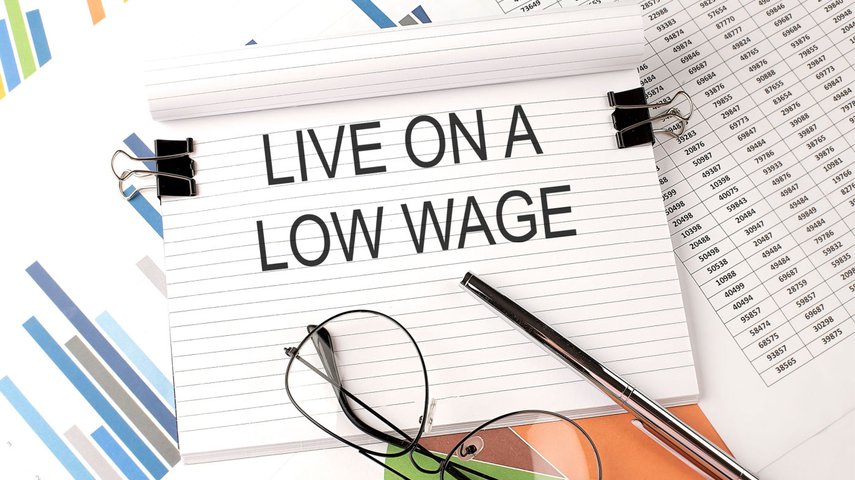 Employers cannot stop low-paid workers working elsewhere
Employers are no longer able to enforce terms in low-paid workers' contracts which prohibit them from working for someone else or from doing so without their employer's consent.
Terms of this kind have been unenforceable in zero hours workers' contracts since May 2015. The Exclusivity Terms for Zero Hours Workers (Unenforceability and Redress) Regulations 2022 extend this to low-income workers whose guaranteed net average weekly wages do not exceed the lower earnings limit (currently £123 a week). The government believes that this will bring 1.5 million workers within the scope of these protections. The Regulations came into force on 5 December 2022 and apply in England, Wales and Scotland.
What protections are in place?
Dismissing an employee if the reason or principal reason for dismissal is that the employee breached an exclusivity term is automatically unfair. No qualifying period of employment is needed for employees to bring this claim.
Workers and employees who breach an exclusivity term in their contract are also protected from detrimental treatment. An employment tribunal may make a declaration and award such compensation as it considers just and equitable. Where the detriment in question is a worker's dismissal, compensation is limited to an amount not exceeding the unfair dismissal basic and compensatory award. This means that the compensation for employees and workers who are dismissed is capped at the same amount.
How do you work out if the Regulations apply?
The Regulations specify how net average weekly wages should be calculated:
For permanent employees/workers, the average weekly wages are calculated by dividing by 52 the total remuneration to which the worker is entitled under that contract in respect of a period of 52 weeks. This could bring into scope permanent staff who earn above the lower earnings limit but only work part of the year (the same employees/workers as in the Harpur Trust v Brazel holiday pay case).
Where the contract is not permanent, the average weekly wages are calculated by dividing the total remuneration to which the worker is entitled under their contract by the number of weeks during which their contract is expected to continue
To arrive at net average weekly wages, you need to subtract all deductions of whatever nature from the average weekly wages figure.
The articles published on this website, current at the date of publication, are for reference purposes only. They do not constitute legal advice and should not be relied upon as such. Specific legal advice about your own circumstances should always be sought separately before taking any action.