Apply now before the large increase in Tier 2 visa application fees in April 2017!
---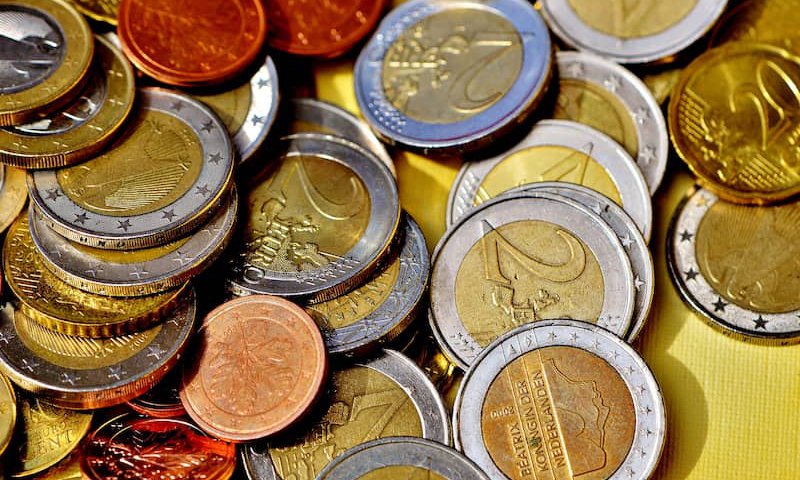 Businesses are expected to face a large increase in Tier 2 visa application fees from April 2017.
In early 2015, the Government commissioned a report from the Migration Advisory Committee (MAC) to advise on "significantly reducing the level of economic migration from outside the EU" into the UK, focusing specifically on Tier 2 – the route that enables businesses to hire non-EU migrants into skilled (usually degree level) roles. In particular, the MAC was asked to consider whether an Immigration Skills Charge should be introduced.
The result was a 292 page report, published in December 2015, which suggested a number of ways in which Tier 2 could be made "more selective". One of the routes recommended by MAC was "an upfront charge of £1,000 per year of the visa applied for. Thus the ISC [Immigration Skills Charge] for a 3-year visa would cost £3,000 and a 5-year visa £5,000. We calculate that presently this would raise over £200 million a year. We endorse the Prime Minister's view, echoed by the CBI, that this revenue should be used to support firms which boost the human capital of UK residents".
We do not yet have a firm date for the introduction of the Immigration Skills Charge beyond "April 2017", but we expect it to be introduced by 6 April 2017, in line with the start of the new financial year and previous Rule changes. This is around the same time as the Immigration Health Surcharge of £200 per year of visa (allowing access to the NHS system), currently payable by Tier 2 (General) applicants and their dependants, may be extended to Tier 2 (Intra Company Transfer) migrants and their dependants. That extension was supposed to come into force in Autumn with the 24 November 2016 Rule changes, but it has not happened as yet. It is also expected that the Immigration Skills Charge will be payable in respect of Certificates of Sponsorship issued on or after the relevant date in April 2017, rather than the visa application itself having to be lodged prior to April 2017 to avoid the Charge. However, no further details have been released since the MAC report was published.
So what is the Immigration Skills Charge? It is essentially a further upfront cost for businesses who have a need to transfer staff from their overseas offices to the UK under the Tier 2 (Intra Company Transfer) route, or to hire non-EU migrants under a Tier 2 (General) visa because they haven't been able to source the skilled staff required from the domestic labour market. It is set to make those visa applications significantly more expensive. For instance, currently a three year Tier 2 (General) visa, applied for outside the UK, costs £575. Post April 2017, it will cost £3,575. A five year Tier 2 (General) visa currently costs £1,151 when made overseas, whereas soon it will cost businesses £6,151. The only saving grace is that the Immigration Skills Charge only applies in respect of the main applicant and not any dependants making an application with their family member (unlike the Immigration Health Surcharge).
We therefore advise all businesses to review their recruitment needs now, and to review any forthcoming visa extensions that may be required for existing staff members under Tier 2. As applications can be made up to three months before either the employment start date for new hires, or the expiry date of the current visa for extension applications, employers should be preparing for such applications now and lodging them, where possible, before April 2017. Consideration should also be given to whether any planned recruitment campaigns or hires can be brought forward to enable applications to be made before the Immigration Skills Charge comes into force.
If you would like to discuss the implications of the Immigration Skills Charge for your business, please contact the specialist Business Immigration Team at Doyle Clayton.
The articles published on this website, current at the date of publication, are for reference purposes only. They do not constitute legal advice and should not be relied upon as such. Specific legal advice about your own circumstances should always be sought separately before taking any action.