Elisabeth Kynaston
Associate | London (City)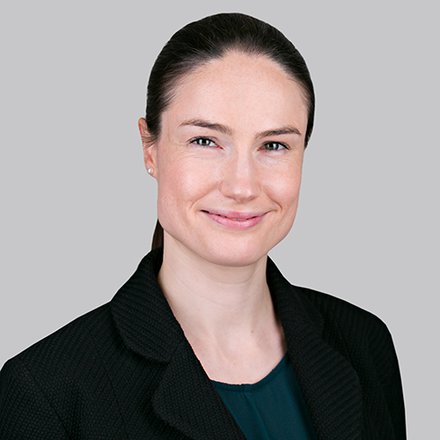 Elisabeth is a Solicitor based in our City office. Elisabeth specialises in business immigration and employment law, advising both organisations and individuals. Elisabeth trained at a leading regional law firm, qualifying into their employment team in February 2016.
Elisabeth has experience of advising on a wide variety of immigration and employment matters, including:
Providing immigration advice to organisations, including giving advice about work visas for non-EEA staff members, sponsor licence applications and the ongoing obligations of licensed sponsors.
Advising individuals about their immigration status and the immigration routes available to them, as well as advising on applications for indefinite leave to remain and British citizenship.
Advising EU nationals and their employers about their rights and the options available to them, including advising on permanent residence applications and settled status.
Advising employers on a range of areas – from drafting employment contracts and handbooks and advising on day-to-day employee issues to providing advice on employment tribunal proceedings, breaches of post-termination restrictions by former employees and business reorganisations.
Advising individuals in respect of issues with their employers, including advising in relation to grievances and disciplinary matters, employment tribunal proceedings and settlement agreements.
Webinars include
Experience and qualifications -
Qualified in February 2016
Specialist in Employment Law since 2016
Specialist in Immigration Law since 2016

Professional memberships -
Member of the Immigration Law Practitioners Association (ILPA) and the Employment Lawyers Association (ELA)