Re-engagement not appropriate where employer doubts employee's capability
---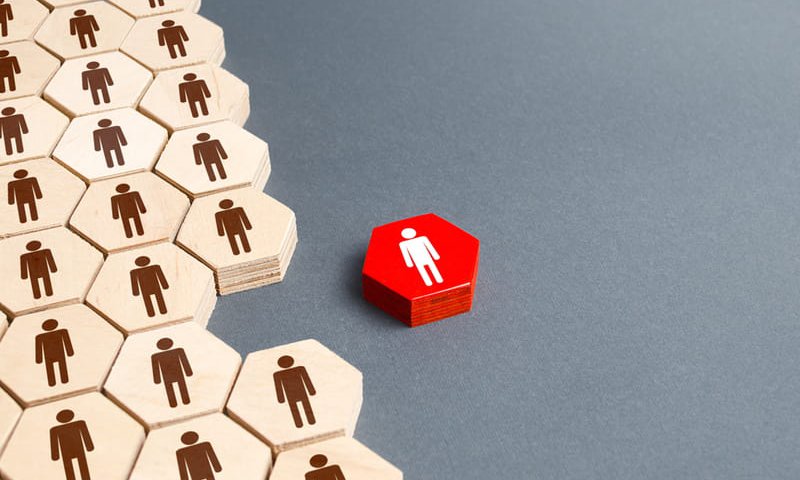 The Court of Appeal has ruled that an employment tribunal was wrong to order an employee's re-engagement where the employer had genuine and rational concerns about their ability to perform the role.
Mr Kelly's employment and dismissal
Mr Kelly began employment with PGA in 1989 as Marketing Director, eventually becoming Group Marketing Director for the PGA European Tour. In 2015, a new Chief Executive was appointed and two months in he decided to dismiss Mr Kelly due to concerns about his performance and willingness to "buy in" to his ideas.
Mr Kelly claimed unfair dismissal. PGA conceded that the dismissal was unfair as it had not followed a fair procedure.
Employment tribunal orders re-engagement
A tribunal considering whether to order re-engagement must consider whether it is practicable for the employer to re-engage the employee.
The employment tribunal ordered PGA to re-engage Mr Kelly in the vacant role of Commercial Director, China. This was even though:
He could not speak Mandarin, which was an essential requirement for the role
PGA had concerns that he was not capable of performing a senior leadership role to the required standard and
PGA considered Mr Kelly had damaged trust and confidence by covertly recording several meetings
The employment tribunal considered that Mr Kelly's willingness to learn Mandarin and his proficiency in languages meant it was practicable for PGA to re-engage him in that role. It also considered that any trust and confidence issues arising from doubts about Mr Kelly's capability and integrity were not enough to make re-engagement impracticable.
The Employment Appeal Tribunal upheld PGA's appeal and Mr Kelly appealed to the Court of Appeal.
Court of Appeal: Re-engagement not practicable
The Court of Appeal ruled that if an employer genuinely and rationally believes that an employee is not capable of performing a role or that their conduct has led to a breakdown in trust and confidence, this will make it impracticable for that employee to be re-engaged. It is the employer's beliefs that are relevant. The employment tribunal had wrongly substituted its views on these issues for those of the employer.
The employment tribunal had therefore been wrong to order PGA to re-engage Mr Kelly in the role of Commercial Director, China when he did not meet one of the essential requirements of the role (to speak, write and read Mandarin), and where PGA genuinely and rationally believed that he was not capable of fulfilling a senior leadership role.
What vacancies should a tribunal consider?
Mr Kelly argued that that the tribunal should also have considered ordering PGA to re-engage him in posts that had become vacant since his dismissal but which had since been filled. The Court of Appeal disagreed. An employment tribunal only has to consider vacancies at the date of the remedies hearing.
What does this mean?
Re-instatement and re-engagement orders are rare, in part, for reasons demonstrated by this case. Employment tribunals should not order re-engagement into roles which the employer genuinely believes the employee is not capable of performing, provided the employer has rational grounds for this belief. Similarly, re-engagement will not be practicable (and so should not be ordered) if the employer genuinely believes on rational grounds that trust and confidence has broken down. Tribunals will not accept mere assertions by an employer on these issues and will want to test the employer's belief. However, they cannot substitute their own views for those of the employer.
The Court of Appeal clarified that a breakdown of trust and confidence is relevant not just in misconduct cases but also where an employer doubts an employee's capability. If an employer genuinely lacks confidence in an employee due to either their conduct or their ability to do the job, re-engagement will not be appropriate.
Kelly v PGA European Tour
The articles published on this website, current at the date of publication, are for reference purposes only. They do not constitute legal advice and should not be relied upon as such. Specific legal advice about your own circumstances should always be sought separately before taking any action.