Work from home guidance to remain in place until 19 July
---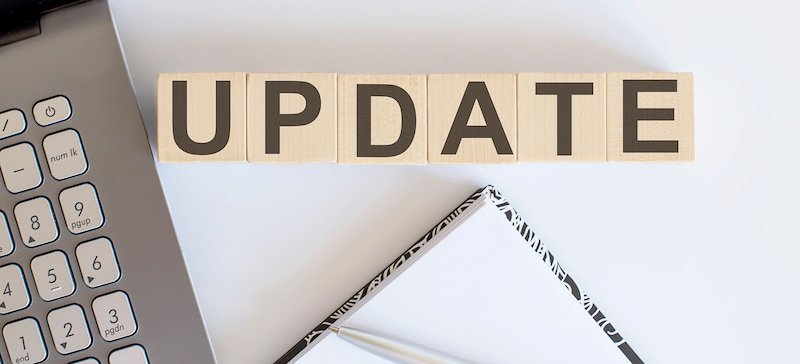 The Prime Minister Boris Johnson has announced a delay in the further easing of lockdown restrictions. The UK will not now move to Step 4 of the Government's Roadmap until 19 July. The delay to the original 21 June date is due to concerns about the Delta variant that is spreading faster than predicted.
Current guidance advising that people should work from home if they can will remain in place until 19 July. Where people cannot work from home, employers should make sure their workplace is COVID-19 secure and follow the guidance on working safely during coronavirus. This includes carrying out a Covid-19 risk assessment and following rules on social distancing, enhanced cleaning, handwashing and ventilation.
The Government says it will continue to monitor the position. If after 2 weeks it concludes that the risk has diminished, it may proceed to Step 4 of the road map sooner. It does not expect that it will need any more than 4 weeks and so restrictions should be lifted no later than 19 July.

The Government's review of social distancing rules has also been delayed while it considers data about the Delta variant. The review is considering when social distancing measures can be lifted and the implications of lifting social distancing for other measures, including face coverings and the working from home guidance.
The articles published on this website, current at the date of publication, are for reference purposes only. They do not constitute legal advice and should not be relied upon as such. Specific legal advice about your own circumstances should always be sought separately before taking any action.