New right to carer's leave: what employers need to know
---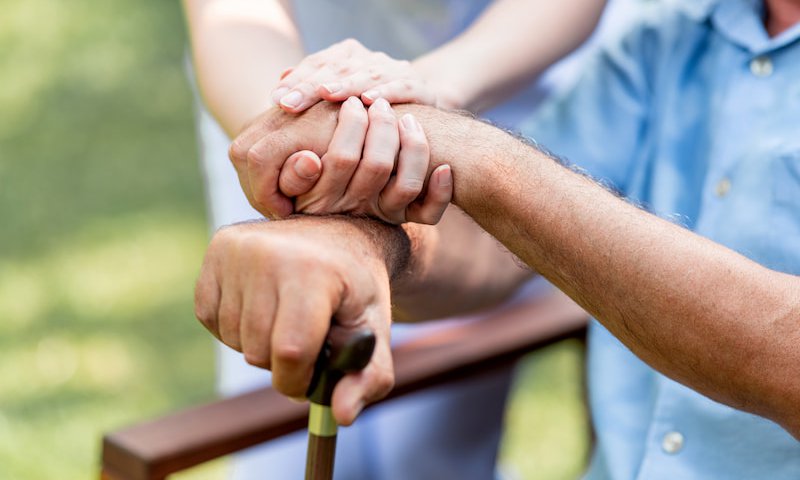 The Government responds to 2020 Consultation
The Government has responded to its March 2020 consultation and confirmed that it will introduce a right for employees to take one week's unpaid carer's leave each year.
Why are reforms needed?
The consultation was part of the Government's wider commitment to consider dedicated employment rights for carers alongside existing employment rights. The Government considers that unpaid carers face challenges unique to them when balancing work and caring responsibilities.
The right to one weeks' unpaid leave – how will it work
In light of the consultation responses, the Government has confirmed that it will introduce a right for unpaid carers to take one week's unpaid leave per year. The right will be introduced when Parliamentary time allows.
Who is eligible for carer's leave?
Only employees will be eligible
No qualifying period of employment will be needed i.e. it will be a day one right
The carer relationship will follow the definition of dependant used in the existing right to time off for dependants. This means the employee should be caring for their spouse, civil partner, child, parent, someone living in the same household or a person who reasonably relies on them for care
The person cared for must have a long-term care need, meaning they must have a long-term illness or injury (physical or mental), a disability as defined in the Equality Act 2010, or issues related to old age. There will be limited exemptions from the requirement for long-term care, for example in the case of terminal illness
How can carers use and take leave?
It will be possible to use carer's leave to provide care or to make arrangements for the provision of care for a dependant who requires long-term care. This will include providing personal support, helping with official and financial matters and accompanying someone to medical and other appointments
It will be possible to take the leave flexibly in individual days or half days, up to a block of one week
Employees will have to give notice that they wish to take leave, as the leave is intended for planned absences. The notice requirement will be in line with notice requirements for taking annual leave. This means the employee will have to give notice that is twice the length of time being requested as leave, plus one day. Employers will be able to postpone a leave request, but only where they consider that the operation of their business will be unduly disrupted. Employers will not be able to refuse a request
What evidence will employees have to provide?
Employees will be required to self-certify their entitlement to carer's leave but will not be required to provide any supporting evidence
What protections will there be?
Employees who take carer's leave will be protected from detriment as a result
If an employee is dismissed for reasons connected to taking carer's leave, their dismissal will be automatically unfair
These are intended to be the minimum entitlements that an employer must provide and so employers can provide greater entitlements if they wish. For example, an employer could provide more leave or paid leave if it wishes.
The consultation is part of the Government's wider ranging focus on carers in its Carer's Action Plan 2018 to 2020. Although it remains to be seen when the right will be introduced into law, it is an interesting development which will offer some degree of greater support to unpaid carers.
The articles published on this website, current at the date of publication, are for reference purposes only. They do not constitute legal advice and should not be relied upon as such. Specific legal advice about your own circumstances should always be sought separately before taking any action.