Discrimination: increase in injury to feelings awards
---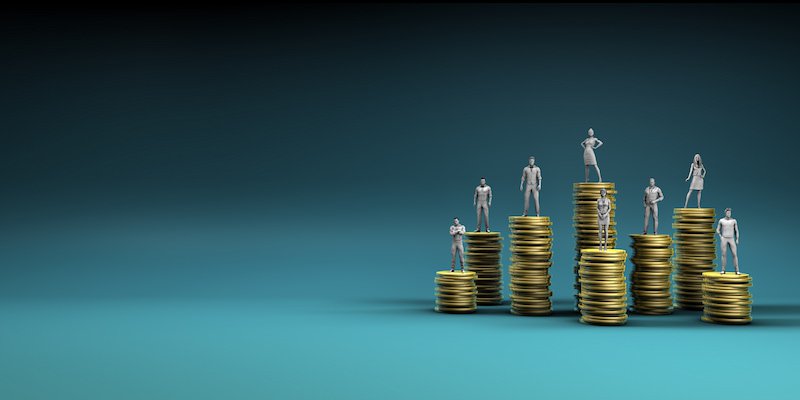 The Vento bands for injury to feelings awards in discrimination claims have been increased to reflect changes in the RPI measure of inflation. The new bands will apply to claims presented on or after 6 April 2021 and are as follows:
Lower band (for less serious cases): £900 to £9,100
Middle band (for cases which do not merit an award in the upper band): £9,100 to £27,400
Upper band (for the most serious cases): £27,400 to £45,600
Amounts in excess of £45,600 can be awarded in the most exceptional cases.
Employment tribunals can also award compensation for injury to feelings in whistleblowing cases where employees or workers are subjected to detrimental treatment.
When deciding on the level of an injury to feelings award, employment tribunals will consider the seriousness of the discrimination or detrimental treatment and the effect on the claimant, taking into account their vulnerability and the degree of hurt, distress, or upset caused.
Awards for injury to feelings are in addition to compensation for financial losses resulting from unlawful discrimination.
The articles published on this website, current at the date of publication, are for reference purposes only. They do not constitute legal advice and should not be relied upon as such. Specific legal advice about your own circumstances should always be sought separately before taking any action.