Pride in our Work - A diverse workforce is a healthier workforce
---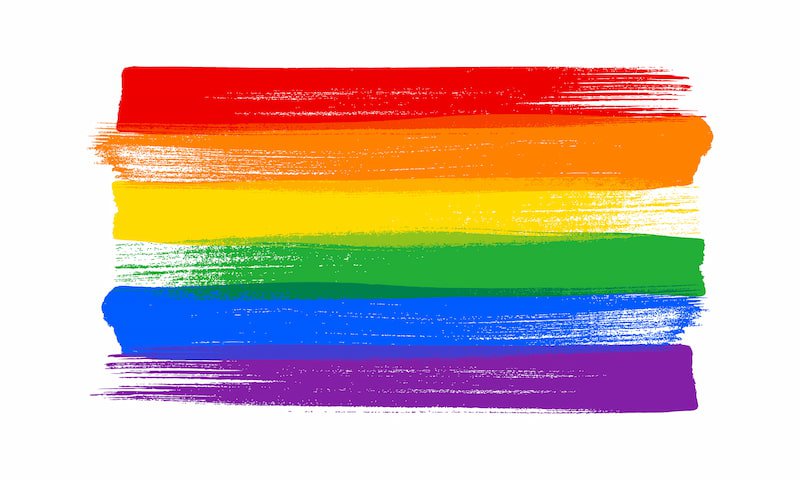 A diverse workforce benefits business
A study by the Harvard Business Review in 2013 suggests that workplaces with a diverse workforce do better in business. Interestingly, the measure of a diverse workforce in this study considers not only the inherently diverse traits that a particular worker is born with (gender for example), but also 'acquired diversity' which is essentially when a person is better able to understand different groups and views as a result of their experiences. So, an individual with a strong understanding of different cultures learned from personal experiences is themselves more diverse. This diversity promotes increased business performance, not to mention a happier, more cohesive and more supportive working environment.
This suggests that we can all help to develop a more diverse workforce, regardless of our background, by increasing our own acquired or learned diversity.
With June being Pride month, what better time to think about how we can promote diversity and inclusion in our own workplaces?
What should employers be doing?
A good way of putting diversity on the map at your workplace might be to host a diversity and inclusion speaker or organise an inclusion workshop or training session for staff. A less interactive (but still important) action might be to consider whether your internal policies need updating and circulating to staff. Pride month is a reminder to keep diversity and inclusion on the agenda and maintain the momentum of any initiatives in this area.
A diverse workforce is a healthier, happier and more productive workforce - it's really a no brainer.
The articles published on this website, current at the date of publication, are for reference purposes only. They do not constitute legal advice and should not be relied upon as such. Specific legal advice about your own circumstances should always be sought separately before taking any action.