Immigration Applications: Beware Criminal Records…Even if You are a Champions League Footballer
---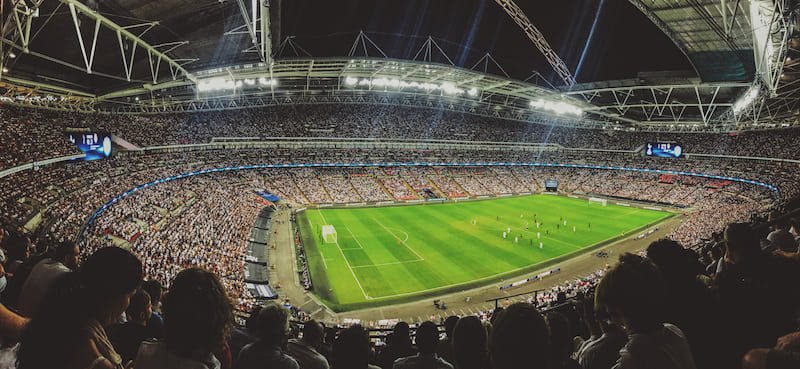 Even Champions League footballers can come unstuck by the UK's increasingly tough immigration stance. Paris Saint Germain's Ivory Coast international Serge Aurier has been refused a visit visa by the Home Office in order to play in tonight's match at the Emirates against Arsenal. 
The reason for this is an increasingly common one – a negative criminal record. There are strict refusal grounds for acts of criminality that result in custodial sentences and it is increasingly difficult to obtain entry in any immigration category when trying to rely on the Secretary of State's overriding discretion to permit entry.
There is a lesson here for all employers – make sure that you understand the background of your employees in full. This includes having knowledge of any negative immigration history in any country or any criminal conduct. These issues will cause UK visa applications to be delayed and potentially refused. It is much better to be aware of an issue and try to convince the Home Office of an applicant's good character in the first instance than to try to deal with the case once a rejection has been received.
The articles published on this website, current at the date of publication, are for reference purposes only. They do not constitute legal advice and should not be relied upon as such. Specific legal advice about your own circumstances should always be sought separately before taking any action.